We live in a world characterized by more globalization than ever before, where reaching customers in every corner of the world has never been more accessible – if you know what to do, that is. Bill Clinton once said " Globalization is not something we can hold off or turn off. It's the economic equivalent of a force of nature, like wind or water", and he was right, globalization is here to stay and has only intensified with time.
With 900 million customers expected to purchase products internationally on the web this year, and with 67% of customers shopping online being involved in cross-border e-commerce, this statement holds truer than ever.
It's because of this, that now more than ever is the time to take the plunge and make your website multilingual, especially for businesses or organizations with a growth mindset and international ambition. From the most basic logic, it makes sense! Eroding the language barrier between you and your potential customers can only be a positive thing.
Nonetheless, in this article, we're going to discuss why now is the time to translate your own website!
1. You're Ready to Expand
Perhaps you've exhausted the potential within your domestic market and sales have stagnated. Maybe you've carried out some market research and have identified new opportunities for growth. Whatever the reason – you're ready to expand, and a multilingual site will help you do just that.
As it happens, only 25% of internet users are native English speakers, so with this in mind, it's clear that a monolingual site isn't going to suffice when it comes to your expansion across borders. What this effectively means is that three quarters of internet users would prefer to browse and access websites in languages other than English. And by translating your site you'll be able to effectively target new customers who search and carry out purchases in other languages.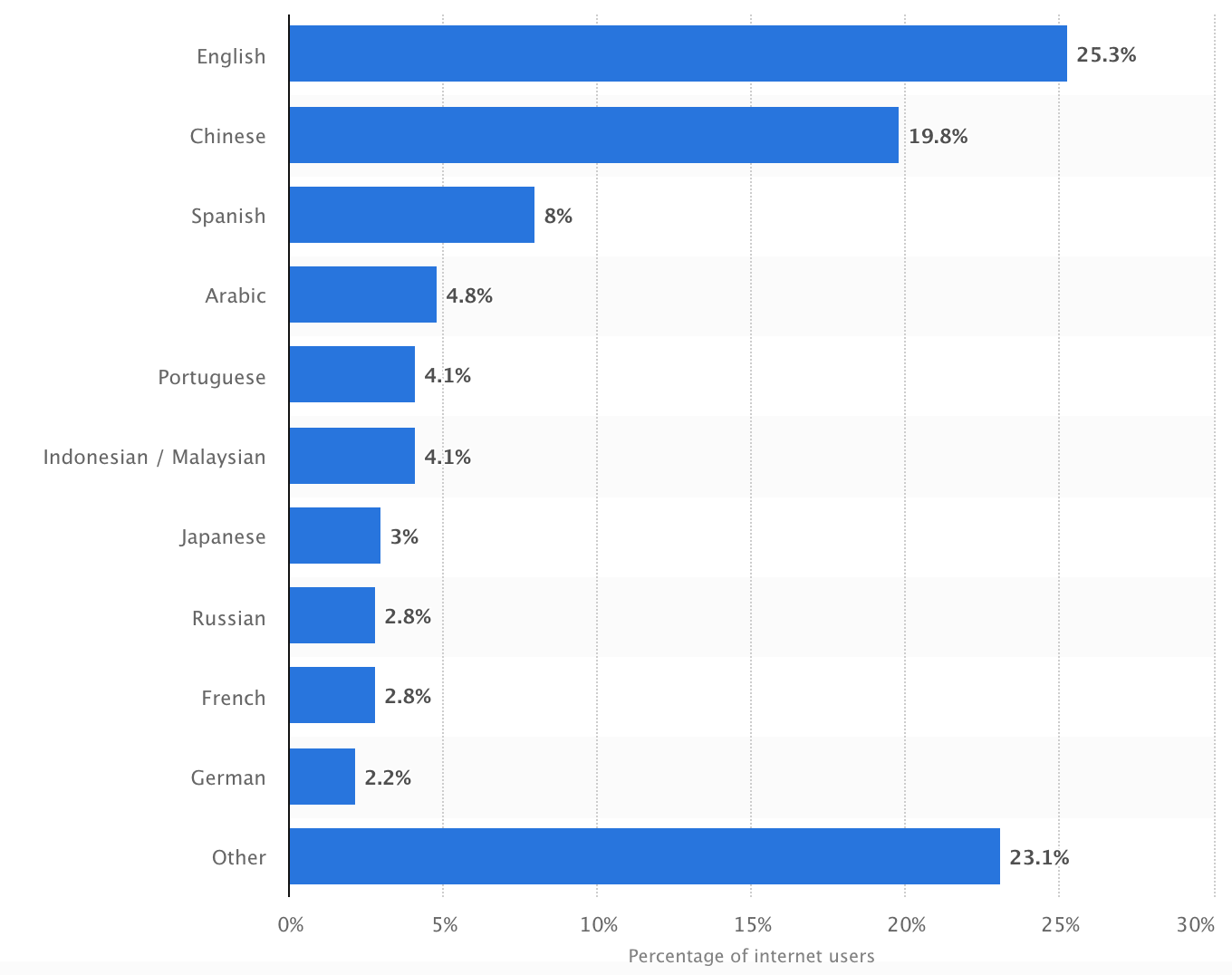 Of course, when thinking about translating your website it's often assumed that this is exclusive to the benefit of international customers in different countries. However, the website translation can actually be hugely important for your domestic strategy too.
Take the example of the USA where Spanish is the 2nd most spoken language with 41 million native speakers and a further 12 million bilingual speakers in the country. Businesses in the U.S who aren't operating bilingual sites are subsequently losing out on huge commercial potential in their own market. In a similar way, identifying languages widely spoken in your own market can prove to be a significant step towards growing and expanding your business.
2. You're Already Selling Across Borders
Take a look through your own business data, you may find
[…]
This article was written by Editorial Staff and originally published on WP Newsify.