Are you looking for successful blog examples to draw inspiration from? Your search for the best blog website examples ends here.
Blogging is an excellent way to grow your brand, generate income, and network with others.
That's why there are over 600 million blogs in the world today, out of over 1.9 billion websites.
Also, over 3 million blog posts are published per day.
If you're also looking to start and grow a blog, this post is just for you where you'll discover;
20 successful blog examples
Why these websites are successful
FAQs, and much more
So are you ready to find them out? Let's get started.
Best 20 Blog Examples that Will Inspire You to Build A Better Blog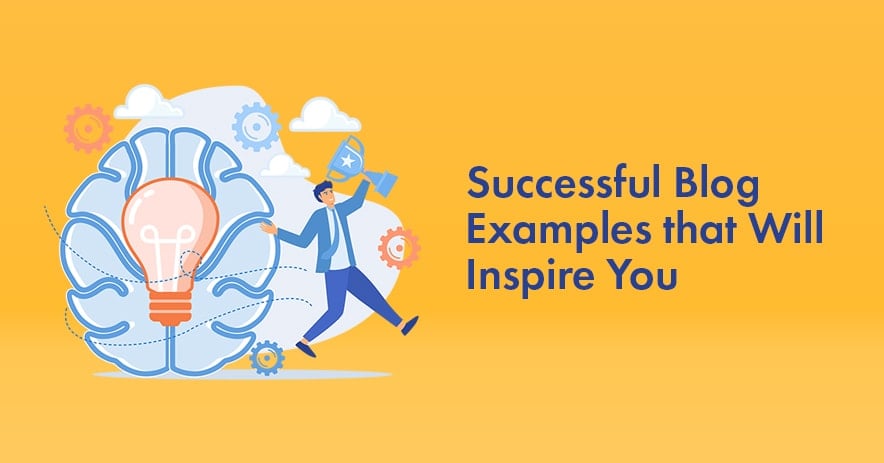 1. TechCrunch
Tech Crunch is one of the most successful blog examples to get inspiration. It was founded in 2005 by Michael Arrington and covers news and stories on the latest technology and startup companies.
In 2010, AOL acquired the company for around $25 million and it is currently merged into Yahoo Inc.
What's the secret behind the success of TechCrunch?
Here are a few major reasons TechCrunch is a multi-million dollar technology website.
Passion: The #1 reason for TechCrunch's success is Michael Arrington's passion. Although Arrington is no longer the CEO of TechCrunch (it's currently run by Yahoo),  much of its success is attributed to him. He had an absolute passion for technology, startups, and entrepreneurship.
Mission: TechCrunch's mission is to help startup founders by providing marketing analysis, startup data, technology breaking news, and more. 
Annual events: TechCrunch is also known for its annual startup conference called the "TechCrunch Disrupt" which is hosted in several cities across the United States, Europe, and China. It focuses on technology news and developments
[…]
This article was written by Anil Agarwal and originally published on BloggersPassion: Learn Blogging & SEO from Anil Agarwal.