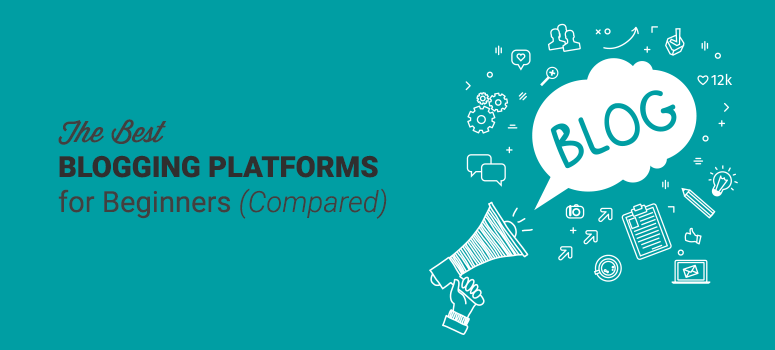 Looking for the best blogging platform to start your new blog? We know it's easy to get overwhelmed with all the different blogging platforms available on the market.
That's why, in this article, we'll show you 13 different blogging platforms for beginners and help you choose the best one for your blogging needs.
Here are the blogging platforms we'll be comparing in this article.
WordPress.org: Best Blogging Platform Ever Built
Constant Contact Builder: AI Powered Blogging Platform
Gator Website Builder: All in One Blogging Platform
WordPress.com: Best Free Blogging Platform
Blogger.com: Blogging Platform by Google
Tumblr: Best Microblogging Platform
Medium: Best Platform for Simplicity
Squarespace: Premium All-in-one Blogging Platform
Ghost: Best WordPress Alternative
Weebly: Best Drag and Drop Platform
LiveJournal: Best Journal for Beginners
Typepad: Blogging Service by Endurance Group
Wix: Freemium Site / Blog Builder
Choosing the Best Blogging Platform – What to Look For?
Not every blogging platform is created equal. Just because a platform is popular, doesn't always mean that it's the best choice for your unique needs.
Before you dive in and choose a blogging platform, there are a few factors you need to consider:
Examine Your Purpose:
Understand why you want to create a blog. Below are a few reasons why people start a blog:
Demonstrate authority
Make money blogging
Write a journal
Once you understand your blogging purpose, double-check whether your preferred blogging platform helps you fulfill it.
Ease of use:
Ease of use is another important factor you'll need to consider when choosing a blogging platform. If the interface is not convenient, you'll be spending a lot of hours figuring out how to get things done.
Monetization:
WordPress.com, for example, doesn't allow you to monetize your blog with Google AdSense or affiliate marketing. That means, if your goal is to make money blogging, then you'll want to double-check that your blogging platform allows you to earn money the way you want.
1. WordPress.org: Best Blogging Platform Ever Built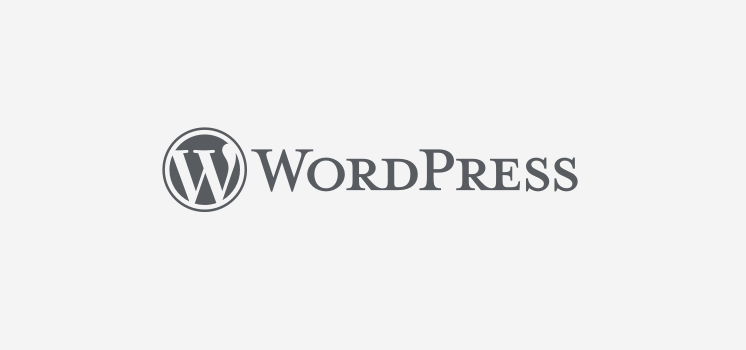 […]
This article was written by Editorial Team and originally published on IsItWP – Free WordPress Theme Detector.