Are you a blogger that is on the search for wealth and fame? If you are, you aren't alone. Thanks to the power of WordPress and it's free CMS solution, everyone now can start a website or blog of their own in just a few minutes. And best of all, there are no technical design or coding skills required, which means even your mom and dad could start a blog if they wanted as well.
With everyone now having the ability to start a site of their own, this has definitely opened up a whole new world of opportunity for anyone willing to put in the time and effort. And yes, this also can mean financial success and even becoming 'internet famous'!
However, the path to success in the world of blogging isn't the same for everyone. It's also not a step by step process that everyone can follow. It also often doesn't happen overnight. If you want to find success online, it's all about first becoming an authority in a niche market. The good news, however, is that it can happen to you if you focus your efforts in all of the right areas.
That is exactly what we are going to be covering today. Follow these tips and focus on providing the best quality content and user experience possible, and you might just have the next super successful website or blog, or maybe even become Instafamous in the process.
Let's get started.
Before You Get Started, Map Out Your Journey for Success
Blogging is unlike anything else. The amount of opportunities that open up once you have a website live and traffic flowing to it is amazing. At the same time, if you are just winging it and building out your site and content as you go, you can soon find yourself running in circles while also wasting a lot of time in the process.
Before we get started, it's extremely important that you first plan out your blog for success. Ask yourself why you are starting a blog, what type of content you can create, how you can provide value to an audience, and lastly, how your site can make money down the road.
The more you know about your future site and plans now, the better prepared you will be a few days, weeks, and months down the road.
Secure Your Domain Name and Start Your Blog
First thing first, you will need to register a domain name and set up your web hosting. This is a very simple process and can be done through any well-known hosting company. Most web hosts will also provide self-installed WordPress right when you sign up for an account.
If you are completely new to WordPress, don't worry–it's extremely simple to use. If you know how to send an email and write a letter in Word or Google Docs, you will be just fine. For a quick walkthrough on how to get started with WordPress, click here.
When picking your domain name, make sure it's a .com, .net, or .org TLD. Most of the other weird extensions aren't well known and just don't look that professional either. It's also a good idea to register your personal name as a domain if it's still available.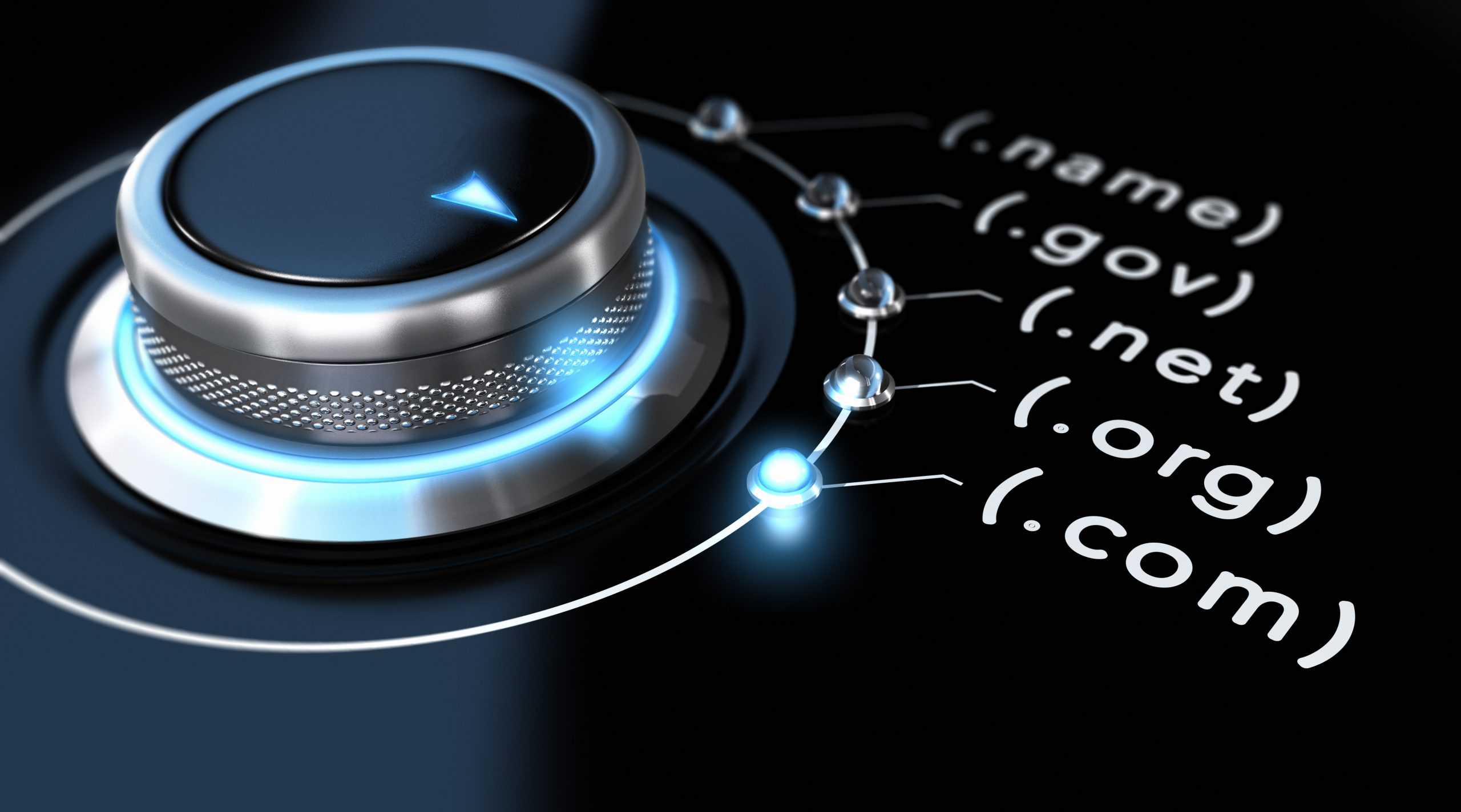 Lastly, stay away from using dashes, numbers, and anything that can't be remembered or spelled out if you were to tell it to someone. The easier it is to spell and remember, the better off you will be.
Analyze the Competition and Do it Better
As mentioned earlier, there are a ton of websites and blogs already online. In fact, there are more than a billion of them, which are still pushing out new content all the time. Not only does this mean that there is a lot of competition out there, but it also means that pretty much any topic you can think of has been written about a hundred times over.
So what does this mean for new bloggers or would-be influencers?
Simply create better content that provides more value to an audience. A quick and easy example of this would be if you were to Google search "how to cook an egg". There are millions of people searching for this weekly, and a ton of sites trying to rank at the top of Google for the search term.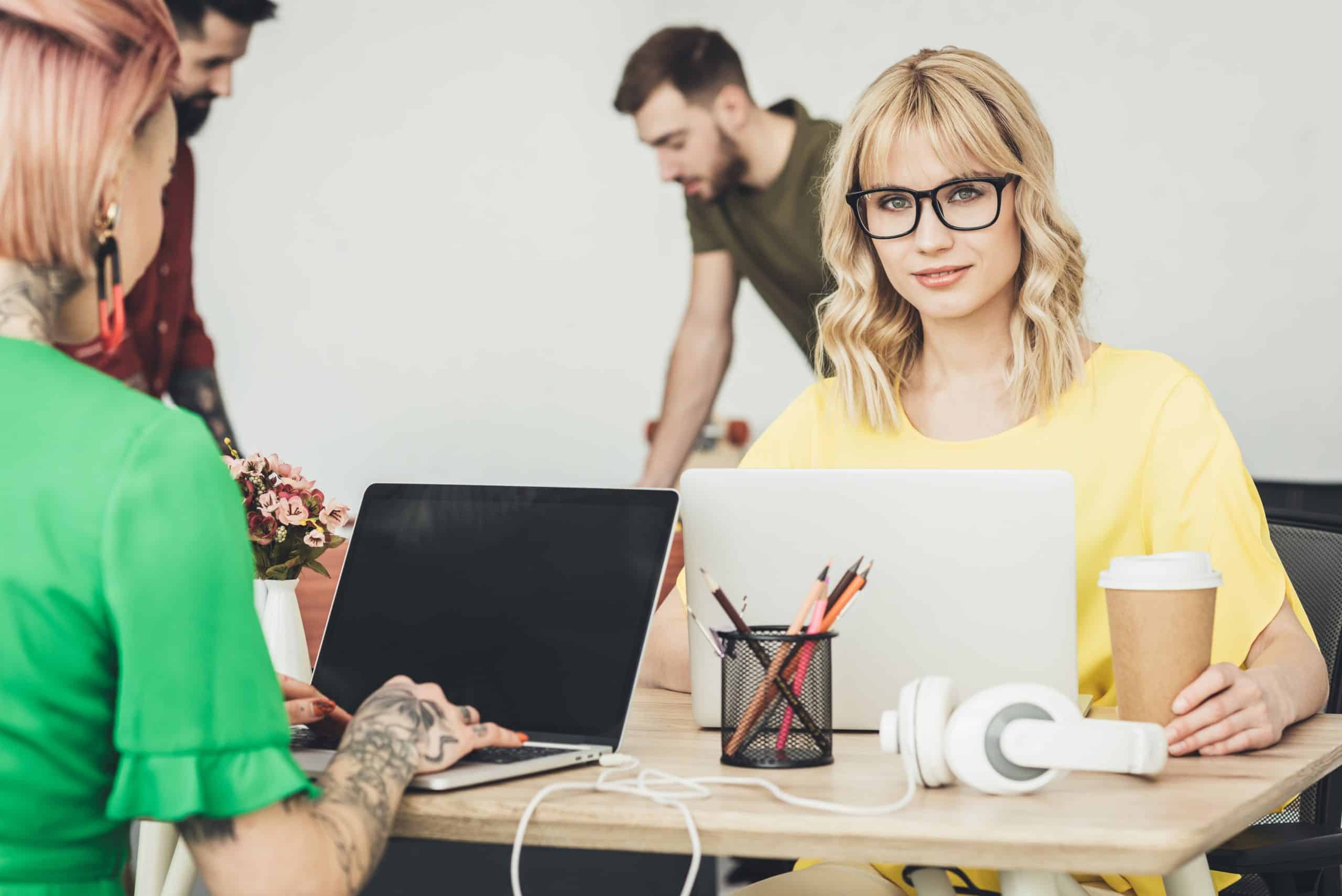 What makes some sites rank higher and over others, is how well they create their content and how many backlinks they get from other sources. The top-ranking sites for that phrase currently have a great mix of written content, pictures and visuals, and videos to walk users through the process of cooking an egg.
Now, think about what you would like to be the authority or number one resource for. Then, go check out the competition and see how you can start making something better.
Leverage Social Media to Build a Loyal Following and Tribe
There are currently over three-billion users spread across the most popular social networking platforms. With so many people in just a few centralized platforms, it leaves quite an opportunity for anyone willing to invest the time and resources to take advantage of it.
For example, if you ever wanted to become Instafamous, just take a look at any of the most popular users on the platform and see what they are taking pictures and creating content around. Most of them are doing this in the fashion and health/beauty spaces. And this also makes a lot of sense since Instagram is focused on visuals.
However, if you were to look at any of the major players on Twitter and Facebook, you will likely find that they are more popular in the information, video content, and mommy blogger space.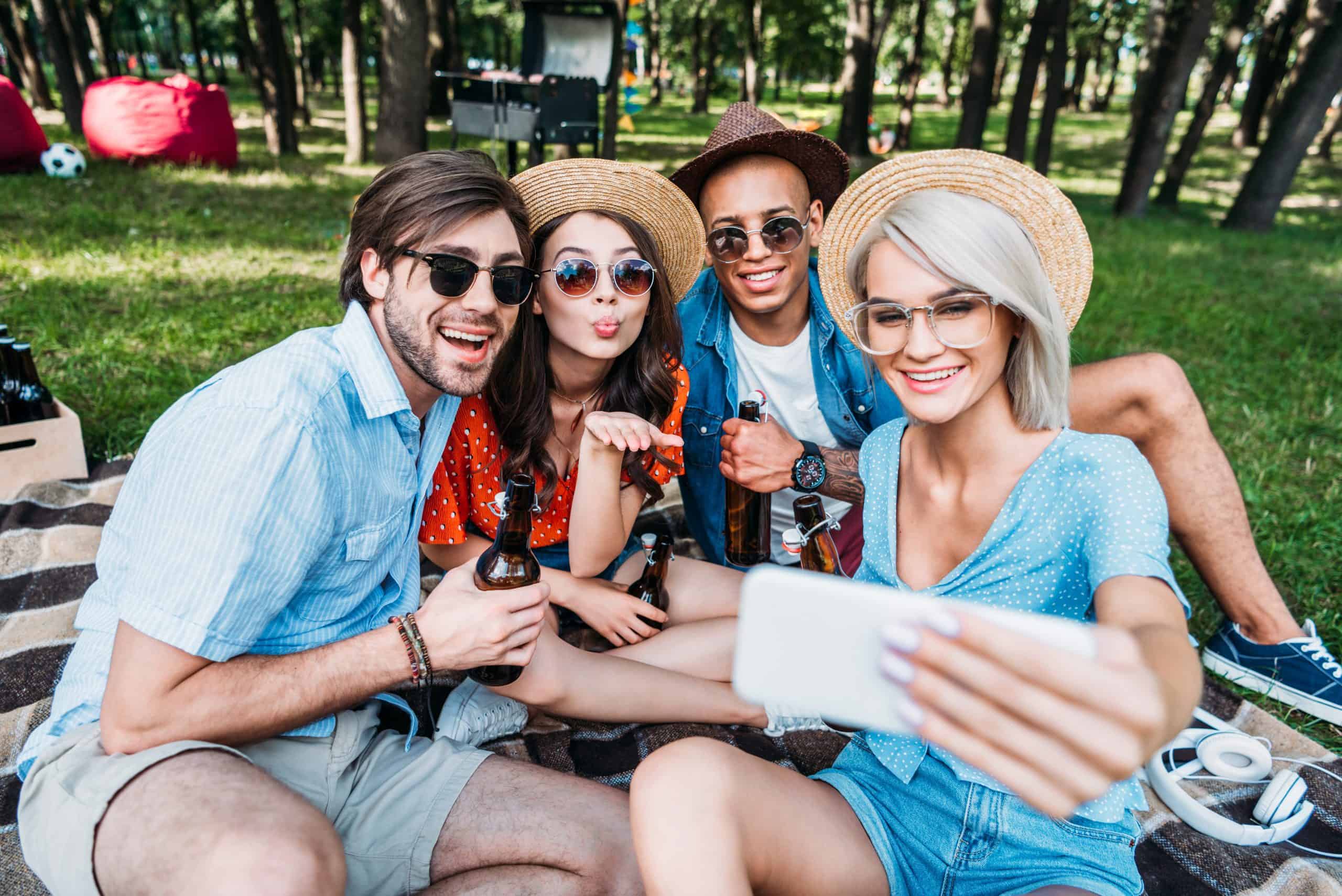 The takeaway here is that social media is going to allow you to build your own platform and following, but it's also a valuable tool for you to explore what's out there and what's already working. Don't try to reinvent the wheel; just make it more creative and interesting to your focus audience.
It's also important to study the trends and movements with popular hashtags. As more platforms continue to use hashtags as the main way to find new content and what's trending, by continually coming out with new content and using popular hashtags, this is also a great way to get users to start following your account.
With so many options available in the social media space, always remember to link back to your main website or blog whenever possible. If you can also secure your personal name or brand as the social profile and username, that's also a huge plus.
Understand How Top Bloggers are Making Money Online
In addition to becoming social media famous, every blogger and content creator wants to know how to make money with their site. Unfortunately, without quality content and visitors to your site, this is going to be tough to accomplish – so first, you need to focus on your site, content creation, and promotion, and then the money will follow.
When you are ready to start exploring the many different ways to make money with a website or blog, here are some of the most popular and effective methods.
Google Adsense — The easiest way to make money with a website, is to join the Google Adsense partner program. In short, all you need to do is place a line of code on your site, and Google will start displaying ads to your audience. Then, as the site owner, you will get paid every time the banners are shown or clicked on.
Affiliate Marketing – Affiliate marketing is the concept of getting paid a commission for referring a new lead or sale to another merchant or brand. This type of monetization works best on information and review sites, as the audience would be looking to take action to complete a form or buy something.
Paid Placement Ads – If Google Adsense and affiliate marketing aren't what you are looking for, then you might be best off with paid placement ads on your site. In this scenario, you would simply sell banner ad space on your site. For this to work, you will need to have a decent amount of traffic flowing through your site.
As you can see, there are plenty of ways to make money with a blog and site traffic, but the three listed above are some of the most common and effective.
How to Find Success in the World of Blogging and Social Media
At the end of the day, if you want to become financially successful and famous through a website or blog, you need to appeal to your audience.
A perfect example of this can be seen through Gary Vaynerchuk. Yea, he is super famous and successful today, but it took years of work. Look back at his history and watch his simple videos when he used to record Wine Library. Back then, he had a loyal niche following, but today he is everywhere.
In summary, the more you study the competition and understand how to create original content that appeals to different audiences, that is the best way to grow your following online.
Never give up, and don't expect to become an internet sensation overnight!


Latest posts by Editorial Staff (see all)
Where Should We Send
Your WordPress Deals & Discounts?
Subscribe to Our Newsletter and Get Your First Deal Delivered Instant to Your Email Inbox.
Thank you for subscribing.
Something went wrong.
Keep reading the article at WP Newsify. The article was originally written by Editorial Staff on 2020-04-01 12:26:06.

The article was hand-picked and curated for you by the Editorial Team of WP Archives.