This year was our biggest year ever for Divi content on the Elegant Themes blog. We published hundreds of posts including some of our best tutorials ever. In this post I wanted to take the opportunity to highlight the excellent work of our editorial staff by highlighting our ten most popular (most visited during the year) Divi tutorials. And of course to remind you all, the community, of just a few of our best Divi resources at your disposal.
Our Top 10 Divi Tutorials of 2019
1. The Ultimate Guide to Speeding Up Your Divi Website
In fact, Divi has a lot of performance enhancements that have been added in previous updates that have made Divi sites (and the Divi Builder) run faster than ever. Plus, Divi is built with third party optimization in mind. So many of the performance optimization plugins that are used for WordPress, can also be used to boost speed performance for your Divi website.

In this post, we are going to explore what has been done already to speed up Divi and what we can do to make it even faster.
Read this Post
2. How to Create a Multilingual Website with Divi or Extra and WPML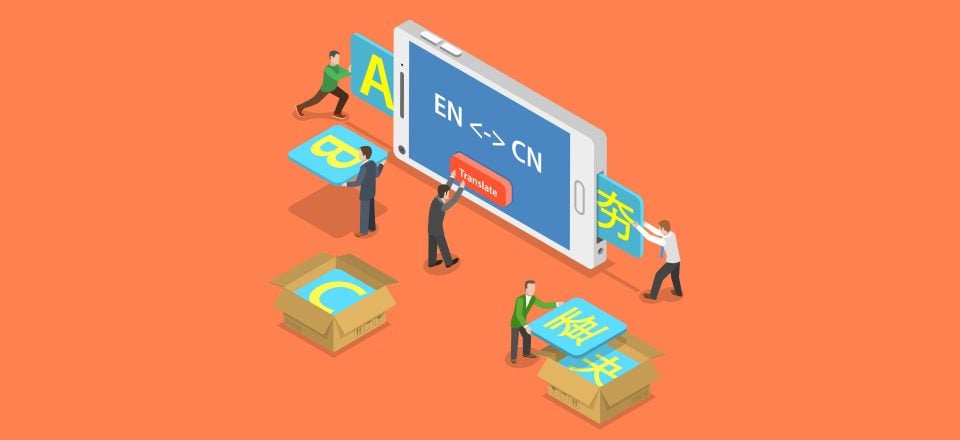 Creating a multilingual website with Divi and Extra is easy. Both WPML ready, meaning you can create a multi-lingual website with Divi and Extra. WPML has made changes that improve compatibility with Divi and Extra and has added features that make it even easier to translate your website. In this article, we'll see how to create a multilingual website with Divi or Extra and WPML.
Read this Post
3. 5 Creative Divi Header Module Styles You Can Achieve Using Built-in Settings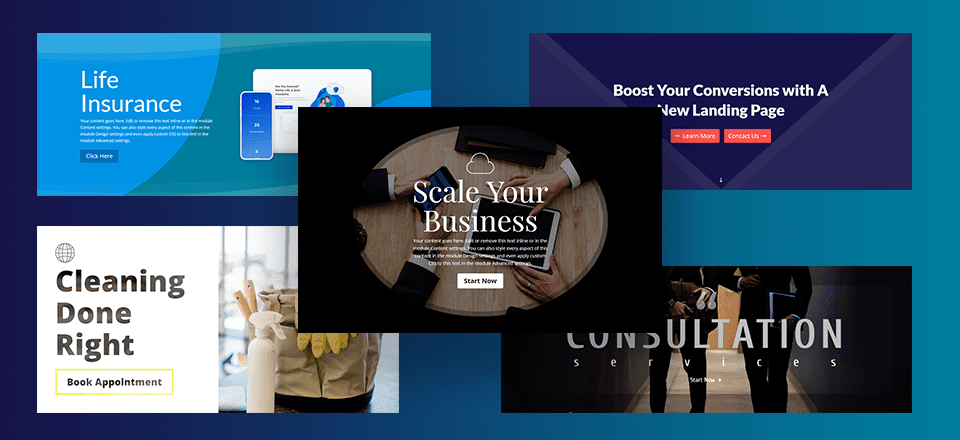 […]
This article was written by Nathan B. Weller and originally published on Elegant Themes Blog.