Using the correct tools and hiring competent personnel are two essential components of a successful business. In order to create successful goods, large businesses might add additional resources to their team. The situation is reversed when it comes to startups. To expand their firm, startups must identify and utilize efficient SaaS products (tools). This will enable them to replace the need to hire more workers successfully.
One of the most critical SaaS tools that any company should search for to dominate social media and branding is Elink.io. Using this application, you can quickly turn your collection of online links into email newsletters.
With HTML coding, you may export them to Gmail, MailChimp, or any third-party email service provider. Businesses may publish their web content, pages, and newsletters using Elink by adding web links.
The application also enables you to monitor the effectiveness of the material and the degree of participation.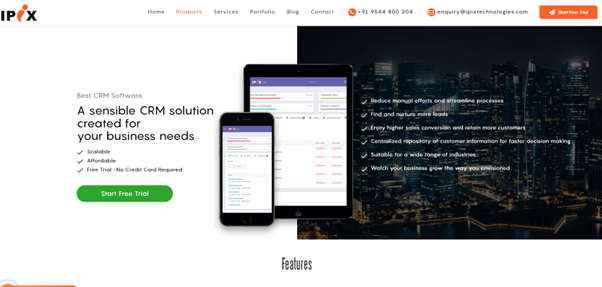 IPIX CRM is the perfect customer relationship management product for you if you're searching for an economic SaaS application to assist with your sales requirements. You and your team may utilize this centralized cloud-based tool to quickly comprehend any project or customer demands, even while on the go. Again, size is unimportant in this case.
With this product, you may completely integrate any other third-party software, whether for project management, biometrics, HR management, or just getting to know your clientele.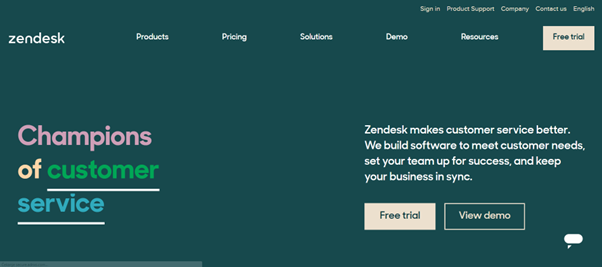 Zendesk is a help desk application and ticketing system for online customer care. Most of the time, Zendesk is ideal for small, medium, and big enterprises. You may link Zendesk with your existing support channel sources (like email and chat). Your support crew will be more productive thanks to this solution, which guarantees client happiness. Finally, users may create self-service support portals using Zendesk to enable clients to look for solutions independently.
Your customer support site may be modified using the theme and branding options—simple integration with external programs like Salesforce, JIRA, FreshBooks, and others.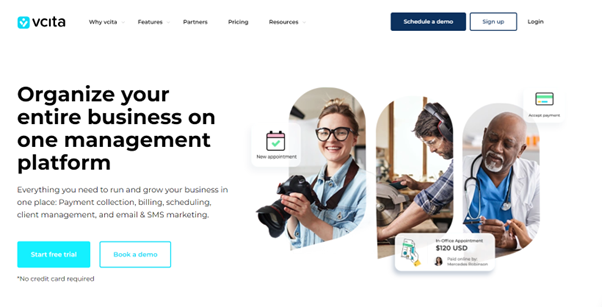 vCita is a powerful, all-inclusive, cloud-based company management software solution with an email marketing feature-focused approach. The program incorporates every element your company needs to personalize, automate, and simplify its everyday
[…]
This article was written by Ivana Banić and originally published on WP Pluginsify.