With over 40 years of age, the internet has evolved multiple times. And the most prominent way people noticed the changes was with how it was presented. It used to be slow, with grainy pictures in cathode ray tube monitors and that iconic dial-up mode sound. Today we access the internet with lightning-fast connections, on ultra-wide 4k LCD monitors.
But that's not entirely true, as smartphone technologies developed so did their access to the internet. So much so that today most internet connections go through smartphones. This means that online businesses and websites in general have to be compatible with both desktop and smartphone users. That's where W3C Validators can help.
What Are W3C Validators?
In essence, W3C Validators are tools for web designers that ensure your website is compatible with various platforms. If these validators come up with errors it means your content won't work on smartphones or other devices. That may seem like a minute issue when you're just starting, but having an active unresolved error on your website can cripple your SEO.
A W3C Validator can help you set up your website, without you worrying about coding. A business owner already has a lot on their plate, so learning how to code would be a time sink. Instead, they should focus on designing the website, promoting their products, and managing their business. W3C stands for World Wide Web Consortium, and these validators check on your HTML code so that no technical issues arise.
Why Are W3C Validators Important?
W3C Validators Help Browser Compatibility
Validating your HTML through W3C helps you publish your website faster, and without issues. While it takes time to validate all your HTML files when you add up all the time you'd spend fixing errors, it turns out that using a W3C Validator is far more efficient. These validators have a huge impact on browser compatibility, as they ensure everything is working across various platforms. Performing that check manually would be inefficient, after all, you never fully know what devices and browsers other people use. So by validating your website through W3C you're making sure as many people as possible can reach your website.
W3C Validators Improve Customer Experience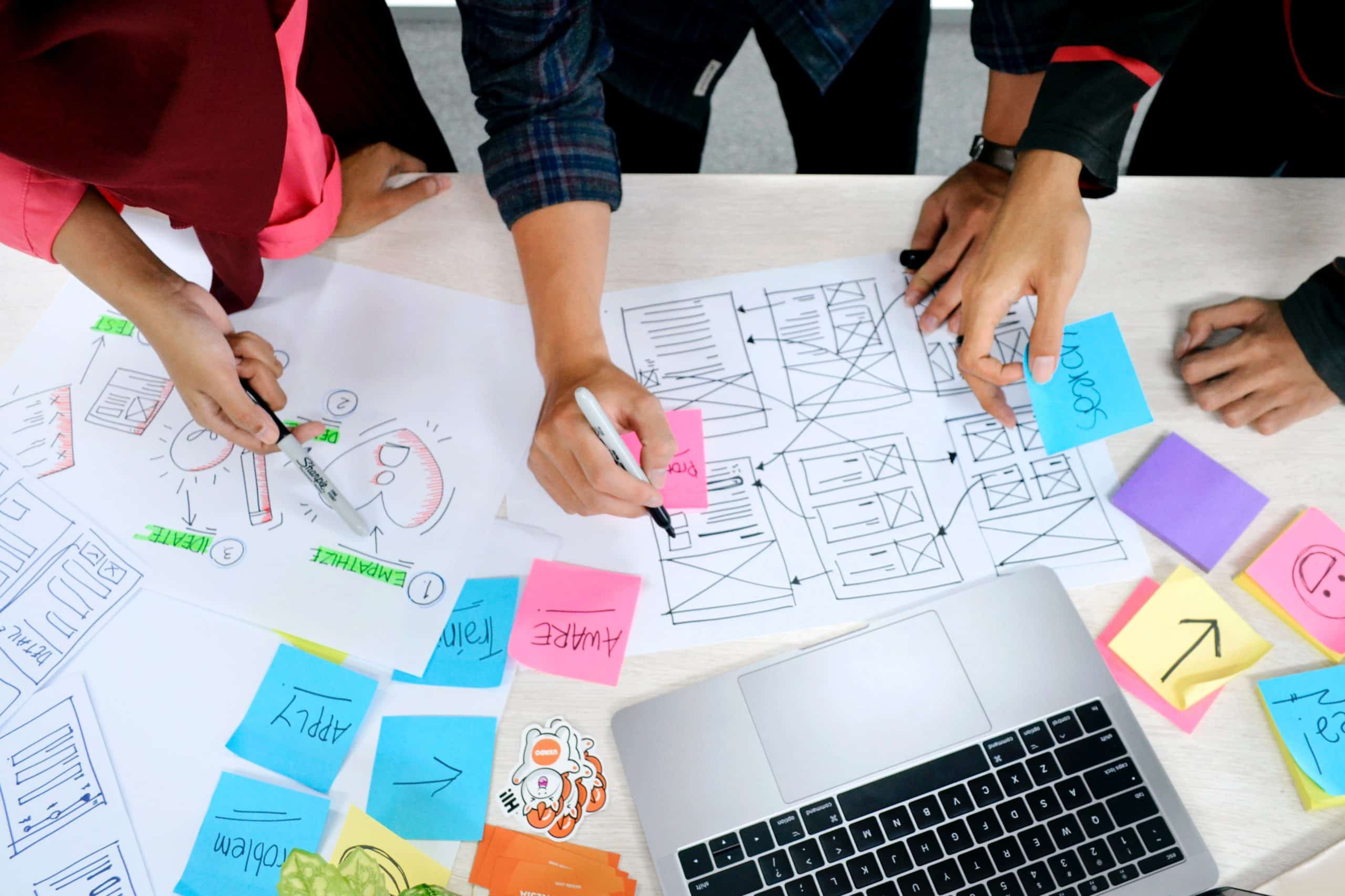 Having an impeccable browsing experience also means that your customer satisfaction rises. This is especially important if you're trying to run an e-commerce business
[…]
This article was written by Valentino Klarić and originally published on WP Newsify.