The majority of B2B professionals have little experience in terms of website development. While they very well may govern successful businesses, their online presence could be faltering if the site in question is not embracing all of the latest SEO and HTML strategies.
Of course, the main issue is that developing and maintaining a website requires a significant amount of dedication. This is even more of a problem for those who might not be able to outsource such solutions to professionals.
In the event that you do not possess an in-house IT team, how can you ensure that all efforts are pointed in the right direction? How does the notion of time management come into play? If you are hoping to take your virtual presence to the next level within the world of B2B transactions, the suggestions outlined below will prove to be invaluable assets.
Create a Dedicated Schedule
A bit of discipline will be required in order to address the general points associated with website design and maintenance. As opposed to adopting what can only be called a haphazard approach, set a specific time each week (generally a few hours) when you can devote yourself to examining the functionality of your B2B portal.
This will help you to spot any small issues while not detracting from other business-related obligations.
Examine Each Page in Detail
A general overview is normally not enough to keep on top of a B2B website. Even small bugs or technical glitches can lead to a frustrating amount of downtime. Never assume that everything is in order simply because no clients have complained or the home page seems to load correctly. Make it a point to examine each page so that you can spot any elements that may be out of place (such as broken links or media content that fails to load).
Beta Test New Elements
Let's assume that you have created an entirely new B2B service, and you require a separate page to highlight its benefits. Always beta test any new coding before allowing the page itself to go live.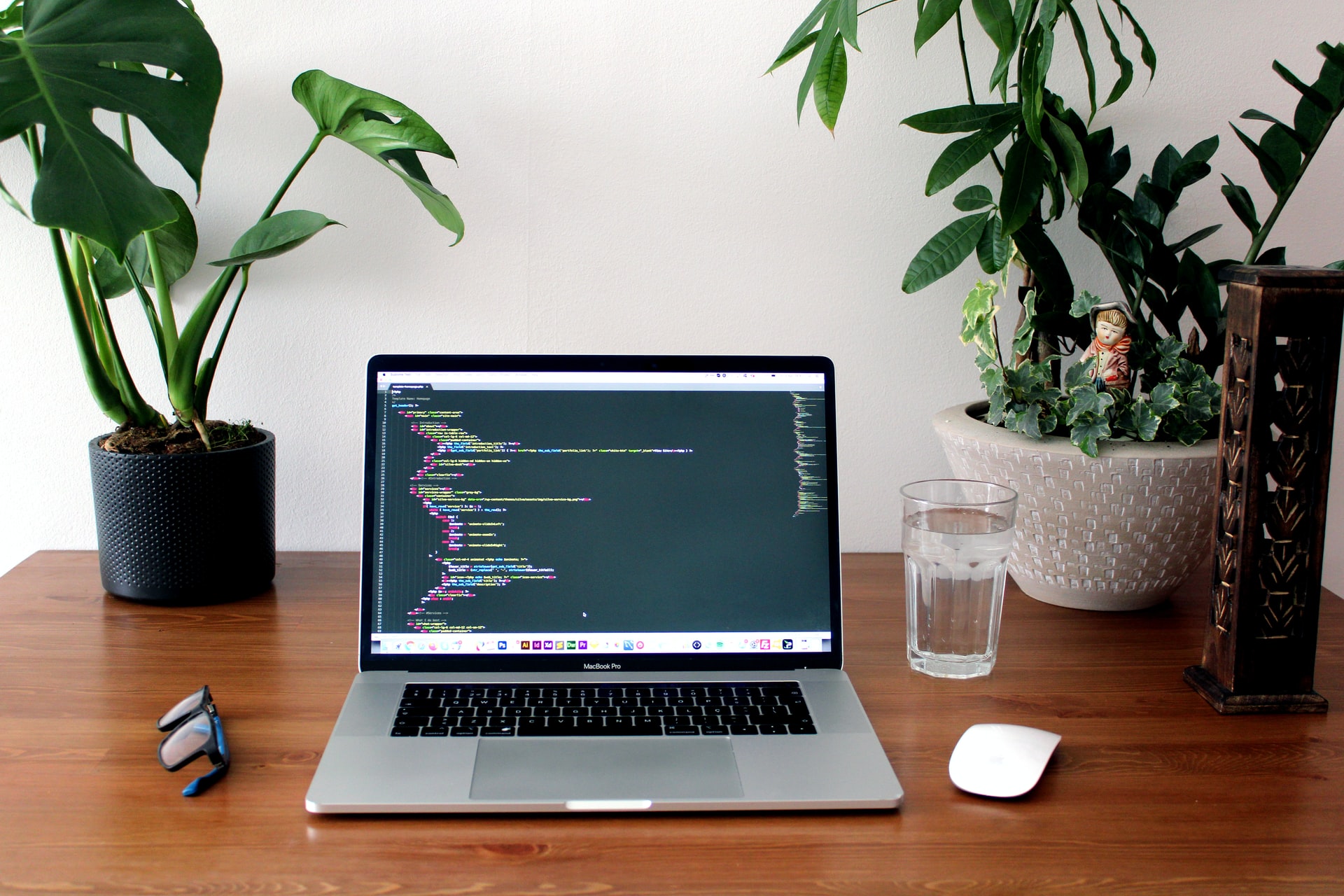 This digital "sandbox" approach is an excellent way to make sure that all things are in order. Website hosting services such as WordPress often provide this feature, and it is the safest way to identify and rectify even the most insignificant of problems.
Incorporate Professional E-Commerce Solutions
One common mistake which website owners will make from time to time is assuming that they must become experts in the more technical aspects of site management. Thankfully, it is now possible to access advanced and user-friendly alternatives through the use of a streamlined extensible B2B e-commerce platform.
From chatbots and modular architecture to cloud-based software and multichannel sales capabilities, there are
[…]
This article was written by Editorial Staff and originally published on WP Pluginsify.