Three weeks ago, Elegant Themes attended WordCamp US. This WordCamp was highly anticipated as it's been almost three years since its last inception (thank you, pandemic). WCUS finally went west and was held in San Diego proper at the Town & Country resort in Hotel Circle. At roughly 650+ attendees, this was the smallest WordCamp US to date. But, that did not stop it from delivering a much-needed boost of community connection.
The team
Our team looked a bit different this year as we had only a few seasoned folks. Half of our team was brand new to Elegant Themes and brand new to WordCamps. Our Elegant Themes WordCamp US team was as follows:
Nathan B. Weller – Content Manager
Raquel Landefeld – Community Manager
Jason Champagne – Blog Category Editor
Chris Morris – Blog Author
Christina Gwira – Blog Author
Deanna McLean – Blog Author
Ethan Mills – Video Creator
We had a blast getting to know each other and getting to know the WordPress community.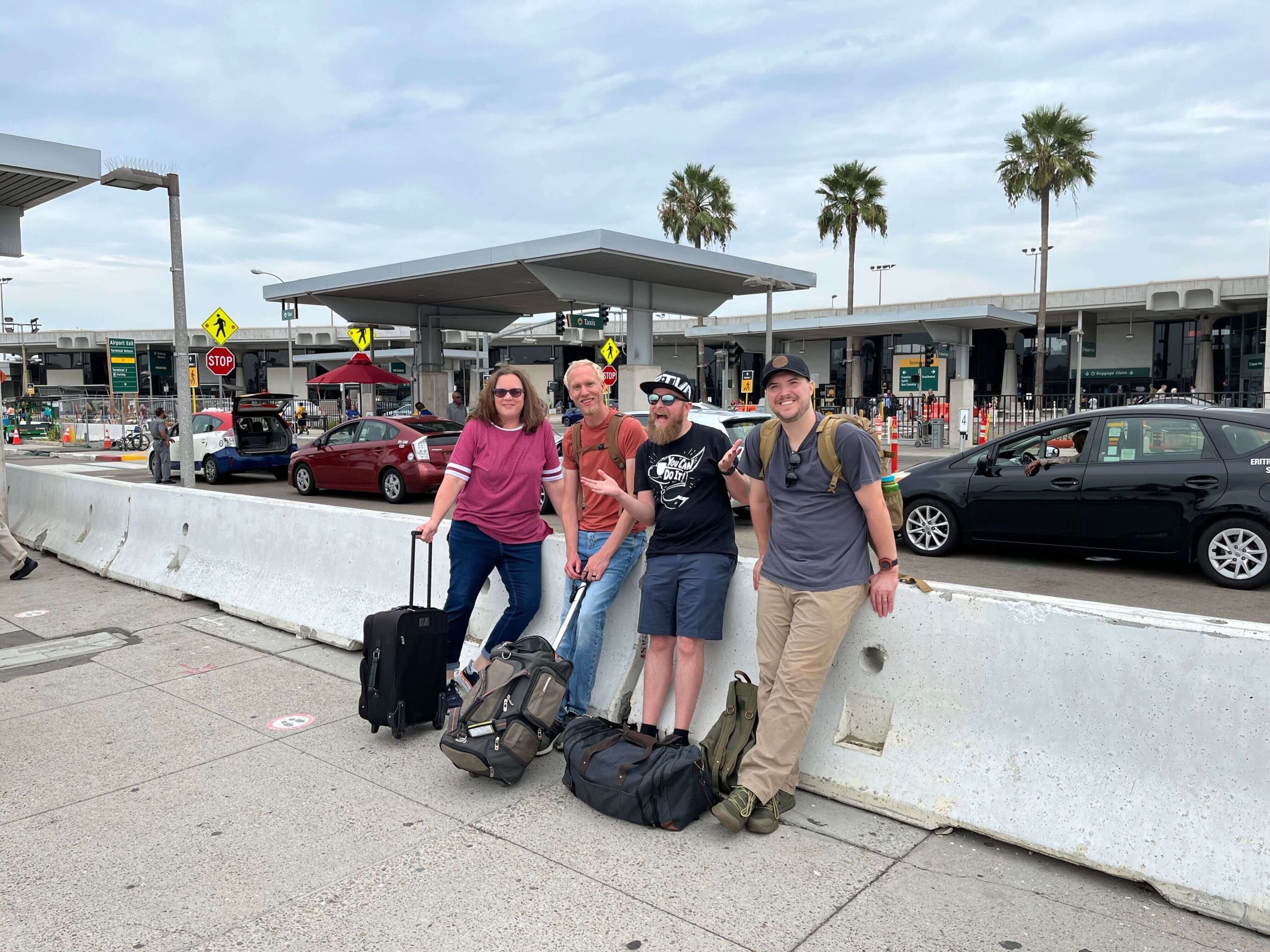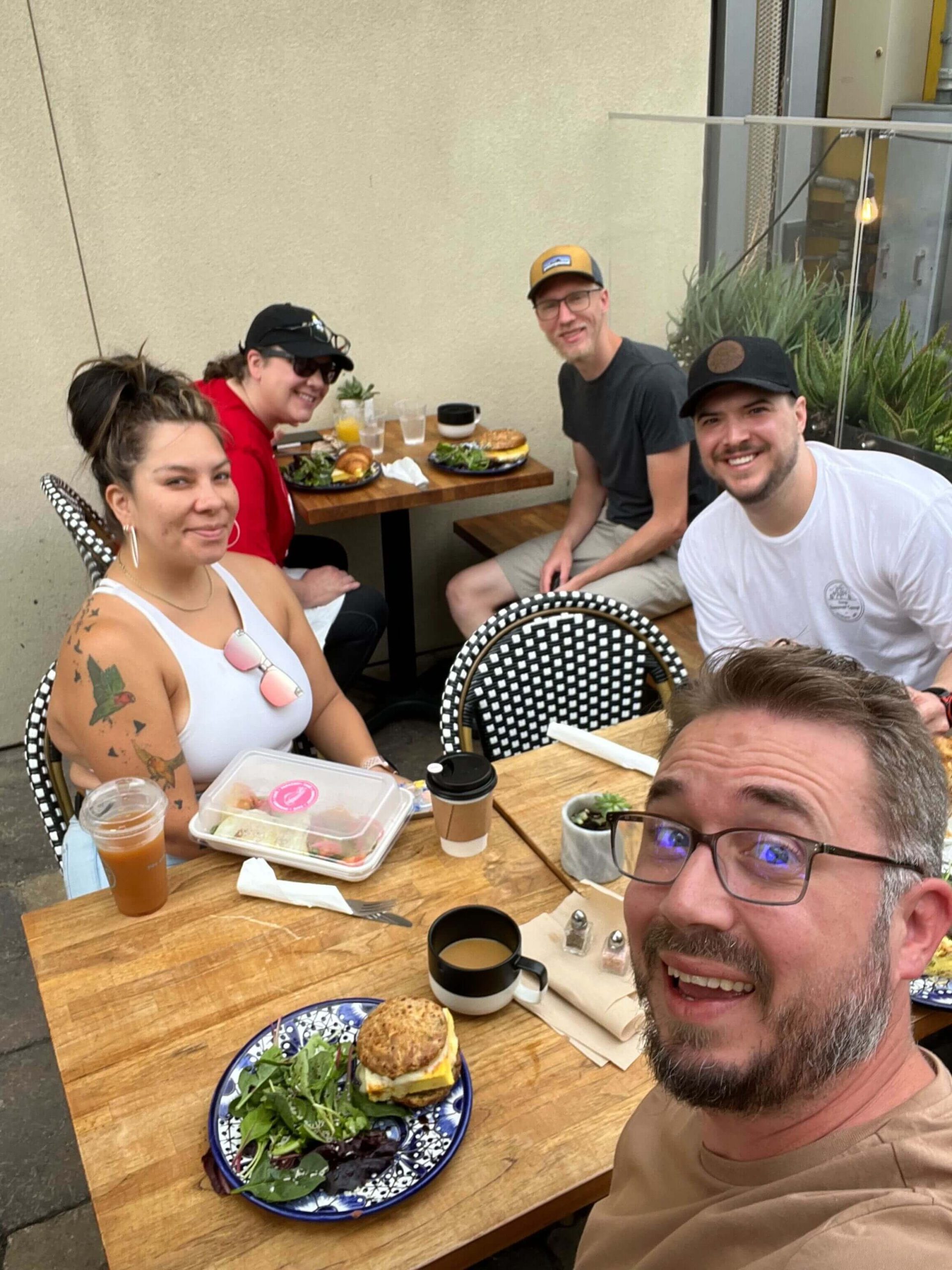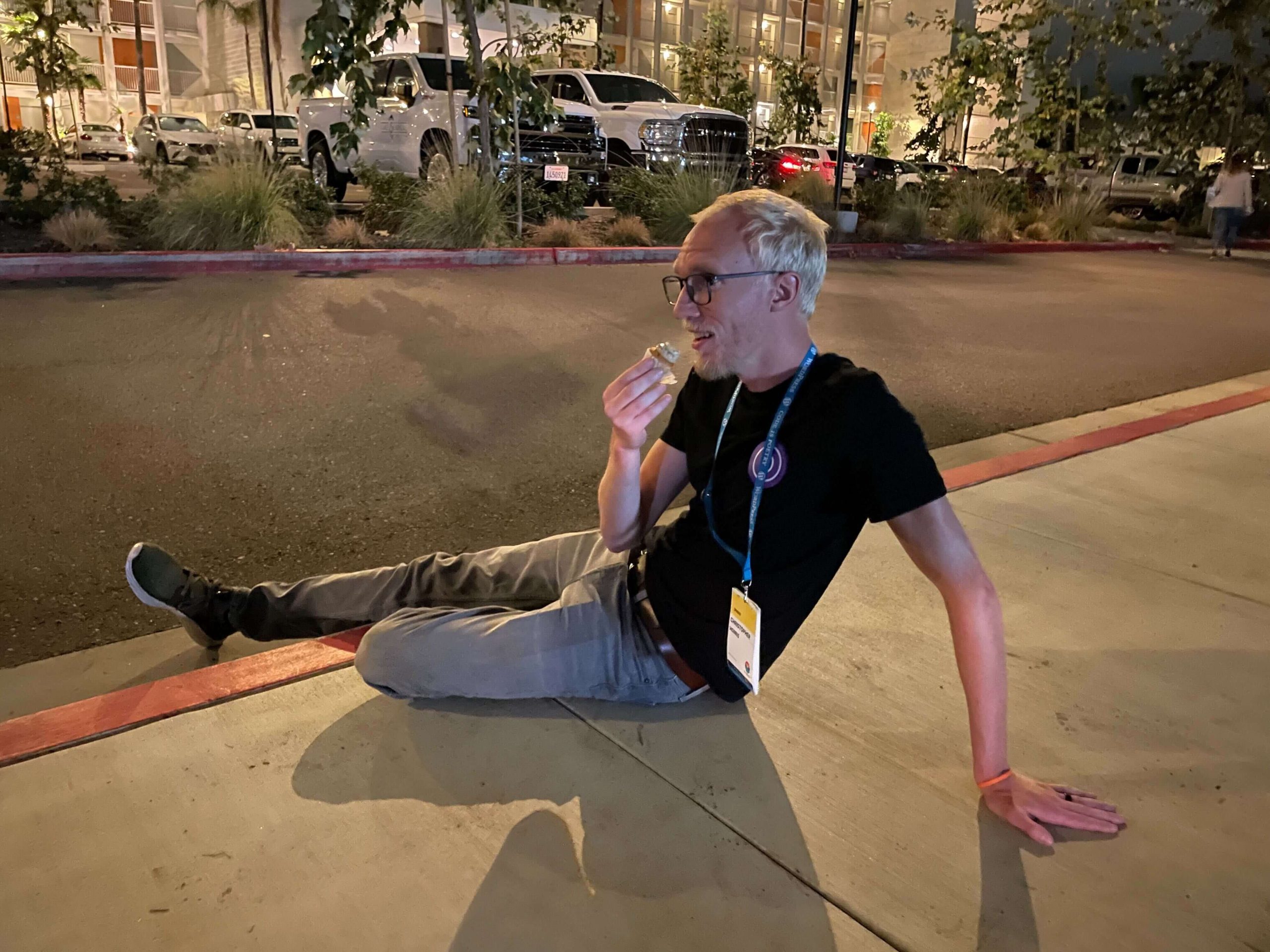 Sponsoring WordCamp
Elegant Themes sponsored WCUS at the Bronze level. As a sponsor, one of our favorite ways to meet and connect with our community is to host a morning meet-and-greet. This usually takes place over coffee, of course. We were ecstatic to partner with our favorite San Diegan coffee shop James Coffee Co. They came with it on the coffee and pastry front. But, the best part was our community of Divi users and supporters! Many attended including our friends at Siteground and BlogVault.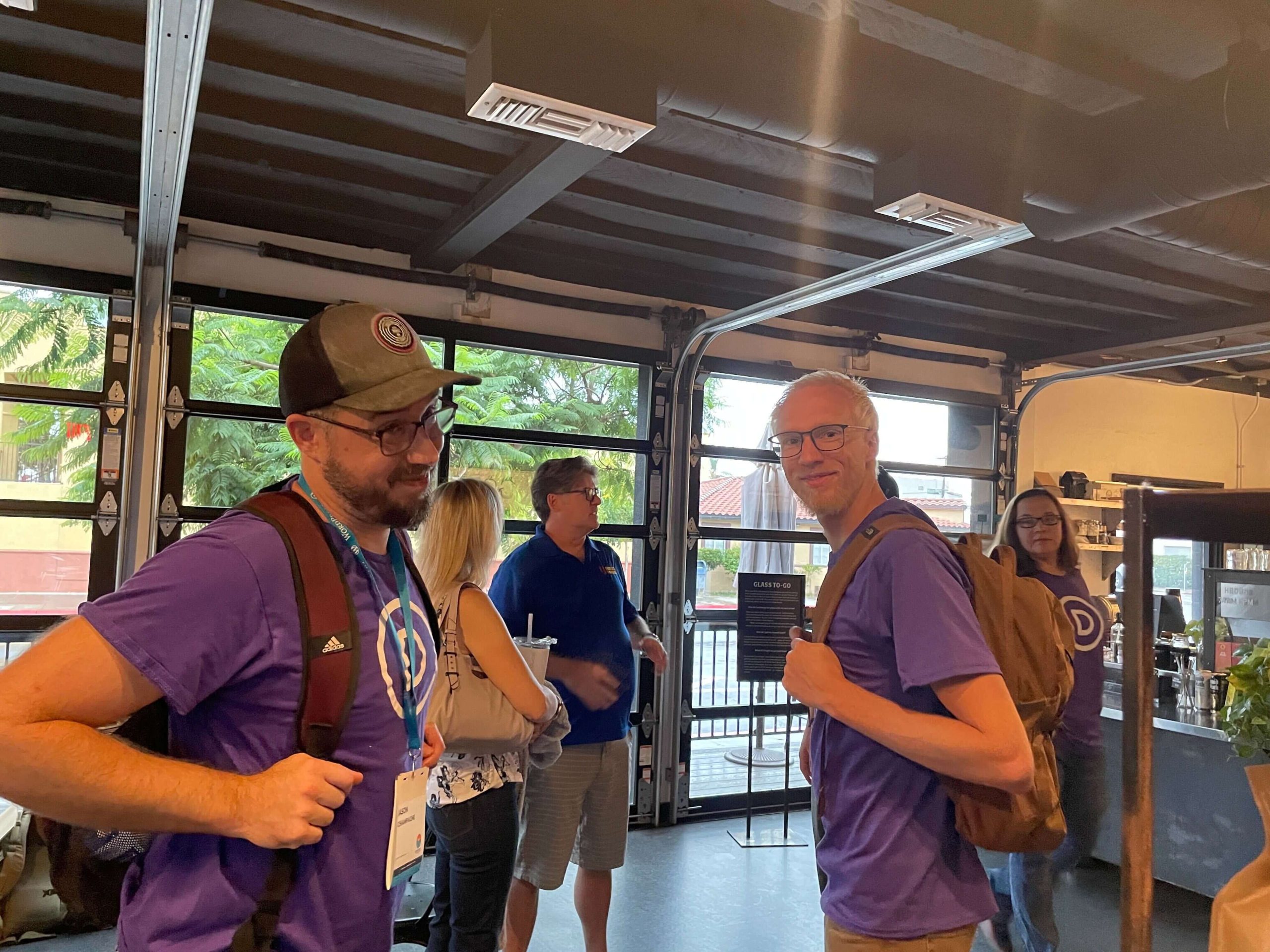 […]
This article was written by Raquel and originally published on Elegant Themes Blog.