Making money off of their channel is a common goal for YouTubers that are just starting to grow their channels. Nowadays with a lot of examples, more and more creators learn that making money on YouTube can become a reality. What some forget is that it usually takes months, and a couple of years of consistency and hard work to reach the point where you're making enough money from YouTube advertising. 
What is YouTube?  
One of the biggest platforms in the world for advertising, creative expression, and information is YouTube. We may also state that YouTube is one of the major media outlets in existence today because a million videos are uploaded there every day. YouTube is a platform that everyone uses, whether in greater or lesser amounts. It is not a sect or a small number of individuals who are fascinated with it. On YouTube, we may watch the news, learn more about a subject, watch documentaries, learn about upcoming films and television shows, follow some famous people, and take in lectures. And that's only the start.   
A Requirement for Payment 
Keep in mind that for YouTube monetization, you need at least 1,000 subscribers to your channel. That means that it should be your first goal to attract people. Additionally, you need to have at least 4,000 viewer hours to be accepted to make revenue on YouTube. Subscribers and watch hours are not the only requirements. You must strictly follow the YouTube Community Guidelines. Once all of this is done, you'll also need a Google AdSense account. If you are concerned that they would avoid you due to your commercials, you can specify which kinds of ads, such as skippable clips or banners, will be displayed on your videos. 
Types of YouTube Ads 
Before you start creating your first video campaign, it is important to understand each type of YouTube ad, as this will allow you to adapt your ad to the format you intend to use. There are six types of YouTube ads; TrueView ads, in-stream ads that cannot be skipped, bumper in-stream ads, sponsored card ads, overlay ads, and display ads. TrueView video ads are the main form of advertising on YouTube. This type of ad gives viewers the most control over the ads, so it's no wonder that eight out of ten viewers prefer TrueView ads. TrueView Discovery advertising, formerly known as TrueView In-Display advertising, is made up of a thumbnail image and up to three lines of text encouraging people to click and view the video. These advertisements can be seen in YouTube search results, on the mobile home page for the YouTube channel, and on the right side of the YouTube interface, directly above the part with suggested YouTube videos. In-stream ads have a small timer in the bottom left corner of the screen and a link to the advertiser's website. They also come with a companion banner on the right side of the YouTube channel, just above the list of suggested videos.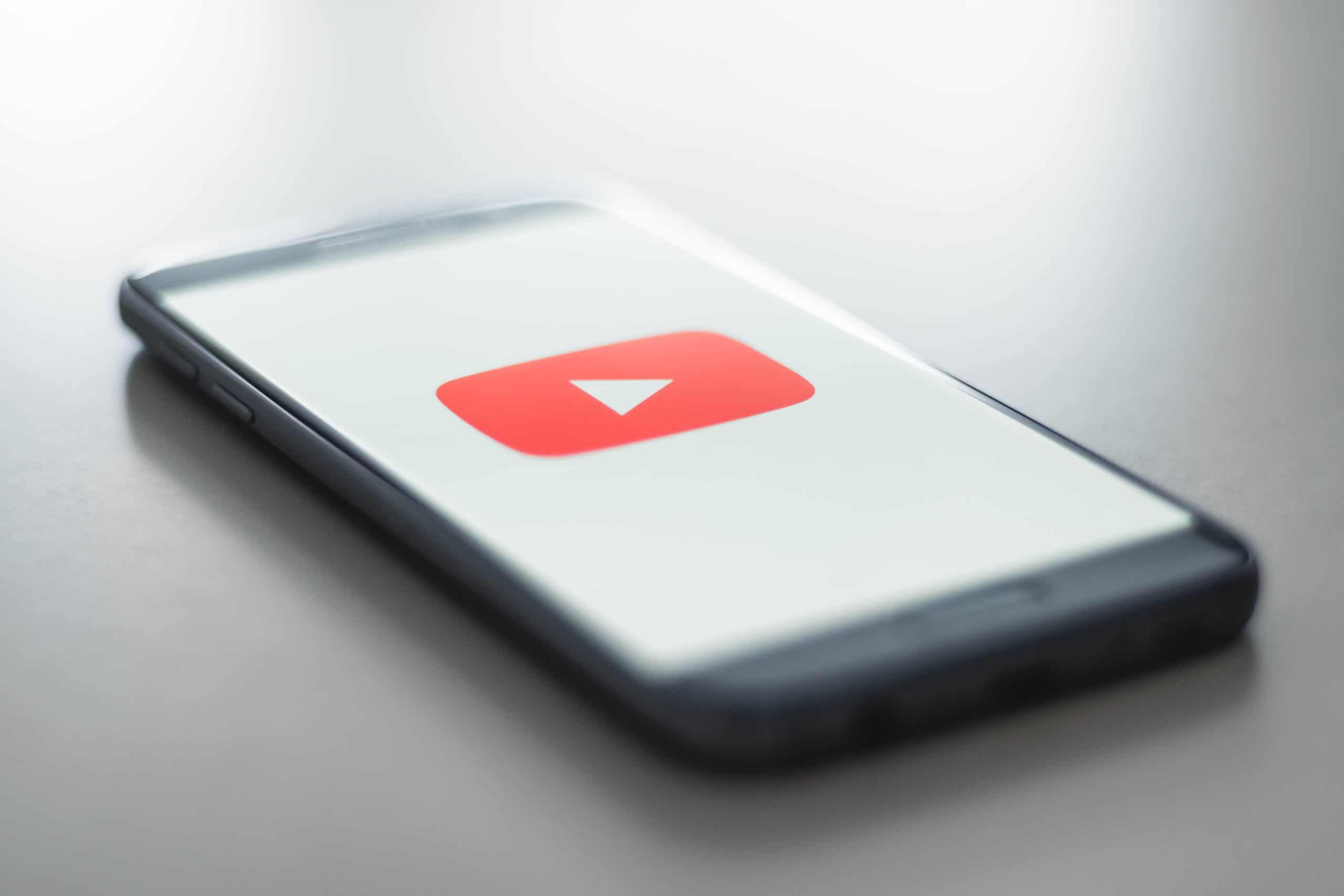 […]
This article was written by Antonia Zivcic and originally published on WP Newsify.