Backlinks are crucial ranking factors for search engine optimization (SEO). In general, backlinks are links on websites different from your own that redirect back to a page on your site. Backlinks are also known as inbound links since they represent another site's traffic arriving at your website. 
Managing, implementing, and analyzing how your backlinks perform is essential for SEO strategy. The quantity and quality of the backlinks help your site rank higher in the search engine page results, like Google, DuckDuckGo, Bing, etc. Backlinks indicate how renowned or popular a website is with visitors if you prefer. 
Keep in mind that on-page optimization is about creating content that helps search engines better understand what a website's about. On the contrary, off-page optimization demonstrates to search engines that your content is valuable to users and third parties. And one of the most important things, if not the most important, backlinks define a website's value since they can increase or decrease domain authority.
Is a Backlink the Same as a Hyperlink? 
Links are essentially a form of digital glue that holds the Web together and connects each page to another. Internal hyperlinks are links connecting pages on the same domain, and they exist to assist users when navigating a website. External links, as expected, connect to external pages, that is, web pages on different domains, and serve the following functions:
● Cite a source
● Offer recommendations
● Provide extra content to the reader
● Add authenticity and integrity
● Support a claim the writer made in an article
In every case, links are there to provide value to readers. Hence the outgoing hyperlink is a really valuable asset. In fact, it's paramount to understand that the hyperlink has a specific direction. For example, when it's outgoing on an external website, it comes to a target page. So, this is the backlink to the target page. 
What's more, search engines can recognize that a backlink has value and actually reward the target website (URL) because they interpret the link as intentional. In other words, search engines assume there has been some form of editing and editorial assessment.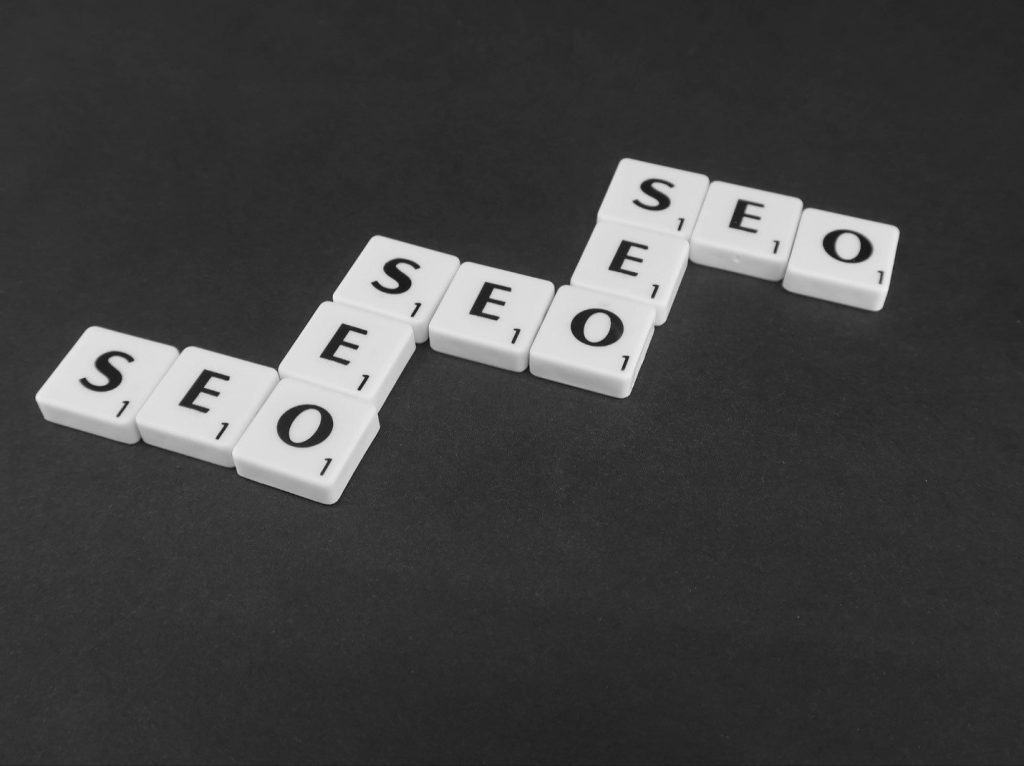 Therefore, the backlinks that lead back to your website indicate that your copy is valuable and can help answer web users' search queries. Undoubtedly, then, backlinks are a super decisive SEO ranking factor. And, when it comes to organic traffic, they play a vital role in the success or failure of websites.
What Is Backlink Authority? How Can You Determine It?
Google understood the importance and concept of backlinks
[…]
This article was written by Admira Keric and originally published on WP Pluginsify.