Advanced online annotation tools exist to make your life easier. To annotate means adding notes or remarks to a text or something related to explaining or criticizing a specific section.
Annotations are the term for such observations or comments. Furthermore, they range from modifying notes to summarizing vital information, keeping count of to-do checklists, and manipulating photographs and video.
Each device has its own set of practical capabilities tailored to users' needs. Further, we have listed several excellent annotation software tools.
NoteLedge
Developers and content makers can use NoteLedge to gather motivation for their brand, make mood boards with their team members, and speed up their innovative processes. NoteLedge has several distinct features that are both intuitive and simple to use.
Overall, if you have a device and a stylus, this is a helpful digital tool for annotating. You can capture unique ideas even on the go with NoteLedge's innovative multimedia features. It also allows you to use it as a notebook and annotate to emphasize the essential points.
Stay organized with mood boards. They will help you mark and picture all of your ideas or goals. The versatile workspace in NoteLedge enables you to layer content and get innovative with your projects.
Diigo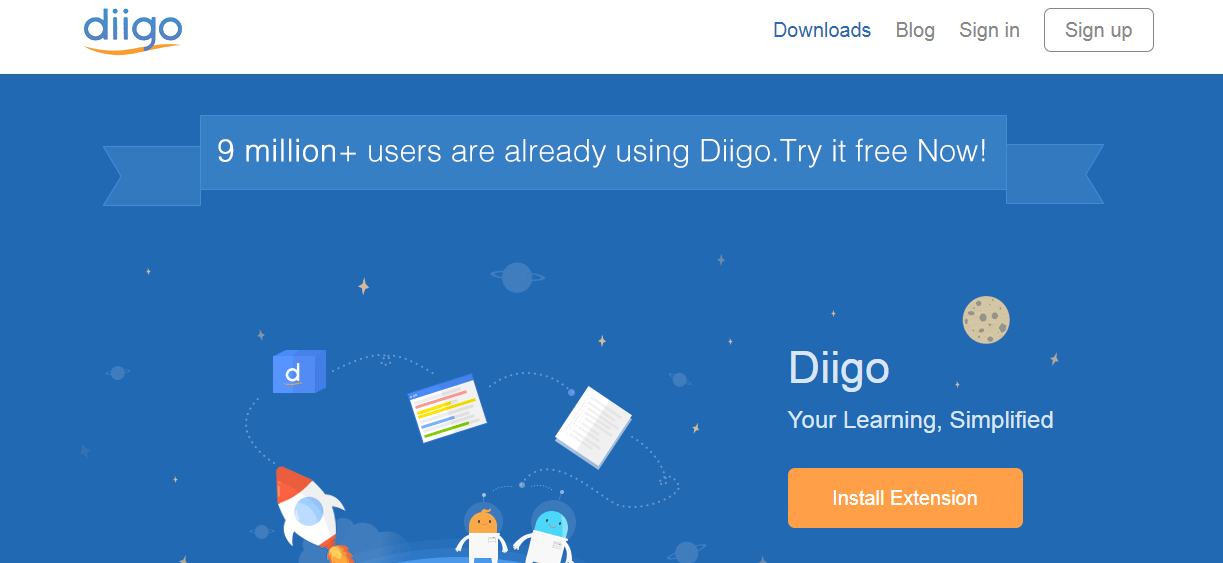 Diigo makes it simple for digital readers to gather different ideas, annotate, organize the material, and share valuable knowledge with whoever you want. This tool will provide you with a personal library, tags, an outliner, archived web pages, and bookmarks.
Diigo is a digital website that assists you in building your powerful online knowledge library. The great thing about this software is that it improves how you collect study materials.
You don't have to be concerned about the source being unavailable because it allows you to highlight and save anything on the internet. The program also includes several tools for tagging, annotating, and sharing material with others.
Diigo is a multi-tool that excels as a sharing tool, allowing you to engage in creative conversations with coworkers, colleagues, or acquaintances.
Zoho Annotator

Zoho Annotator allows you to draw on online pages. You can do that without leaving the browser you are currently on. One of the advantages of this plugin is that it allows you to spend less time formatting the comments.
You can spend that extra time reviewing your material. You can easily annotate a website when you take a screenshot of it. Also, you will be able to add annotations to images on your desktop, such as design mockups, illustrations,
[…]
This article was written by Antonia Zivcic and originally published on WP Pluginsify.