Thanks to IT's overall development, more and more people are using many benefits provided to them by this amazing industry. One of those benefits is mobile applications. Creating a mobile application represents one step further in your efforts to expand your business. Mobile applications are used nowadays by almost every company, individual, and business. They are very easy to use, they provide additional info about your work, products, and services, but most importantly, they allow you to connect with your audience better.
Many new businesses have developed around eCommerce apps, educational apps, dating apps, news apps, etc. These businesses are acquiring revenue measured in millions of dollars right now and creating so many opportunities for everyone involved in this industry.
Of course, many people who want to have an app are newcomers in this industry, and they lack the app-making experience. One of the options offered to you and them is to hire some professional app developers, but this can be very costly. And if you are new in this business, that often means that your budget is not big enough to cover the expenses of app making. But thankfully, there is a solution in the form of many app-builder tools that you can find online.
The most popular of these is definitely Appmaker.xyz as this tool helped so many people to start their first mobile apps. But, over the years, as its popularity grew, Appmaker.xyz changed some of its features and options, making it slightly complicated to use and costly. That is why it is good to keep in mind the best alternatives for this tool.
In this article, we will show you the best alternatives for Appmaker.xyz that one can find right now.
This is absolutely a top tool for creating amazing mobile apps easily and very quickly. AppMySite has plenty of astonishing features using which you can build incredibly reliable and professional apps. Thanks to this tool's strong artificial intelligence, you can create high-quality and very customizable apps. Plus, you don't need any advanced technical knowledge for that.
You can easily turn your WP site or WooCommerce store into a unique and professional mobile app using which you can make your online presence stronger.
Thanks to this tool, all your apps will be visually beautiful; you can adjust their design to your business and customers, and you can configure your app menu, pages, blogs, and categories as well.
With many other features like cross-platform testing, mobile device emulators, and live app previews, you will build a strong and popular app, and you will further improve your business.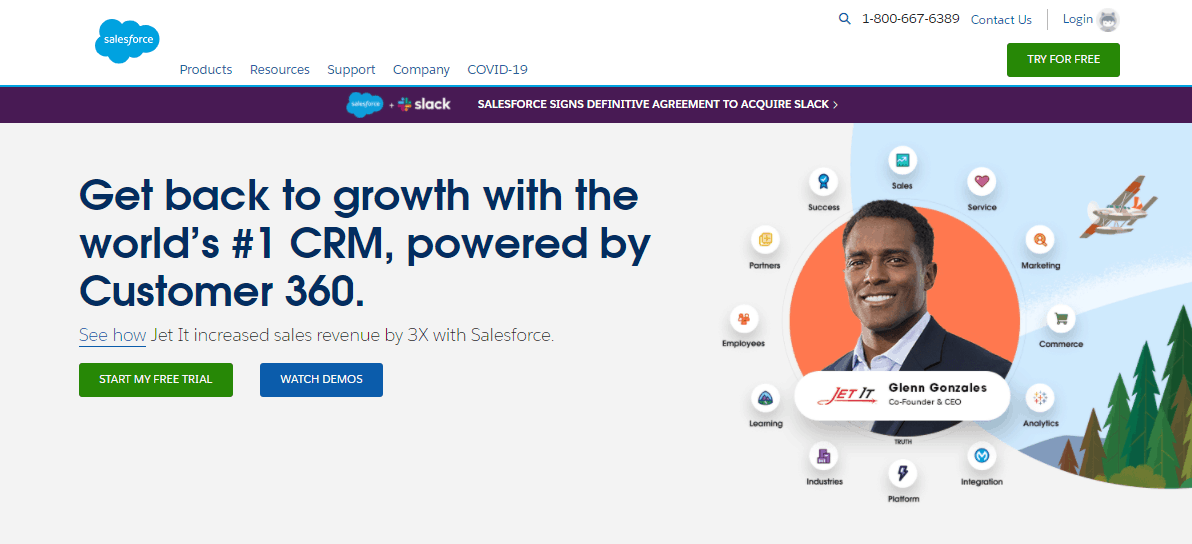 Salesforce is yet another great and useful app builder that offers you hundreds of pre-built apps for all your needs, no matter what type of business you are running.
Thanks to this tool,
[…]
This article was written by Vekas Rahimić and originally published on WP Newsify.