Regular readers of the WPKube blog will know that we're fans of WordPress. The Content Management System (CMS) ticks all of the essential boxes for what a modern website needs. Despite this, WordPress isn't the only platform in town. Wix vs Squarespace is also a common comparison.
It's a good idea to pit platforms against each other. This gives you an idea of how they work in a real-world setting. You can also find out what features and functionality are vital to you, and which solutions can provide them.
In a departure from our usual approach, this article is going to compare Wix vs Squarespace. Don't worry though – we'll also talk about whether each platform can also stand tall next to WordPress.
Wix vs Squarespace: An Overview
When it comes to CMS usage across the web, both of our featured solutions are in the top five most prevalent. We'll show you why this is throughout the article.
For now, let's introduce each platform and give you an overview of what they can do.
Wix
Our first platform, Wix, has been around since 2006 and is known as a 'website builder platform'. It offers an all-in-one solution for building, publishing, and managing your website.
It's centered around an easy-to-use drag-and-drop editor, and looks to offer everything you'll need in one package. Despite this, there's also the dedicated App Market.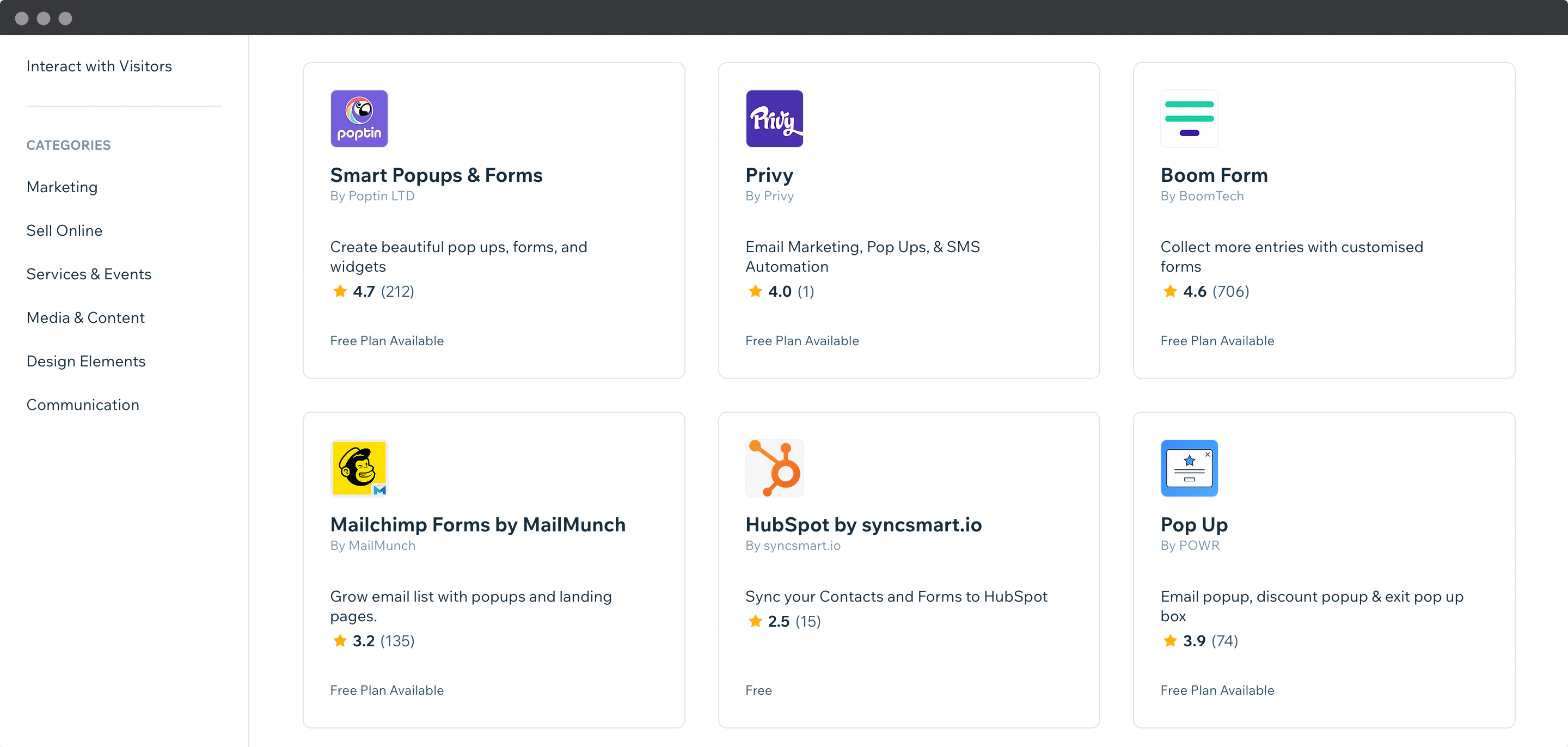 This lets you extend the platform if you need something not provided out of the box.
Unlike WordPress, Wix is a closed-source, proprietary platform. This means you're locked into the website builder, and this will have a bigger focus later in the article.
Squarespace
It might seem like we're repeating ourselves, but Squarespace is also a website builder platform. Like Wix, the package is billed as an all-in-one solution. In other words, you're able to handle the entire process of creating and managing your site without the need for third-party solutions.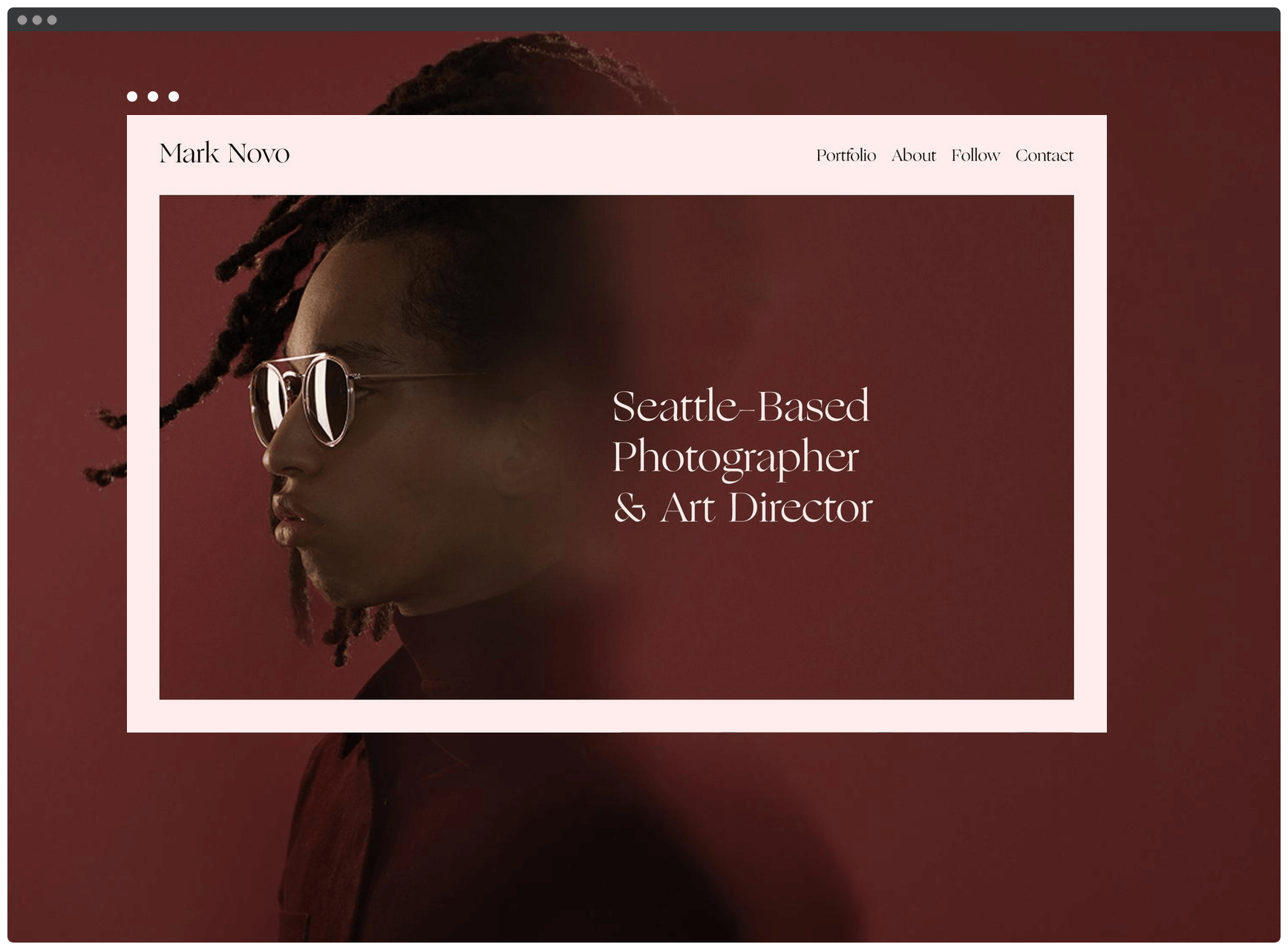 You'll have seen Squarespace advertised a lot. It has a huge presence across YouTube marketing, and has been a frequent feature in Super Bowl ads over the past few years.
Even so, Squarespace isn't a lightweight tool that needs heavy ad rotation to succeed. It also has a stellar page editor, and a gorgeous modern look that packs a punch compared to its rivals.
How to Compare Wix vs Squarespace for Your Needs
Unlike comparing a website builder to WordPress, the battle here is on familiar turf. Each solution has a
[…]
This article was written by Tom Rankin and originally published on WPKube.