Customer success software is specialist software that automates the process of merging customer data from your existing tech stack to provide you with a 360-degree perspective of your customers. These platforms provide a comprehensive picture of your customers' experiences as well as key indicators. As a result, they can tell you whether your current methods are effective and where you need to make changes.
By unearthing actionable data you can utilize to enhance adoption and drive growth, this type of software relieves you of the heavy labor of maintaining and managing your metrics. Gathering accurate data and complete information about your customers can help you to:
Improve customer retention,
Identify more sales possibilities,
Improve customer health ratings
What to Look for in a Customer Success Tool
Easy to Adapt
Because customer success teams do not have the time or resources to devote to training and lengthy onboarding processes, a customer success tool must be simple to use. That's why it's important to avoid complicated software that requires a lot of technical know-how.
 A great analytics feature
The number one job of a customer success team is to make sure every customer has a great experience. But also to arouse their desire to return for more. The customer success team will struggle to meet that goal if they can't figure out who uses their products.
Your customer success solution should include an analytics suite as well as powerful user identification capabilities. Some of them include the ability to link email addresses or phone numbers to accounts and more complex features such as segmentation options. Without them, you probably won't get very far.
 Security
Leaking a customer's sensitive information is the last thing you want to do when trying to helo them – as it's precisely the opposite.
The first step to keeping them safe and sound is to choose a customer success tool with powerful security features. Some often recommended are solutions like encryption mechanisms(SSL), two-factor authentication, etc.
Best Customer Success Tools of All Time
1. Gainsight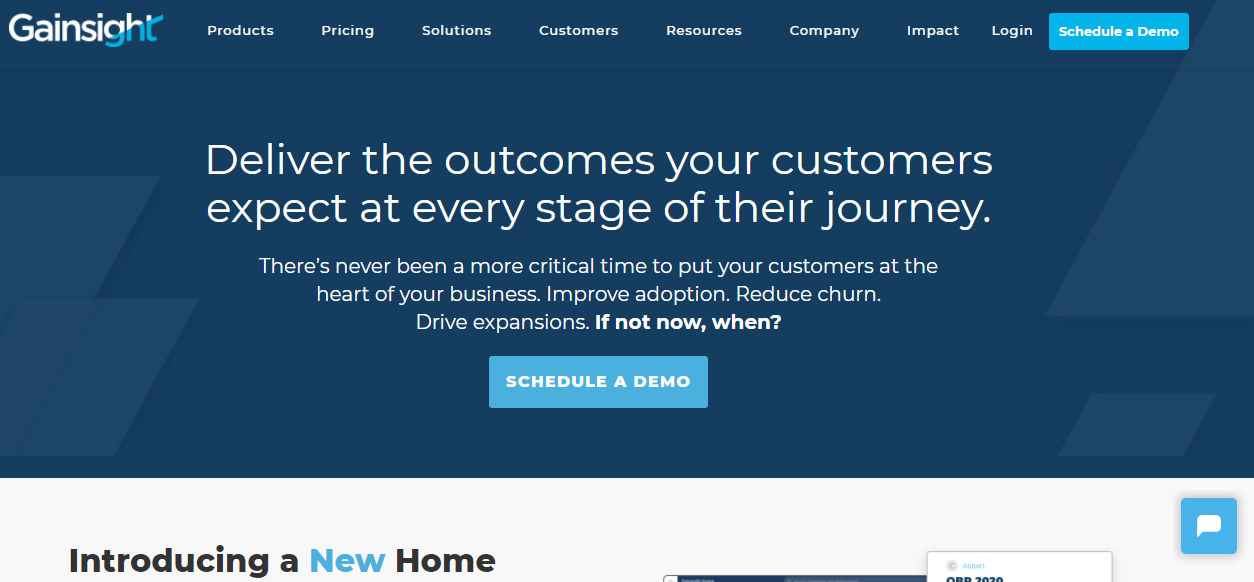 […]
This article was written by Maja Cizmic and originally published on WP Pluginsify.