Virtual private networks (VPNs) are popular tools for protecting online privacy and security. By encrypting internet traffic and routing it through a private network, VPNs can help users protect sensitive information, bypass censorship, and access geo-restricted content. However, not all VPNs are created equal, and it's important to choose a safe VPN that provides reliable privacy and security features. In this article, we'll take a look at what makes a safe VPN and how to choose the best one for your needs.
1. Encryption
Encryption is one of the most important features of a safe VPN. Encryption works by scrambling data so that it cannot be intercepted and read by unauthorized parties. A safe VPN will use strong encryption protocols like AES-256 and SHA-256 to protect your internet traffic. It's important to note that encryption alone does not guarantee privacy and security; a VPN must also have a strict no-logs policy to ensure that your online activity cannot be traced or monitored.
2. No-Logs Policy
A strict no-logs policy is essential for a safe VPN. A no-logs policy means that the VPN provider does not store any information about your online activity, such as websites visited or files downloaded. This ensures that even if a VPN is hacked or subpoenaed, there is no sensitive information to be found. A safe VPN will clearly state its no-logs policy and will have been independently audited to verify its claims.
3. Server Locations
The location of a VPN's servers is an important factor in determining its safety. A safe VPN will have servers in countries with strong privacy laws and a history of respecting online privacy, such as Switzerland, Panama, and Iceland. It's important to note that some countries require VPN providers to store user data or share it with government agencies upon request, so it's best to avoid VPNs with servers in those countries.
4. Kill Switch
A kill switch is a feature that automatically disconnects your internet connection if your VPN connection drops. This is important because if your VPN connection drops, your internet traffic could be exposed, potentially compromising your online privacy and security. A safe VPN will have a kill switch feature that is easy to use and reliable.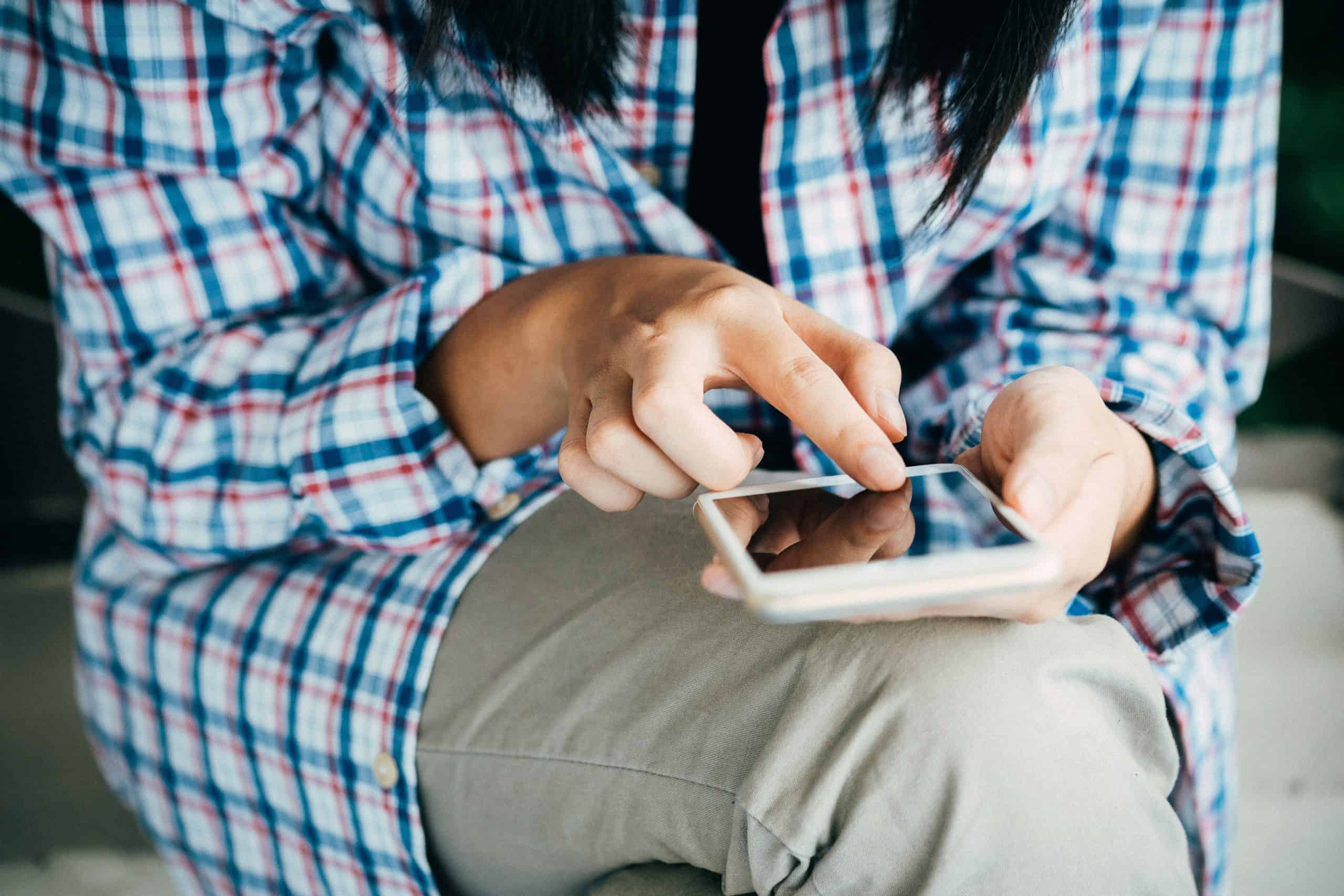 5. DNS Leak Protection
A DNS leak occurs when your computer sends DNS requests outside of the encrypted VPN tunnel, potentially revealing your real IP address and location. A safe VPN will have DNS leak protection to ensure that all
[…]
This article was written by Antonia Zivcic and originally published on WP Newsify.