A
re you looking for the best ebook plugins? In this article, we'll share the top tools you can use to distribute and sell ebooks from your WordPress site.
If you've started a blog, making ebooks might be the next step in growing your business.
Creating ebooks is a great way to introduce your blog to new readers, position yourself as an industry expert, and even make money online. They can be a great tool to get your content the attention it deserves and help you boost your brand visibility.
But, to offer ebooks from your WordPress blog, you need an ebook plugin. In this article, we'll list the best ebook plugins for WordPress so you can find one that suits your needs.
Let's get started!
Why Do You Need an Ebook Plugin?
First, let's go over a few reasons why you might want to use an eBook plugin on your blog…
When running any kind of blog or business, it's important to build an email list so you can communicate with your audience directly. To grow your email list super-fast, you can offer a free ebook to visitors in exchange for their email addresses.
Here's an example from the blog Little Family Adventure: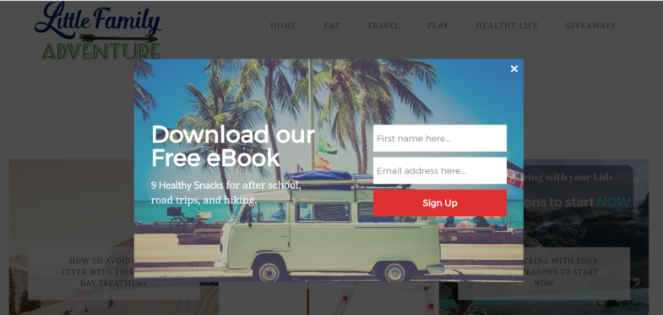 Most people will be happy to subscribe to your list if they get valuable content like an ebook in return.
Ebooks are a great opportunity to show readers what you know about your niche. You can position yourself as an authority in your industry by sharing valuable tips and information about how to do something.
For example, the blog Succulents and Sunshine creates ebooks about how to care for succulents: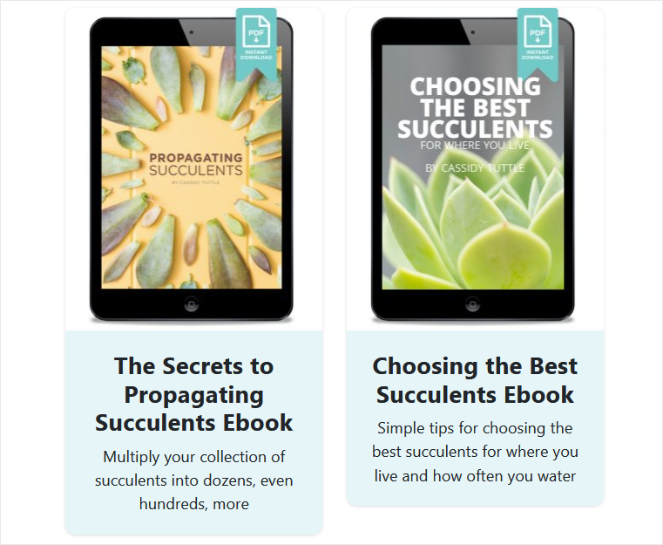 When you're seen as an authority, people will trust you and be more likely to become customers.
When you build a large enough audience, you can also sell ebooks which will allow you to make money from your blog.
How much money can you make from selling ebooks? Well, it all depends on how much traffic your website gets and how you promote your ebook.
The food blog, The Clean Eating Couple, created two recipe ebooks and made $3,229 in sales: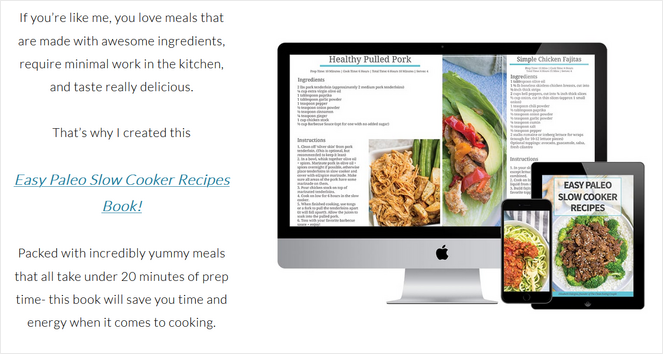 The best part? You only have to create an ebook once. Then, you can sell it over and over again. It's a great way to generate passive income from your blog.
Now that we know
[…]
This article was written by Zakiyah and originally published on Blog Tyrant.