D
o you want to see the best landing page examples? You're in the right place! In this article, we'll show you 17 landing page examples that are well-designed and high-converting.
If you've started a new blog, you might be wondering how to get more email subscribers, generate leads, or even make more sales. Luckily, landing pages can help with that. 
But, what does a good landing page look like? How do they work? And how do you build them?
Don't worry! We'll answer all of those questions in this post and share 17 landing page examples to inspire you. 
Let's go!
What is a Landing Page? 
Before we start, let's define what a landing page is. 
A landing page is a standalone website page designed to encourage visitors to take 1 specific action.
Think about the homepage of your blog. On your homepage, you might display your latest blog posts, link to your about me page, show an email optin form, and more. There are lots of different actions that your website visitors can take from this page.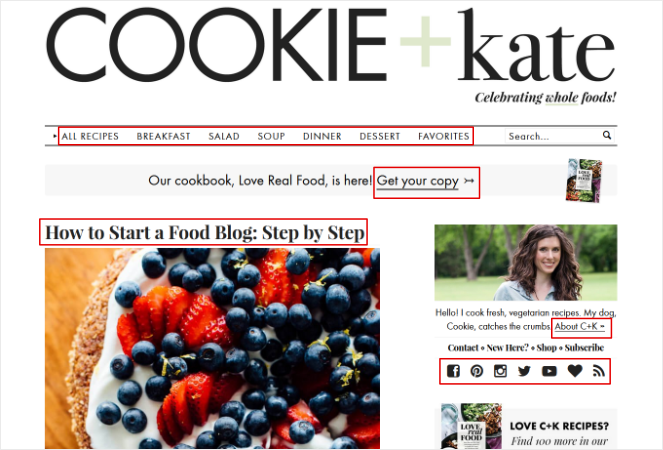 But a landing page is created with a single goal in mind—to generate leads.
Here's an example of a landing page: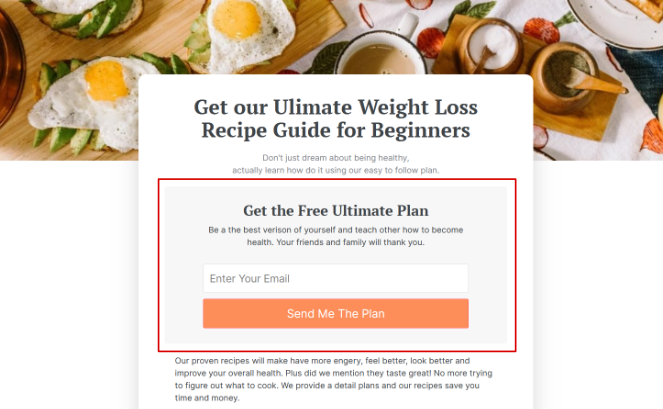 Because there's nothing else on the page to distract users, they'll be more likely to take your desired action—whether's it's to subscribe to your email list, book a demo, purchase a product, etc. 
Most landing pages offer visitors a free resource in exchange for their email address or other contact information. 
For example, you can offer a free ebook in order to encourage visitors to sign up for your email list and create a landing page for this offer. On the landing page, you can provide information about your ebook to excite visitors and display an optin form so they can provide their email address in exchange for the free gift.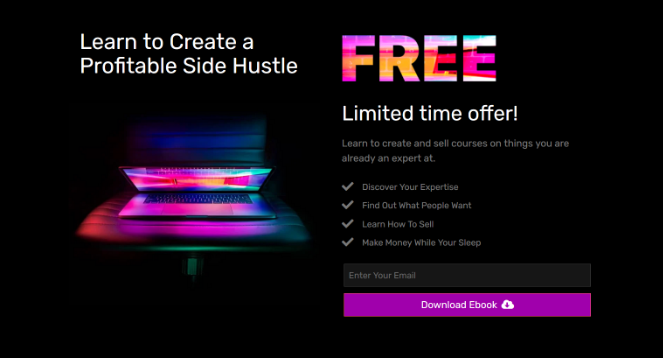 Landing pages are highly effective for lead generation. Plus, when visitors sign up to receive the resource you offered and they enjoy that resource, they're more likely to become customers in the future. 
17 Best Landing Page Examples
Now that you know exactly what a landing page is, let's dive into the best landing page examples. 
1. Taboola – Free Ebook Landing Page