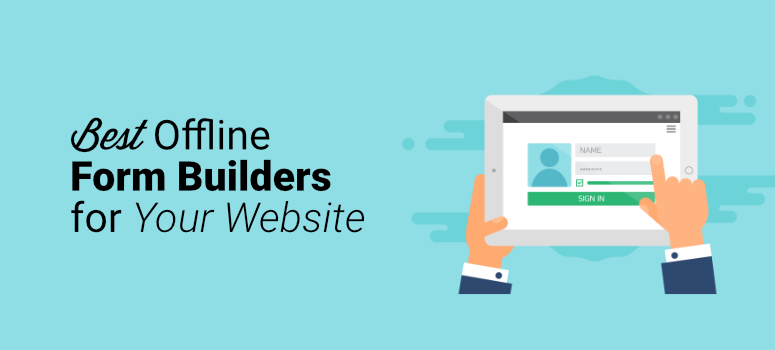 Are you searching for an offline form builder to use for your website?
Offline forms are useful for your website to engage potential leads and encourage them to complete your form. If users have internet connection issues while trying to submit a form, they might give up and never return rather than trying to solve the problem.
To make sure you collect users' information and improve your lead generation strategy, an offline form comes in handy.
Offline forms save user information as it's entered, so even if they get disconnected from the internet, you don't have to worry about losing their submission. It's stored in their browser in real-time. Even if they exit or close the tab, their information is still saved so they can submit it when they restore their browser.
But why else are offline form builders useful?
Why Use an Offline Form Builder?
There are several reasons why you might want to use an offline form builder after creating your website.
1. Remove Limitations
If users can only submit information while maintaining a solid internet connection, it limits their engagement with your site. Adding offline forms to your site ensures that users can get in touch with you no matter what obstacles they face.
2. Increase Form Completion Rate
If your forms don't get the completion rate you're looking for, it could be because your visitors don't have the chance to finish and submit. When you give them the option to return to your form and submit it when they regain connection, you're able to increase your form completion rate and collect more data.
3. Reach More Users
You can reach a wider audience within your industry by giving them more options to get in touch with you. Few users are willing to stick around and resubmit a form several times until it goes through. That's why adding offline forms helps your brand reach more users.
4. Collect High-Quality Data
Think about the number of users who intended to submit a form through your site but couldn't. That's a percentage of leads you'll never get the chance to reconnect with again because their submissions didn't go through. Providing offline forms ensures that you collect data from every single user who starts filling out a form.
Now that we know why offline forms are valuable, let's go over a few options you can use to add them to your website.
The Best Offline Form Builders for Your Site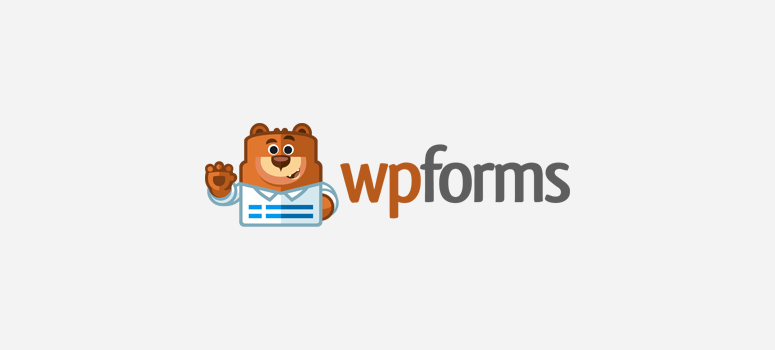 WPForms is the
[…]
This article was written by Editorial Team and originally published on IsItWP – Free WordPress Theme Detector.