Have you ever found a recipe or an article you liked, read it once, and upon trying to revisit, realized that it got lost in the multitude of other recipes/articles, at least to your knowledge? It doesn't necessarily have to be a tuna salad recipe, but we've all encountered the problem of trying to find something on the web we'd like to take a second look at and failing miserably.
There's just so much on the web, and sometimes it's challenging to navigate without a little help.
That is precisely why tools like Pocket started springing up like crazy wherever you look. These tools enable organizing your online sources in a personal library in your own unique way. So definitely, useful little helpers.
If you want all of your online sources organized and edited according to your liking, check out the rest of this article, where we'll be presenting you with the best tools similar to Pocket.
1. Reader Mode Premium
Kicking off this list of fantastic tools people don't often think of, yet could find very useful, is Reader Mode Premium.
Let's face it, pretty much everyone nowadays uses dark mode instead of light mode; it's just easier on the eyes; Reader Mode Premium noticed this trend and made it available in their tool.
With this tool, you can highlight and annotate your texts and choose from a variety of themes.
If you want to read more than just one article at a time, you're in luck because Reader Mode Premium also serves as a permanent library of your favorite reads.
Don't like a paragraph or an image, no problem; you can just delete it. Along with this, the tool also has dyslexia support, special fonts you can choose from, and a ruler to follow as you read.
Reader Mode Premium is currently discounted on AppSumo, where you can get it at a fantastic price of $49.
2. Pinboard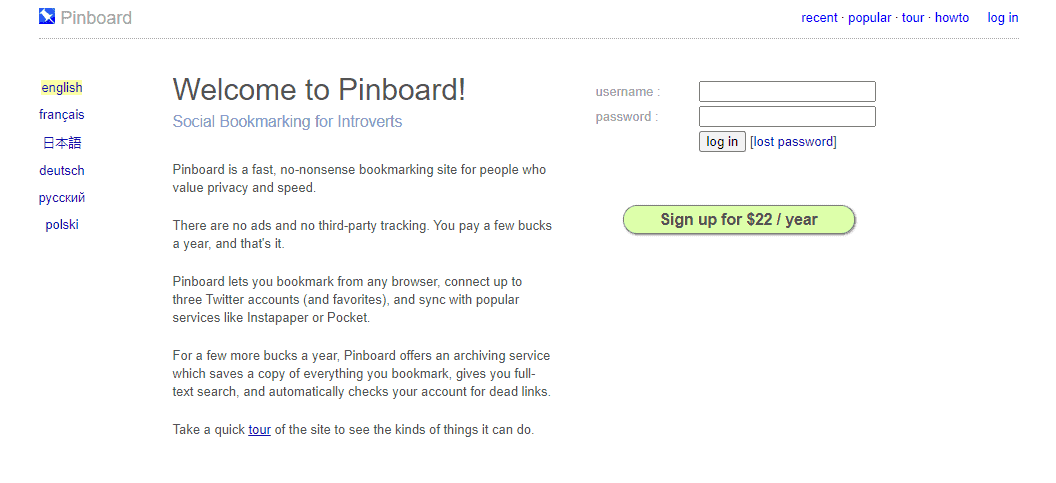 Pinboard is a web-based bookmarking service without any ads or third-party tracking. Using it, you'll be able to bookmark directly from your browser; plus, it works on pretty much every major browser.
You can also connect up to three Twitter accounts and sync them with popular devices you already use.
Another great feature of Pinboard is that it allows you to organize any links you've saved by tagging them. This feature is very useful and simple, speeds up your work, and causes no fuss.
What's more, Pinboard can be yours for just $22/year.
3. Instapaper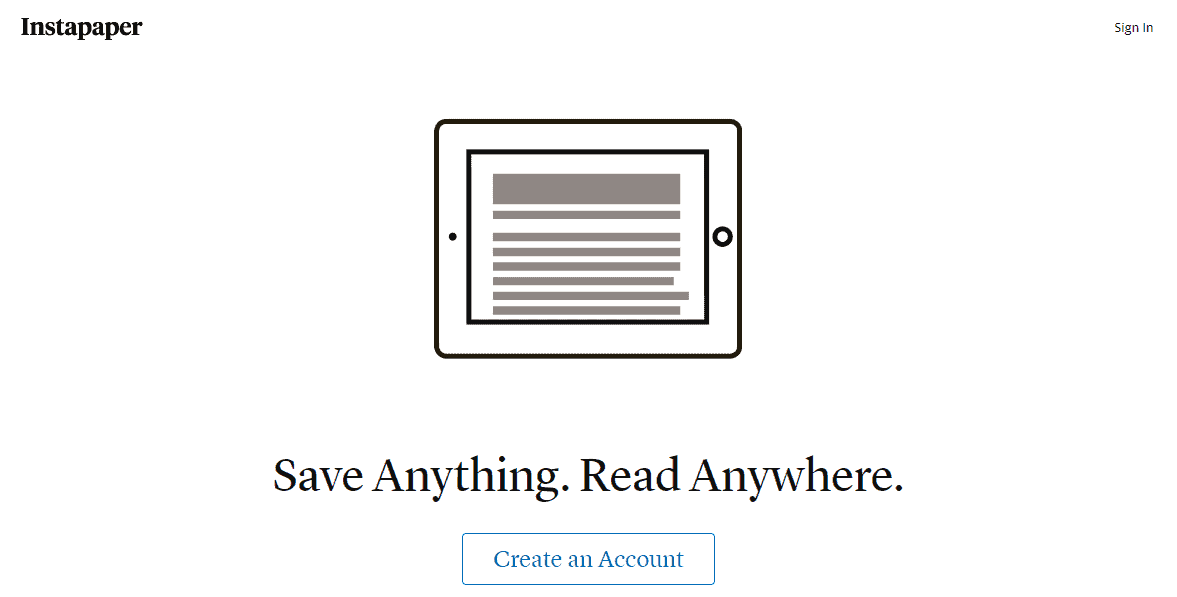 With Instapaper, you can save your favorite articles, recipes, or song lyrics, and if you want to revisit your saves later, all you have to do is find them. From there,
[…]
This article was written by Ivana Banić and originally published on WP Newsify.