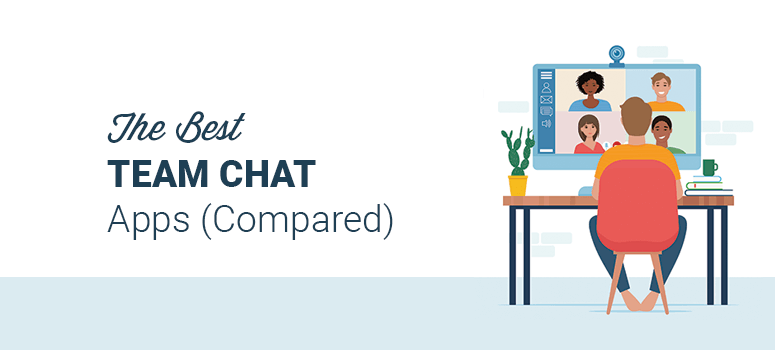 Are you looking for the best team chat apps?
Distraction-free communication for teams can help businesses grow fast. You can set up a group chat application or software to let your team members stay connected at all times.
In this article, we'll share some of the best team chat apps for group communication and business messaging.
Let's get started.
Best Team Chat Apps
Below you'll find some of the top chat apps and software to connect with your team. Each app offers different features and options, so you can select the best team chat app for your business.
1. Slack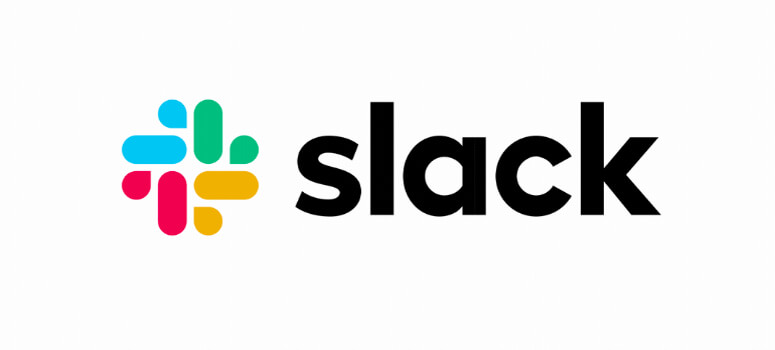 Slack is the most popular team chat app for business messaging and group communication. It lets you send direct one-on-one and small group messages using the online platform.
The best thing about Slack is the public and private channels. This feature is highly flexible, and you can add team members to create separate groups within the app for different projects.
Other than messages, it offers voice and video calls, as well. You can also share the screen for one-on-one and team meetings.
Plus, it offers a powerful search engine to find archived and saved chats. With filters and personalized results, you can search for any previous discussion in seconds.
Slack integrates with your favorite apps like Asana, Salesforce, G Suite, and so on. It's a great solution for companies of all sizes, from startups to large enterprises, for quick communication.
Price: $8 per person per month.
Get started with Slack today!
2. Google Chat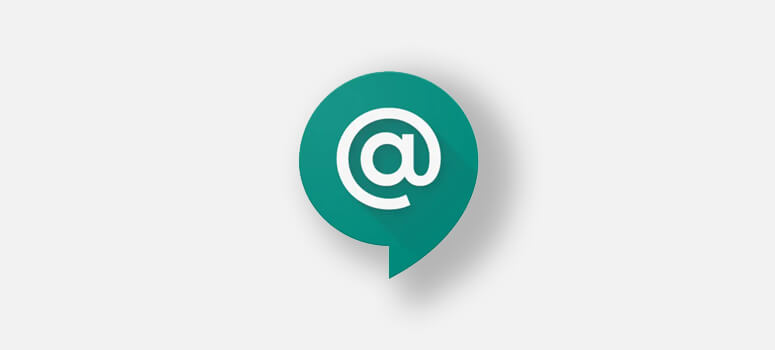 Google Chat is a powerful team chat app to send direct messages and create chat rooms for your team members. Each room allows up to 8000 members, making it efficient for large groups and corporations.
It supports multiple languages making it unique and personalized for international users. With chat collaborations, it's easier for your teams to work on combined projects.
Google Chat offers a video conferencing feature to meet with your team members virtually. It also lets you record video calls for future reference.
Price: $5 per user per month.
Get started with Google Chat today!
3. Zoom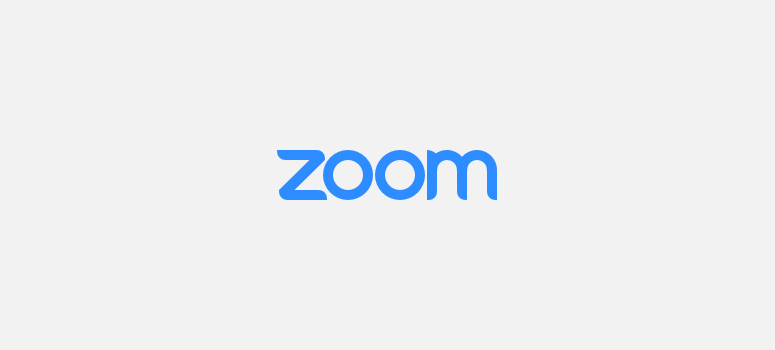 […]
This article was written by Editorial Team and originally published on IsItWP – Free WordPress Theme Detector.