A charming online presence is one of the requisites for running a successful business today. One of the best ways to achieve a substantial following is by building a website that represents you.
Thankfully, there are now website builders that let even the average Joe boast about building their website. Most of them work with an easy-to-use drag and drop feature. They also come with built-in templates, making the job a breeze.
If you're wondering what the best website builders are, we've broken it down for you here.
1. Wix
Unparalleled in its templates and available features, Wix is one of the frontrunners for the title 'best website builder.' It has built-in SEO tools that ensure your website gains traffic. Websites built on Wix are responsive to be viewed on other screens without any extra edits.
However, there is also a mobile editor that lets you personalize the user experience. Moreover, Wix has industry-specific solutions. For instance, if you're a restaurant owner, you can build a website suitable for displaying your menu and making reservations online, without having to use a single line of code to achieve this.
2. Shopify

Selling is made more accessible with Shopify's eCommerce website tool. You can transform any website into an eCommerce store, which will be backed by tools, including inventory management and payment gateways. Shopify has more than 70 professional themes with which you can start building your website.
The editing can be done with drag-and-drop or with HTML and CSS if you know the code, giving you complete creative freedom over your website. And, if you think you need assistance, you can work with Shopify experts who will help you build the website of your dreams.
3. Weebly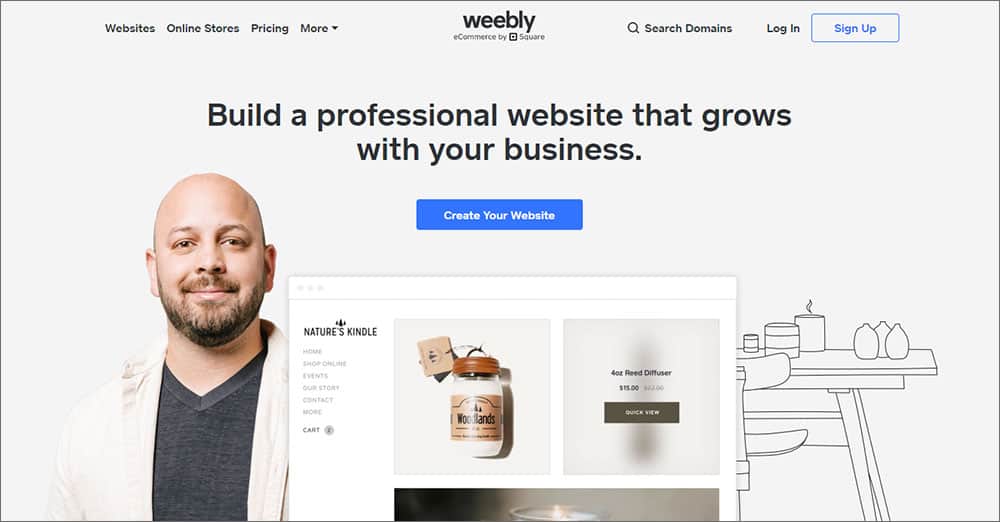 Weebly is a free website builder that helps you create a business website. Weebly will provide you with step-by-step guidance on how to design the best website. You can optimize it for search engine ranking to ensure you get successful leads. Also, your website will come integrated with marketing tools to assess the competition and see how you can grow.
In addition, you can manage email campaigns and Facebook ads right from this platform. The tool lets you add user-interactive elements like a gallery or blog. The professionally designed template, which is customizable, is the best way to get started on your website.
4. SITE123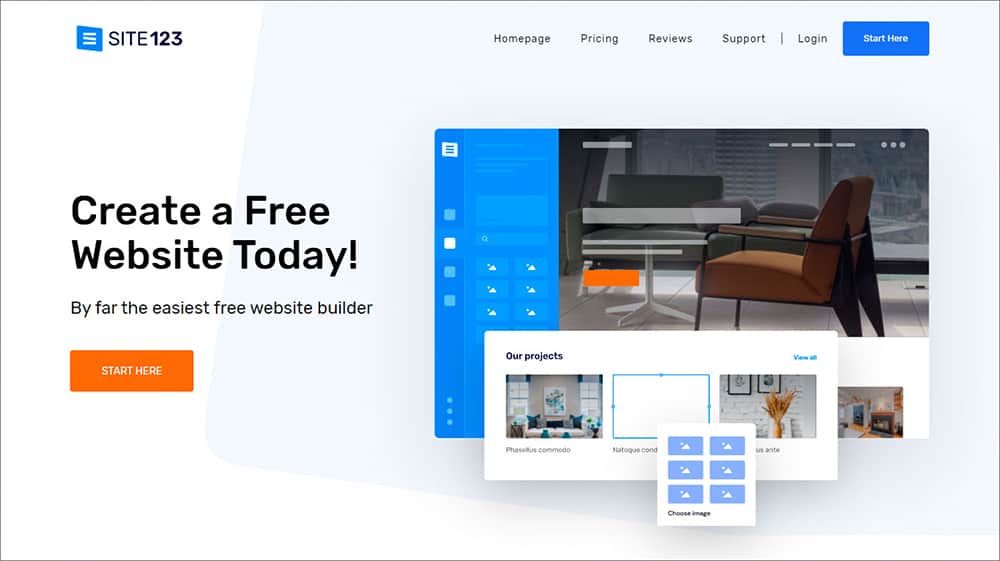 […]
This article was written by Editorial Staff and originally published on WP Newsify.