Are you looking for a great WooCommerce Notification plugin? Well, you've come to the right place. Adding an automated SMS when someone places an order can benefit your store. The process adds more transparency and builds customer trust.
So, quite a few WooCommerce plugins add this functionality, and today we've chosen the best ones. Keep reading and take your pick.
1. YITH WooCommerce SMS Notifications
YITH WooCommerce SMS Notifications is the best plugin in the business. This plugin allows you and the customer to stay updated about your order. All orders can be monitored in real-time, and so can refund requests.
In addition, all of this can be done while you're away from your PC. While this benefits the seller by keeping all critical information in check, it also notifies the buyer of their order status and makes them feel more secure.
Best Features:
optimization with shortened URLs
compatible with over 20 messaging services
easy translations
personalizes messages
The plugin offers a vast array of customization options, and it's effortless to work with – even those with zero tech experience will make their way around in a manner of minutes. Despite it being a great plugin to use, it is on the pricier side of  €59.99 per year. So, if you're looking for something more affordable, keep reading.
2. AutomateWoo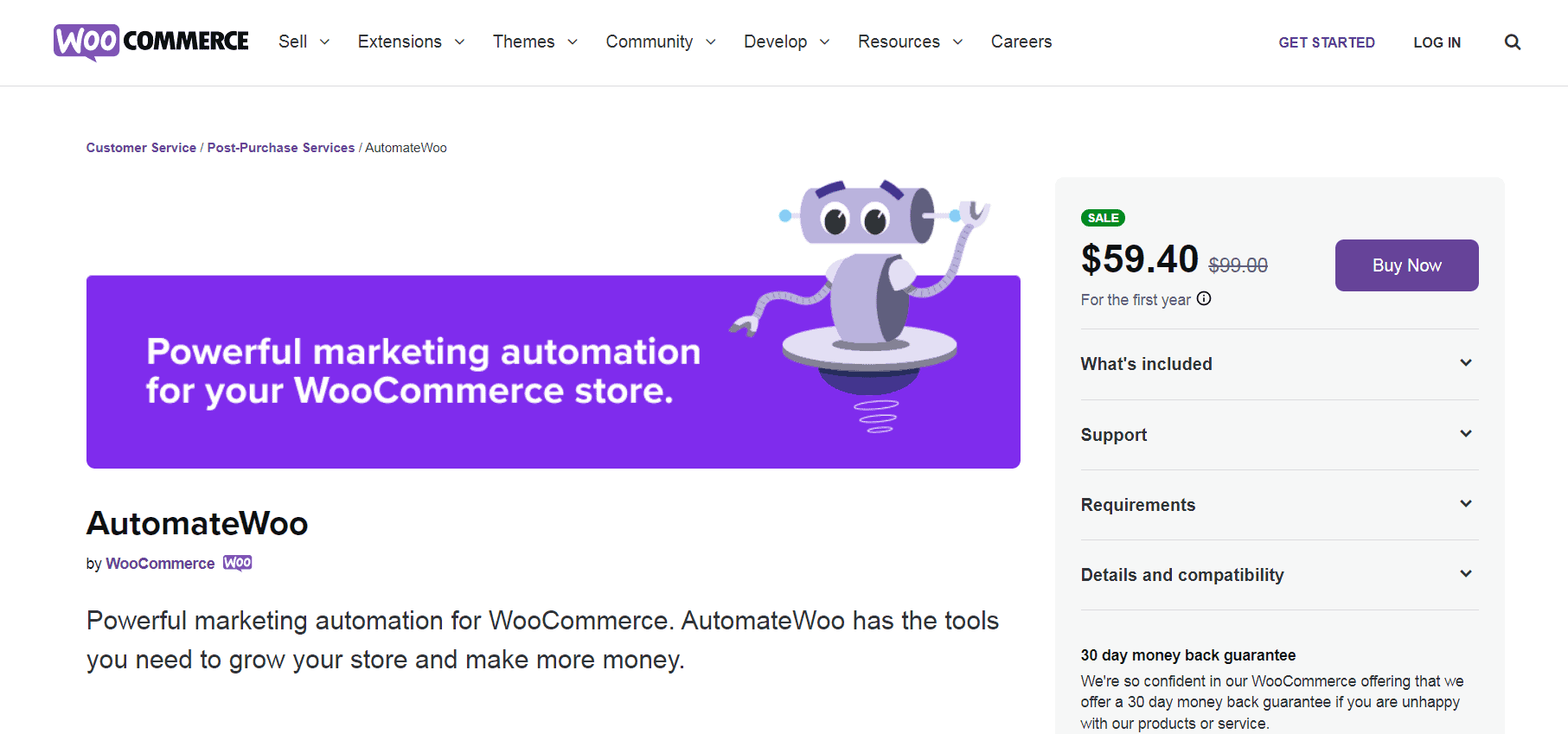 This plugin is a bit of a jack of trades. It offers many other features next to SMS notifications. However, this feature is one of its strong suits. Besides its every other feature, AutomateWoo can also send email notifications to your customer whenever they purchase something from your store.
In addition, it can also help you craft SMS coupons to entice your buyers to become returning customers. It's super easy to navigate and work with, so there shouldn't be any technical issues.
Main features:
offers both SMS and email notifications
can send wishlists to customers
compatible with most WooCommerce add-ons
Has a coupon creator
Considering that this plugin is a bit of an all-in-one, the price tag matches the list of features. It is currently on sale for $59.40, but if you don't catch it at its discounted price, you'll be looking at a price tag of $99. It does seem a bit steep, but all things considered, it's a worthy investment.
3. WPNotif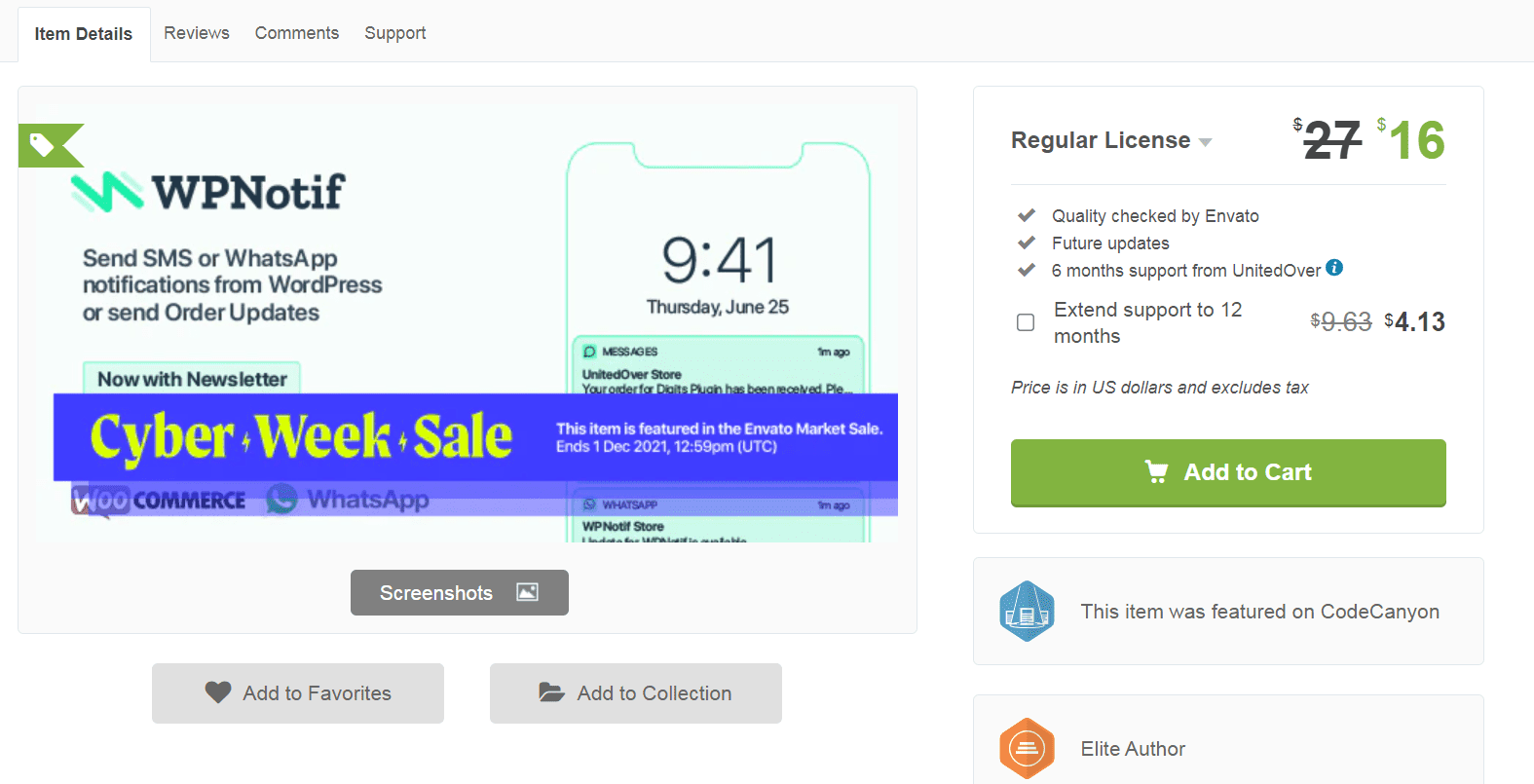 This plugin has a dual capability, meaning it allows you to choose between sending automated messages via SMS or Whatsapp. WPNotif informs the buyer of the status of their order through
[…]
This article was written by Ivana Banić and originally published on WP Newsify.