Thanks to the internet, people from all corners of the globe can interact with each other. However, language is often a barrier.
Yet, with the many tools and resources accessible in 2022, there are numerous opportunities to pick up a new way of speaking. Learning a different language is a skill that will improve many facets of your life.
​In Demand: The Best Languages to Pick up in 2022
Learning a new language is quite beneficial for your career, studies, or out of general interest. But which route should you take? Here are some popular and sought-after languages to know in 2022.
Mandarin Chinese
Chinese is the most-spoken language on the planet, with the Mandarin dialect being China's official language. Fluency is an invaluable tool in the business world. Even knowing a little bit helps!
With the technology available in 2022, many people can get by with just the basics and a few good apps. However, Chinese internet service providers could block some educational sites for whatever reason. This information might be useful if you're ever in need of some extra support when visiting.
Arabic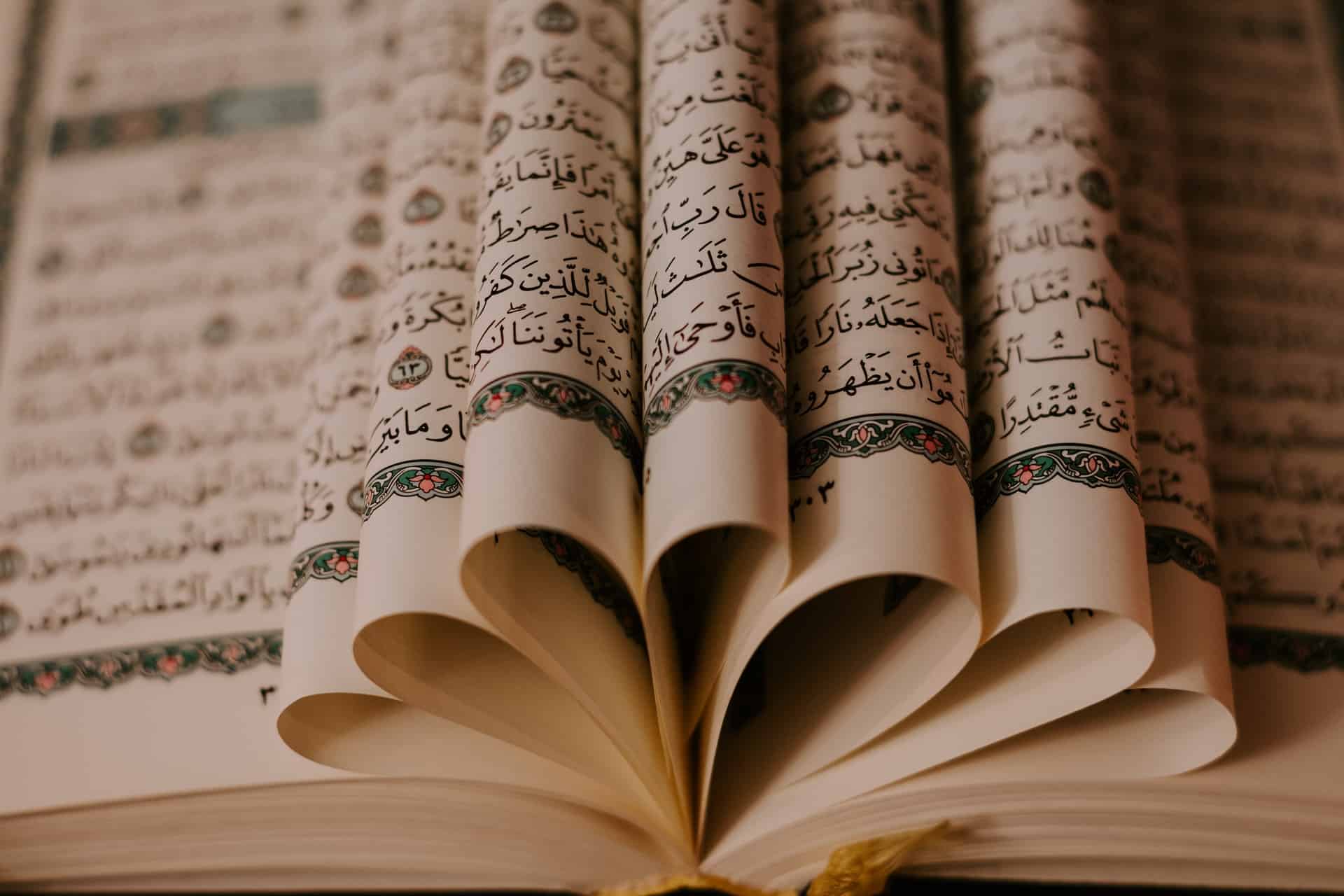 In Africa and the Middle East, expanding economies are becoming the norm. So it's clear to see why Arabic has developed into a valuable business asset.
It's the fifth most-spoken language in the world, and learning it will bring you a wealth of career opportunities. There are over 300 million native speakers, and it's commonly found in more than 20 countries.
Spanish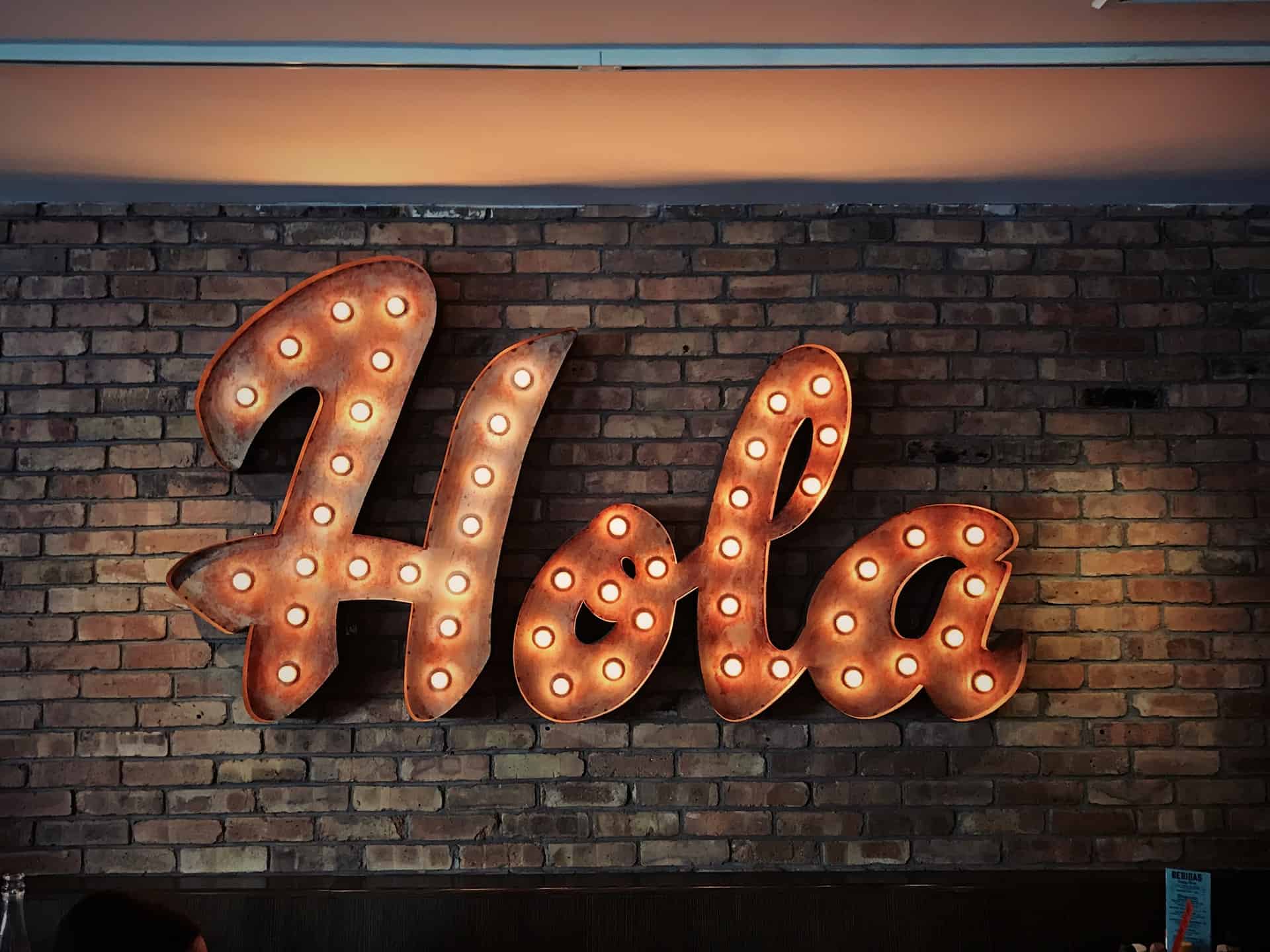 Massively popular, it's a given that Spanish is one of the best and most valuable languages to learn. It's globally renowned and one of the most effortless transitions for native English speakers.
Spanish is the official language in over 20 countries, too. With almost 600 million people having fluency, it's quickly reaching a universal status.
Hindi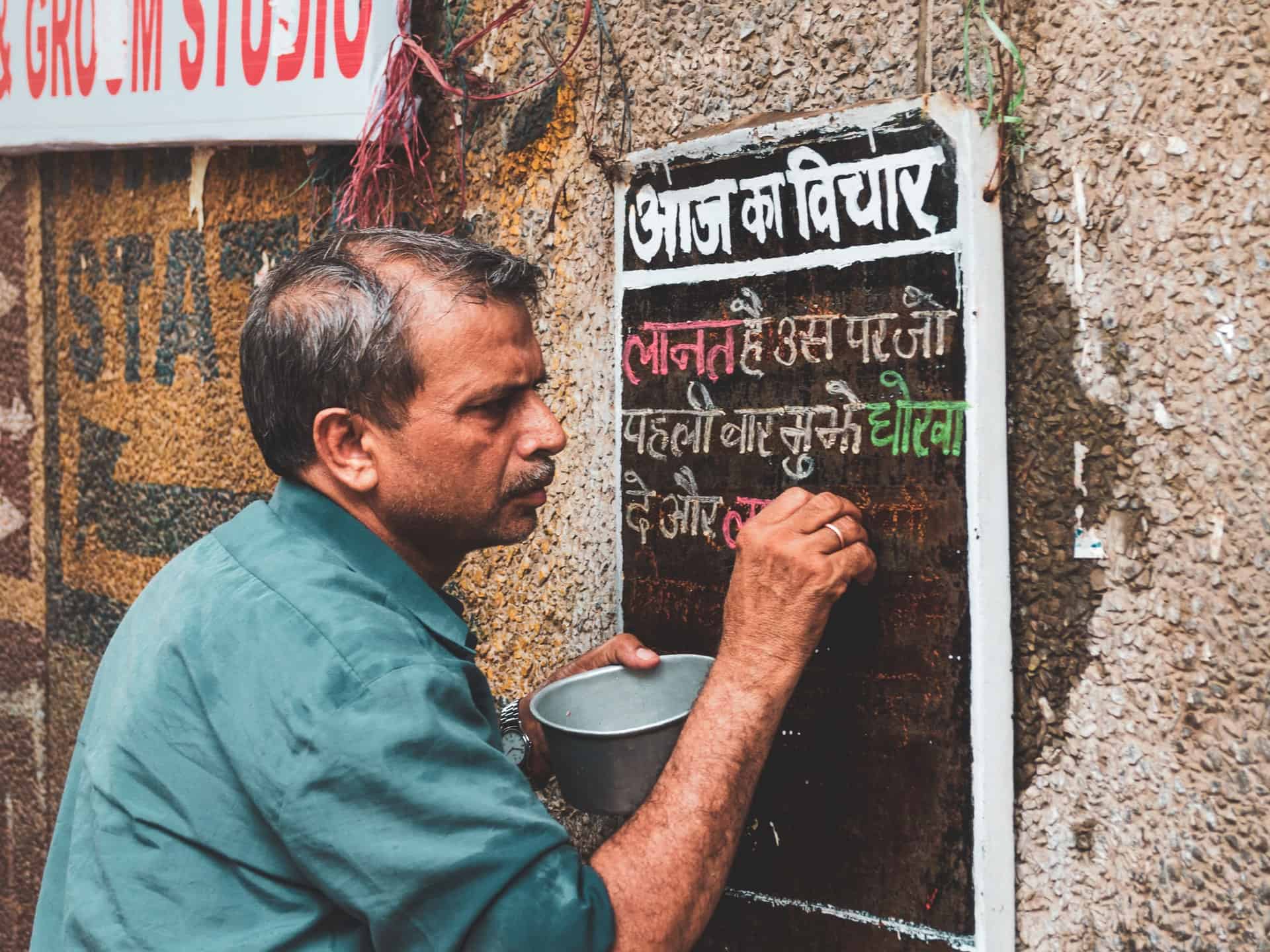 Thanks to over 400 million native speakers, Hindi is the fourth most popular language worldwide. Established throughout Asia and Africa, its complex etymology is fascinating and spans an impressive length of time. For example, its writing is heavily based on Sanskrit, yet it boasts many modern English terms.
​Portuguese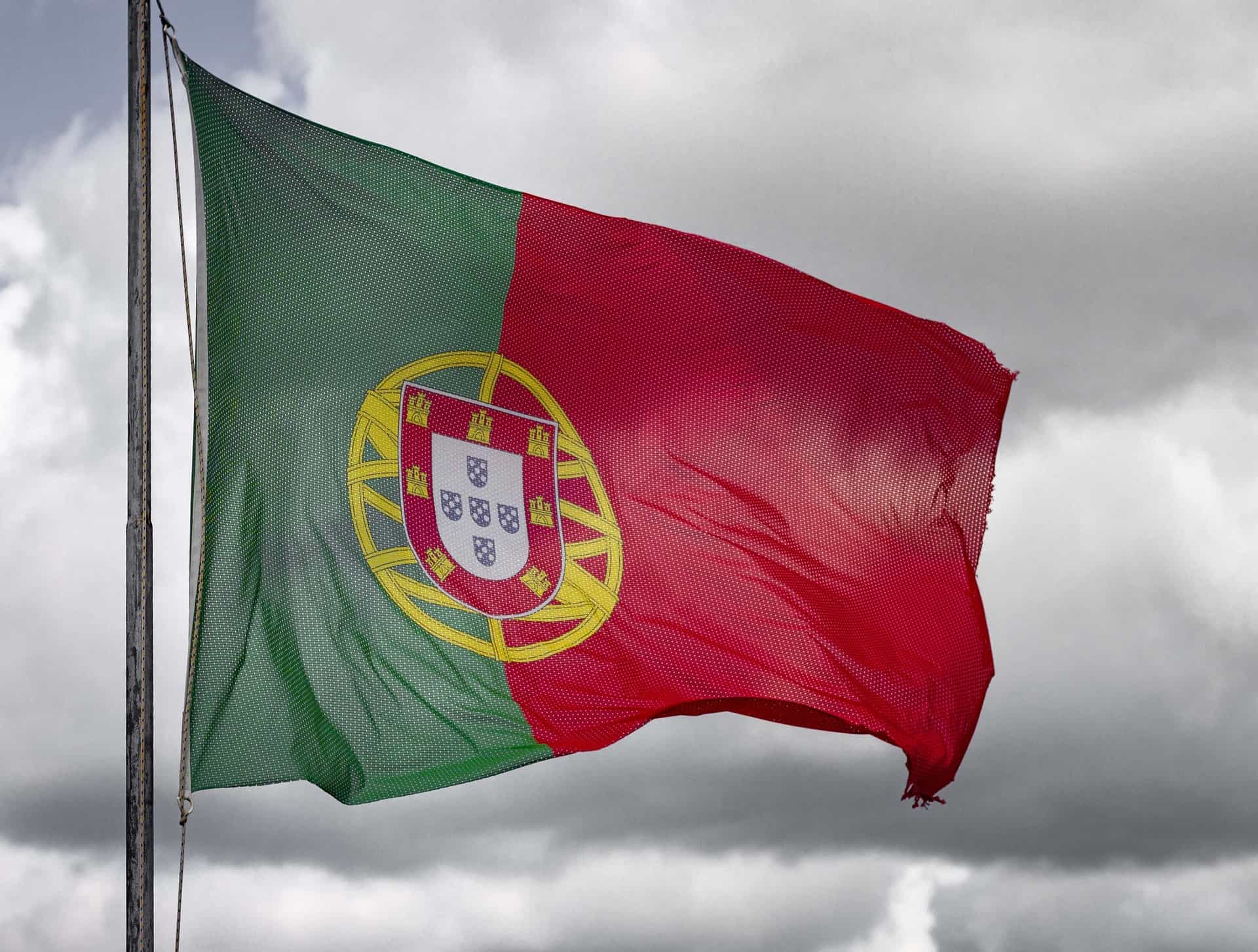 […]
This article was written by Editorial Staff and originally published on WP Newsify.