Thanks to the internet, people from all corners of the globe can interact with each other. However, language is often a barrier.
Yet, with the many tools and resources accessible in 2022, there are numerous opportunities to pick up a new way of speaking. Learning a different language is a skill that will improve many facets of your life.
​In Demand: The Best Languages to Pick up in 2022
Learning a new language is quite beneficial for your career, studies, or out of general interest. But which route should you take? Here are some popular and sought-after languages to know in 2022.
Mandarin Chinese
Chinese is the most-spoken language on the planet, with the Mandarin dialect being China's official language. Fluency is an invaluable tool in the business world. Even knowing a little bit helps!
With the technology available in 2022, many people can get by with just the basics and a few good apps. However, Chinese internet service providers could block some educational sites for whatever reason. This information might be useful if you're ever in need of some extra support when visiting.
Arabic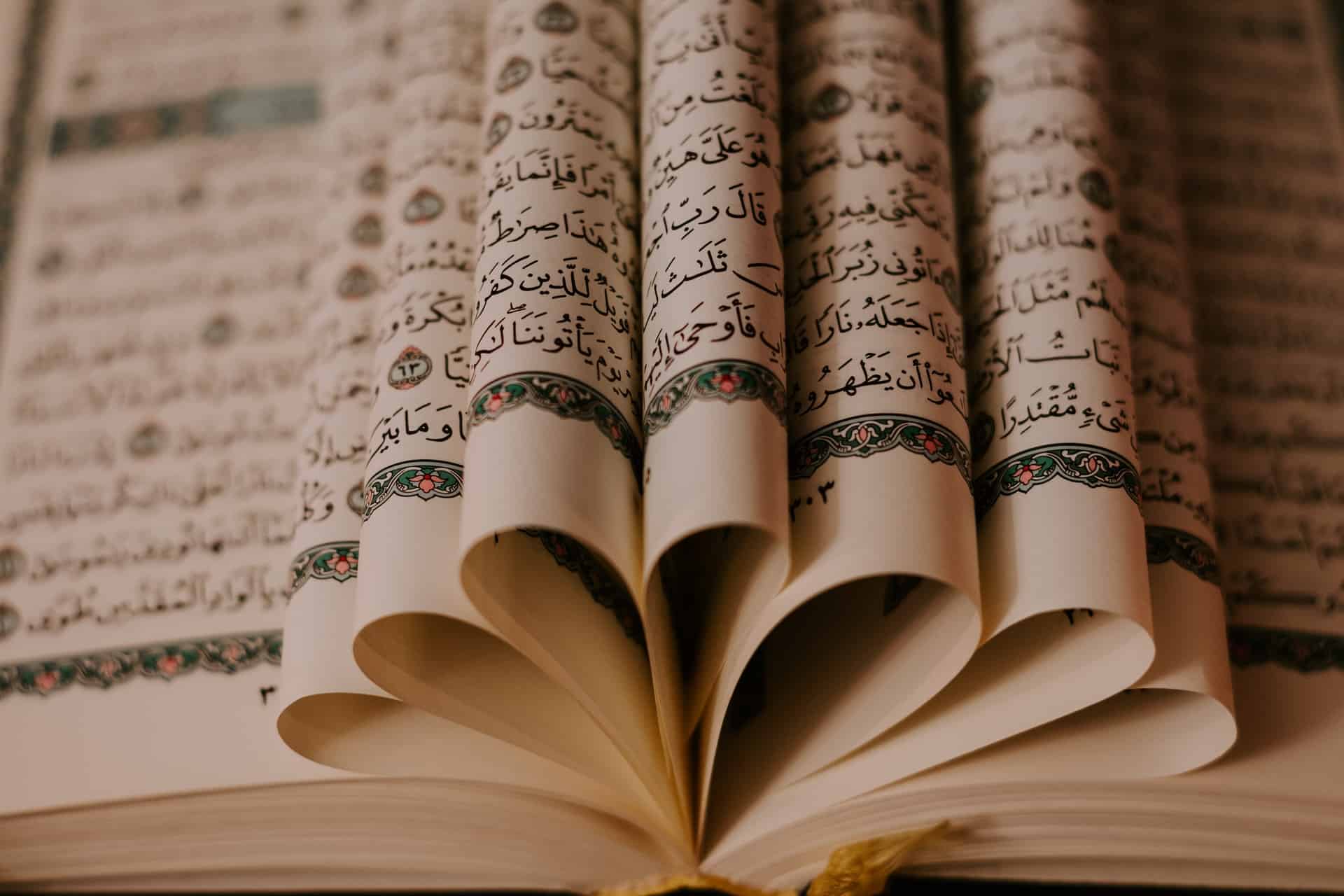 In Africa and the Middle East, expanding economies are becoming the norm. So it's clear to see why Arabic has developed into a valuable business asset.
It's the fifth most-spoken language in the world, and learning it will bring you a wealth of career opportunities. There are over 300 million native speakers, and it's commonly found in more than 20 countries.
Spanish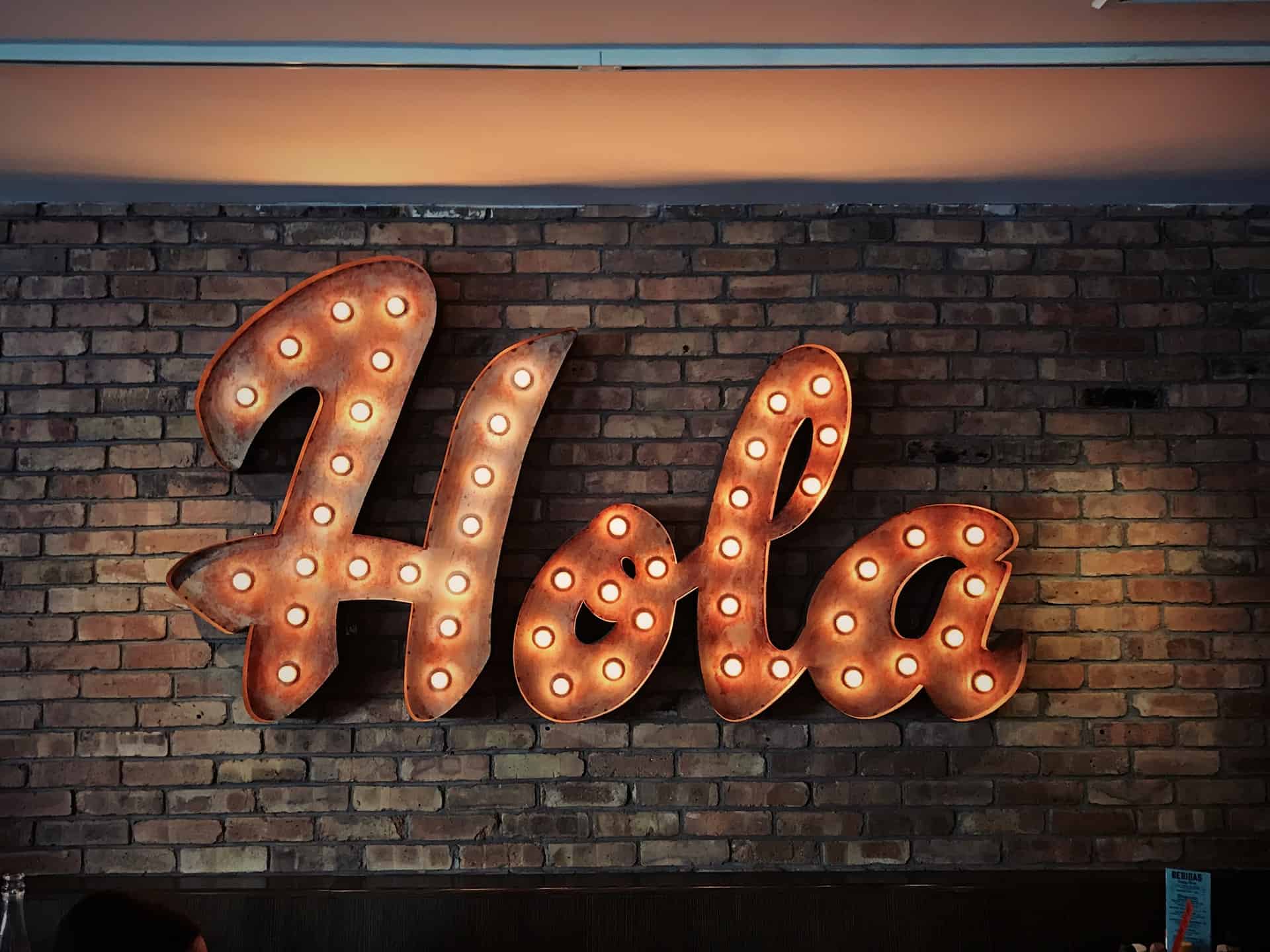 Massively popular, it's a given that Spanish is one of the best and most valuable languages to learn. It's globally renowned and one of the most effortless transitions for native English speakers.
Spanish is the official language in over 20 countries, too. With almost 600 million people having fluency, it's quickly reaching a universal status.
Hindi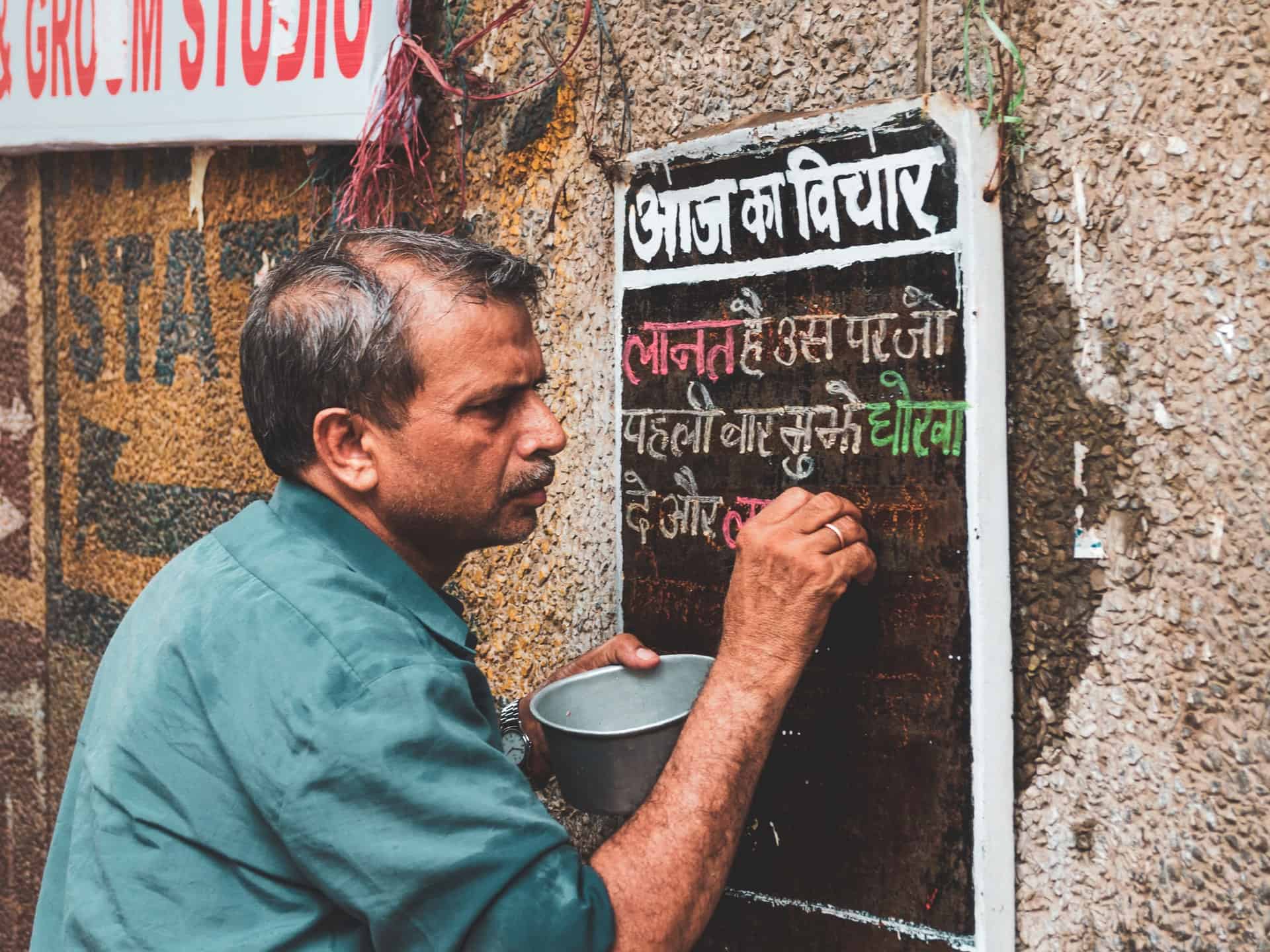 Thanks to over 400 million native speakers, Hindi is the fourth most popular language worldwide. Established throughout Asia and Africa, its complex etymology is fascinating and spans an impressive length of time. For example, its writing is heavily based on Sanskrit, yet it boasts many modern English terms.
​Portuguese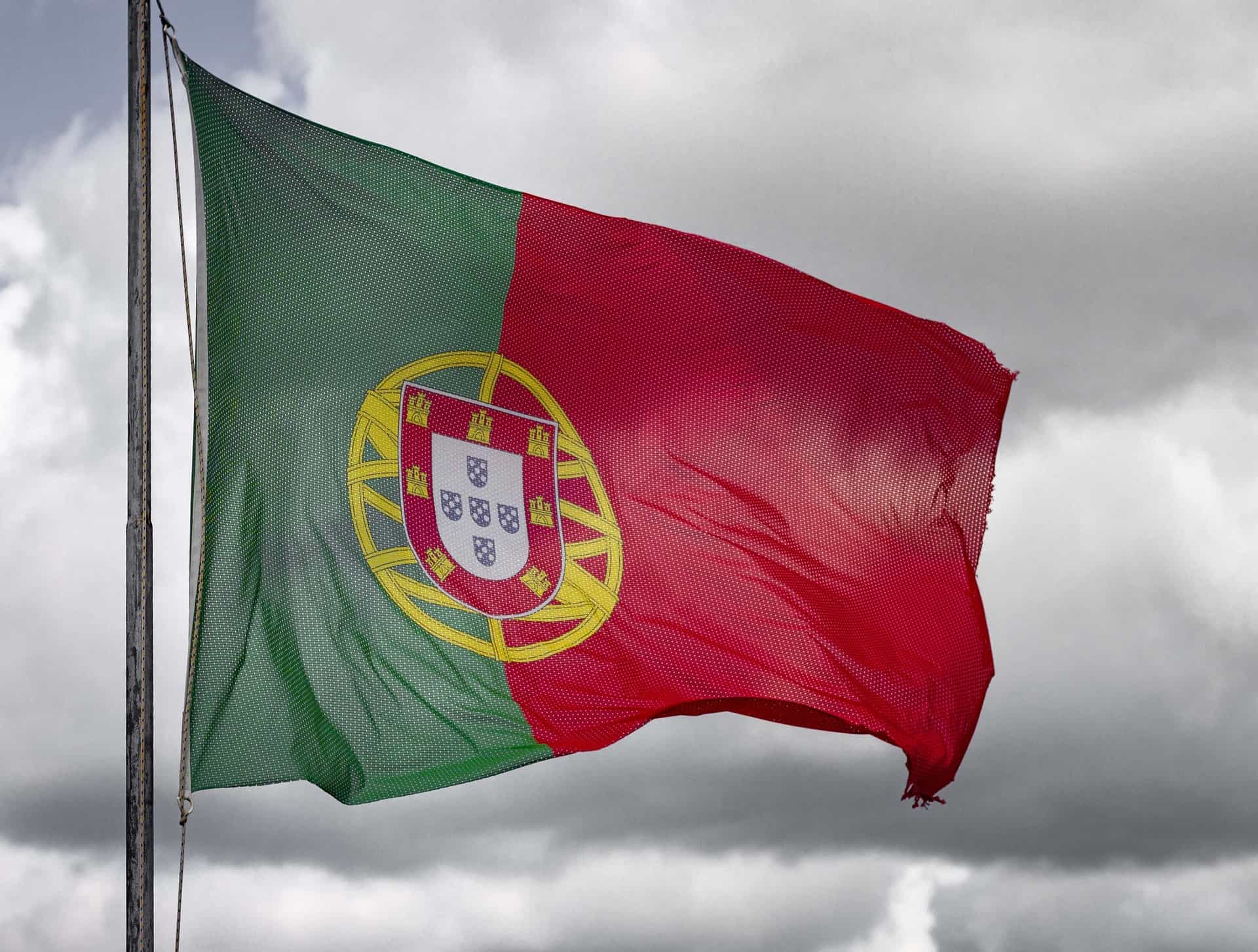 Portuguese is swiftly moving up the world's scale. As the official language of eight countries, its demand is higher than ever!
Brazil has the largest economy in South America and is a sought-after expanding frontier for 21st-century business. Careers in investment, education, and diplomacy can all benefit from fluency.
​German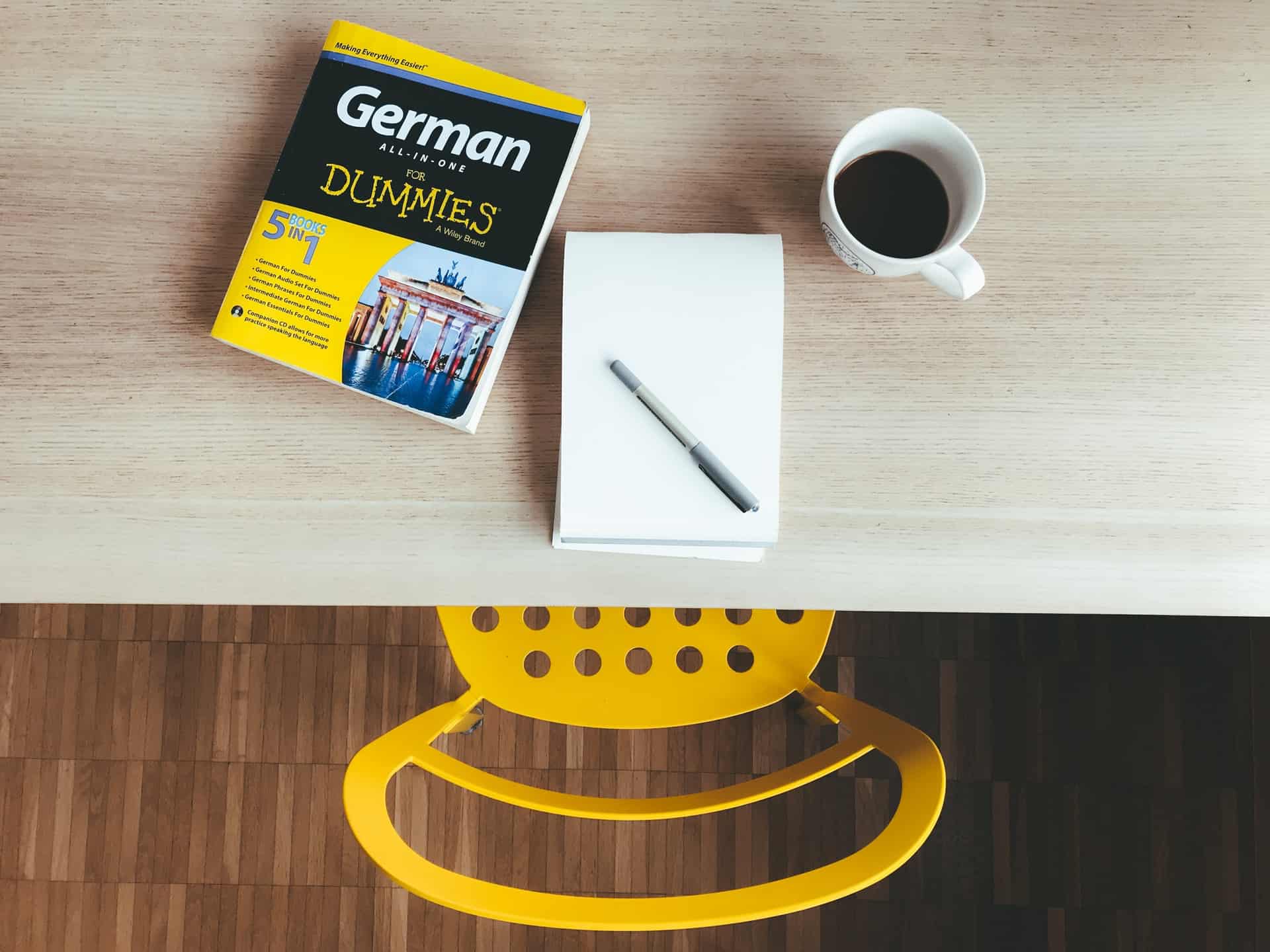 Germany has produced some of the finest minds in art, philosophy, academia, science, and literature. It's the third-largest exporter on the planet and has the fourth-largest economy. German companies nearly account for a quarter of a million jobs in the United States alone.
Worldwide, German is the third most common language taught in the classroom. Therefore, it's a surefire bet that speaking will provide you with endless possibilities.
​Korean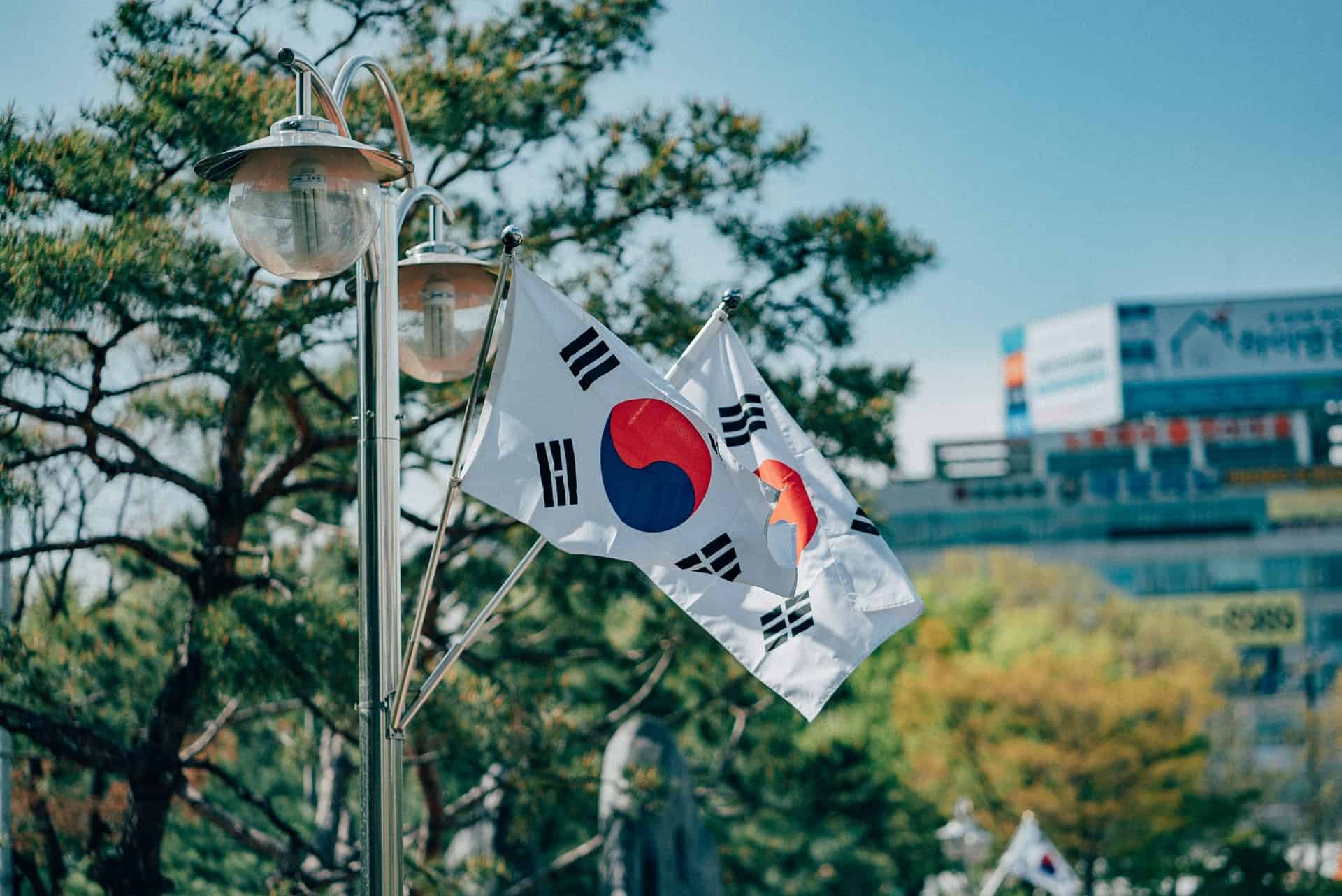 Quickly taking the world by storm, the 21st-century Korean culture is fast becoming a popular mainstay. Therefore, it's no surprise that its language is rapidly gaining popularity.
There are currently around 75 million speakers, and that number keeps rising. Additionally, fluency is a marketable asset in global business relations.
​Russian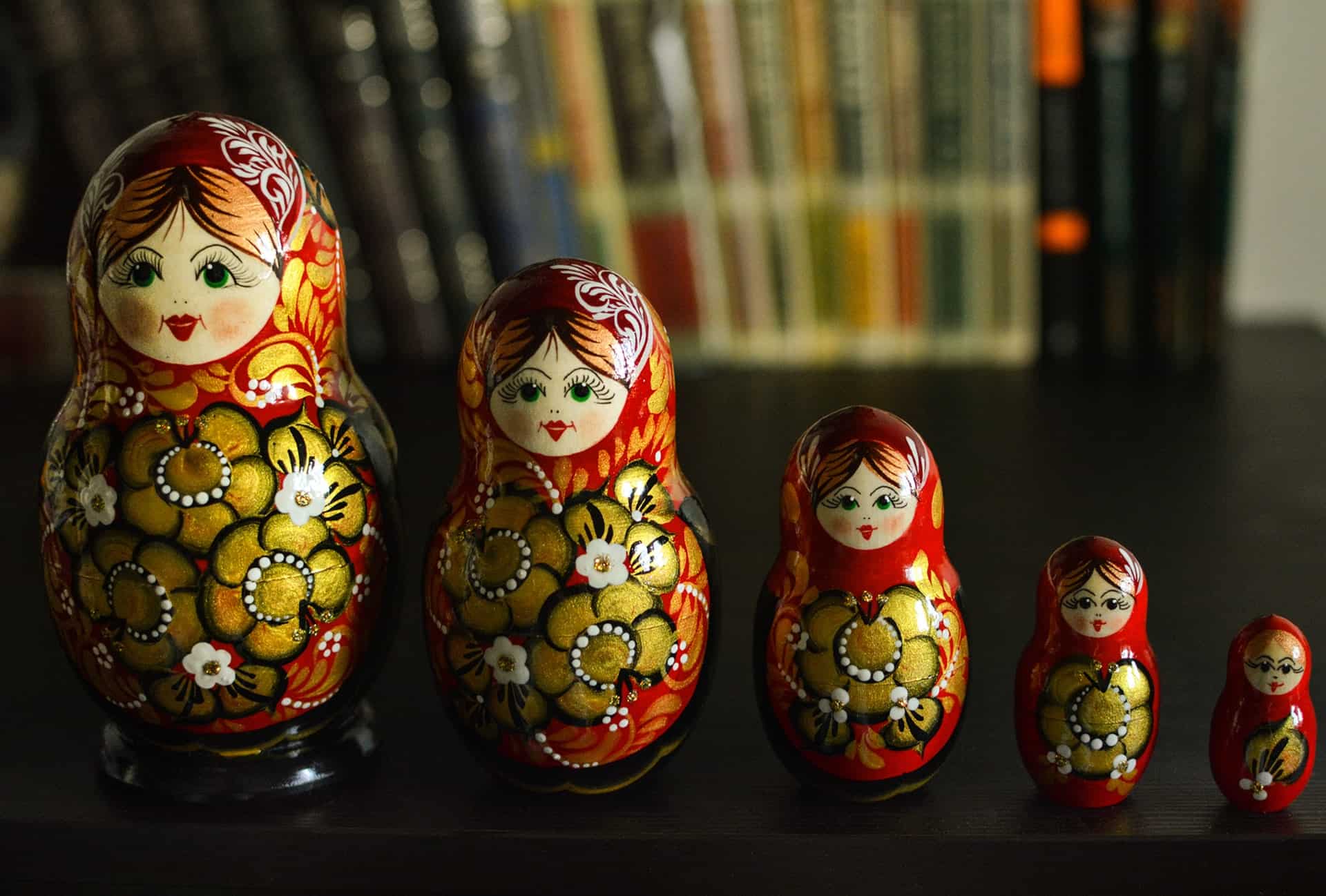 Bursting with a rich literary and musical history, Russian holds the unparalleled distinction. It's deemed a "priority language" in the United States and is recognized as one of the six official United Nations languages.
The ability to speak Russian instantly puts your resume or CV at the top of the pile for many government agency positions.
French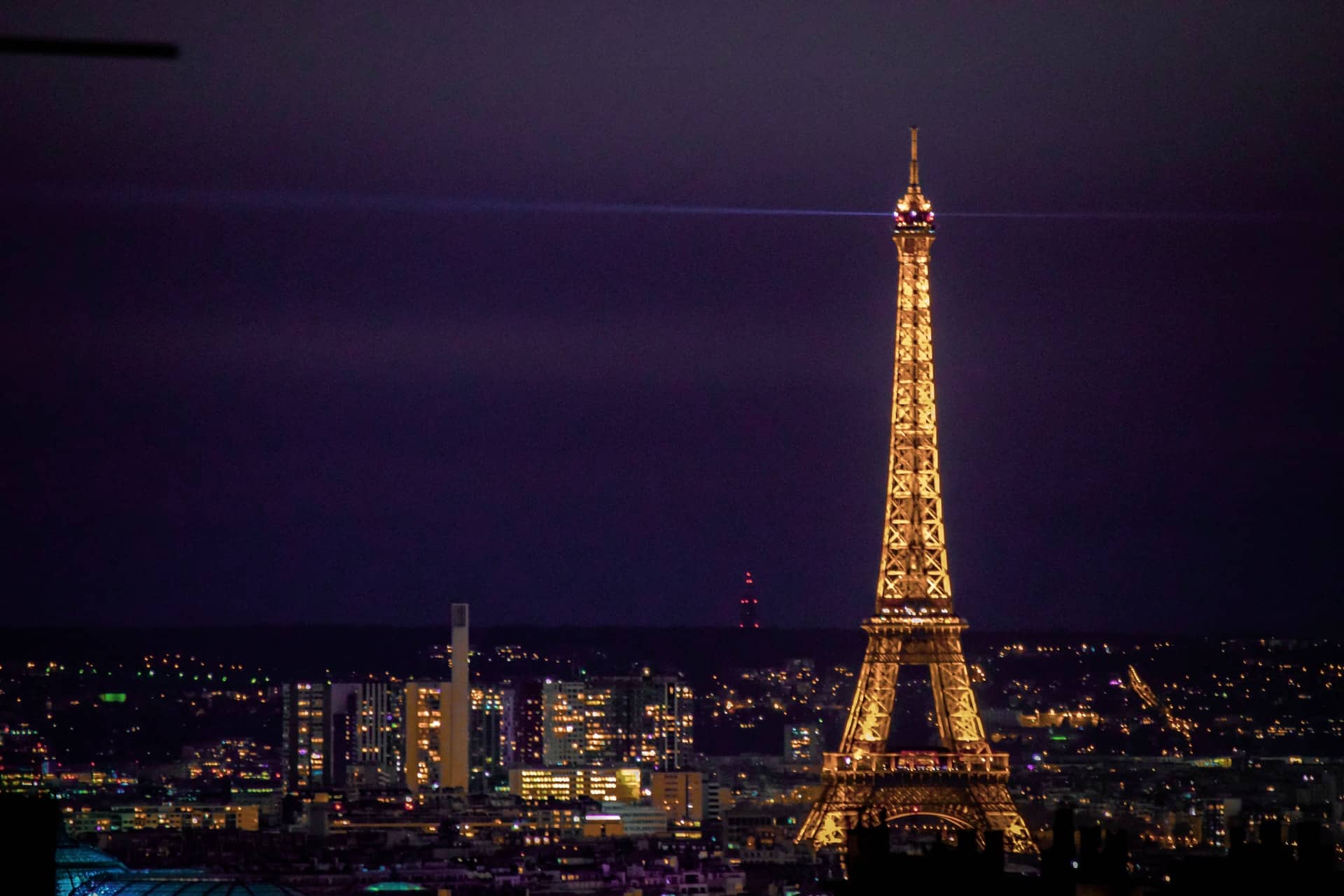 Learning French is a fantastic way to open doors in your life. It's the official language of several countries in both Europe and Africa.
It's also tremendous for careers in the art, fashion, and hotel industries! Using an Udemy proxy will provide unbelievable educational opportunities for you to become fluent in French.
Japanese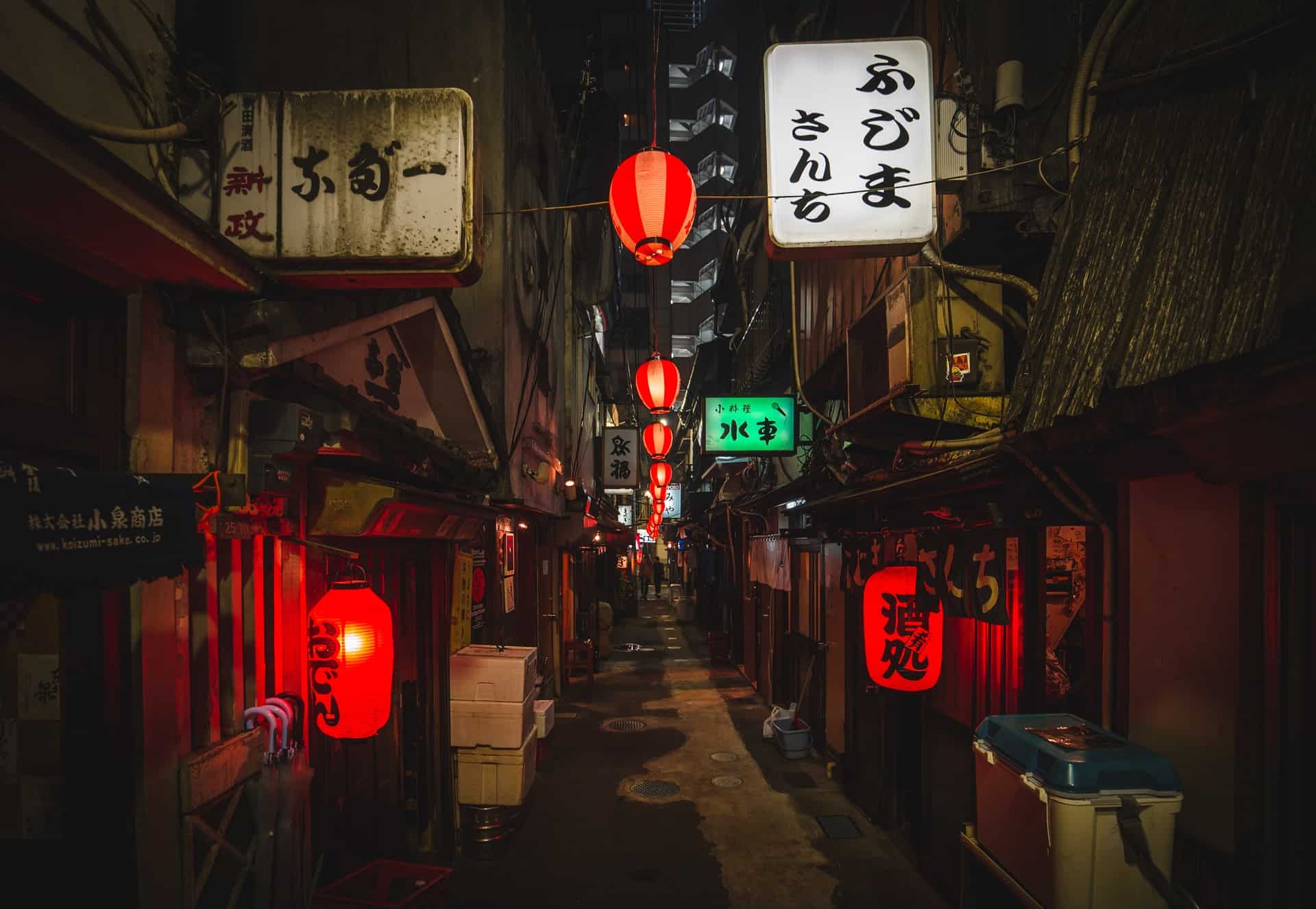 Japanese is a lot of things, but it's not an easy language to learn. There are several writing systems involved, with an abundance of characters. Nevertheless, speaking Japanese will offer a realm of possibilities.
Japan is at the forefront of innovation, holding the title of the world's third-largest economy: many of its brands are common household names. If you're into its culture or work in a technological field, Japanese is for you!
​Conclusion
These are among the most useful languages to learn in 2022. Some will take more effort than others, depending on your background. But with sincere motivation, effort, and a desire to learn, you can tackle any of them!


Latest posts by Editorial Staff (see all)
Where Should We Send
Your WordPress Deals & Discounts?
Subscribe to Our Newsletter and Get Your First Deal Delivered Instant to Your Email Inbox.
Thank you for subscribing.
Something went wrong.
Keep reading the article at WP Newsify. The article was originally written by Editorial Staff on 2022-01-19 07:40:39.

The article was hand-picked and curated for you by the Editorial Team of WP Archives.