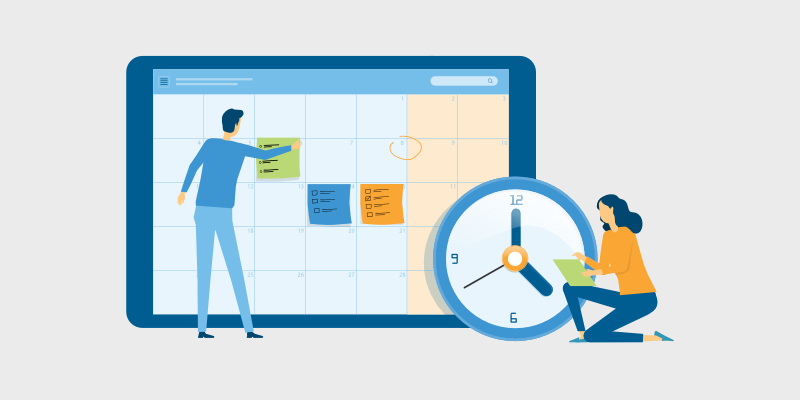 A
re you looking for the best WordPress calendar plugins for your blog? In this article, we'll share the top options with you!
After you set up your blog, you might need a calendar plugin if you plan to hold online or in-person events, classes, or meetups.
With a calendar plugin, you can display a calendar on your website so that visitors can view upcoming events, schedules, availability, and more. Some calendar plugins also make it possible to schedule appointments, register for events, and buy tickets.
You may be wondering which calendar plugin you should choose and if it has the features and support you need. If so, you've come to the right place.
We'll show you the best options for WordPress calendar plugins.
Let's get started!
Why Use a WordPress Calendar Plugin?
Before we dive straight into the list, let's go over some of the benefits of using a calendar plugin on your WordPress website.
Promote Events. Calendar plugins are a great way to let your blog visitors know about upcoming events. For example, if you're running an online course, you can promote it on your calendar to create a buzz and get more signups.
Simplify Event Management. Whether your site visitors want to buy tickets or schedule appointments, a calendar plugin takes away the hassle of managing and organizing events. It makes it easy for anyone to register for an event and submit their information. The easier it is to do, the more people will sign up.
Collect Visitor Data. You can use the data you retrieve to determine what events and schedules work best for your audience so that you can improve future campaigns. The most and least popular events will tell you what interests your visitors and what doesn't so that you can increase conversions.
Whether you're a blogger or you own a local business, a calendar plugin will help you manage your events and boost attendance.
Now, let's dive into the list and find you a plugin that suits your needs…
The Best WordPress Calendar Plugins for Your Blog
1. Sugar Calendar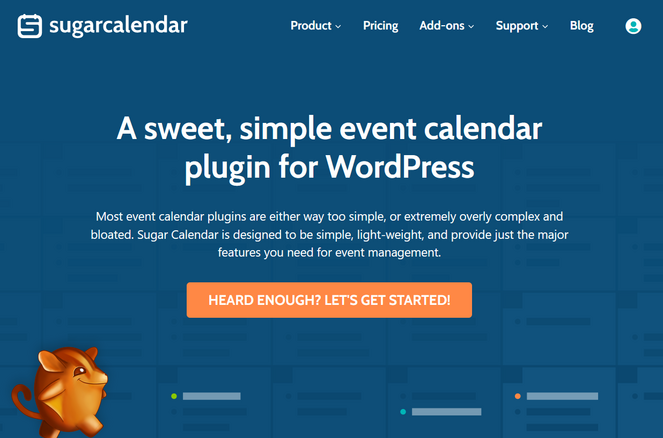 Sugar Calendar is the best event calendar plugin for WordPress. It's easy to use and comes with powerful features to customize your calendars.
With
[…]
This article was written by Zakiyah and originally published on Blog Tyrant.