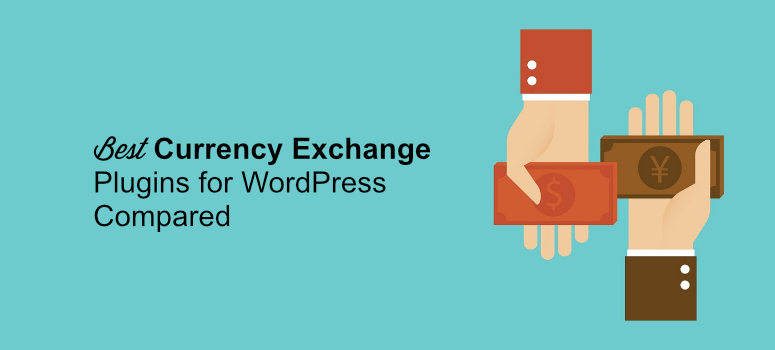 Are you looking for a good currency exchange plugin for your WordPress website?
By installing a currency exchange plugin on your eCommerce website, it becomes easy for you to do business internationally. That's because it allows your customers to view the price of your products in their own currency, which improves user experience (UX).
In this tutorial, we'll tell you about the best currency exchange plugins that you can use on your site. But before we do that, let's have a quick look at why you should use a currency exchange plugin in the first place.
Benefits of Using a Currency Exchange Plugin
If you're running an online business that has international clients, having a currency exchange plugin on your website is a must. Here are some benefits of using a WordPress currency exchange plugin.
Expand your business: By using a currency exchange plugin, you can reach out to a larger customer base from various countries. It can help your international customers convert your price into their own currency without having to manually do the calculations.
Reduce confusion among buyers: A currency exchange plugin can streamline international payment acceptance for your business. This will reduce purchase friction among users. That means you'll never lose customers due to confusion over pricing.
Business exposure: With a bigger user-base, your business will also get a lot of exposure, which can be really helpful for growing your business. International exposure can even lead to higher traffic which can boost your SEO efforts
With these benefits in mind, let's check out some of the best WordPress currency exchange plugins that you can choose from.
1. GiveWP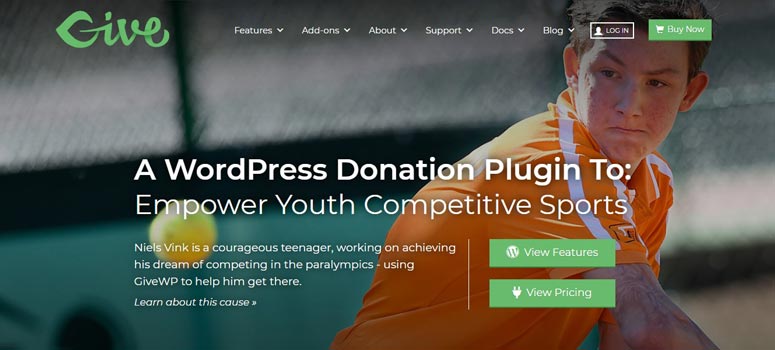 GiveWP is a robust fundraising platform that lets you collect donations in any currency you want. You can add various payment options for your donor, including Apple pay, Google Pay through the Stripe payment gateway, and more. GiveWP's currency switcher feature lets your donors donate money in their own currency. They can also set the currency in the form through which they will donate the money. This makes it easy for them to pay the exact amount they want without any confusion.
GiveWP also lets you keep track of your donors and their contributions. You can even generate donation tax receipts for your donors with its powerful donor management options. To make it easy for donors to make recurring
[…]
This article was written by Editorial Team and originally published on IsItWP – Free WordPress Theme Detector.