Indications show that over 55% of the global population are active internet users; this percentage consisted of 4.66 billion people in October 2020. Furthermore, mobile internet users make up over 90% of all internet users. These indications highlight the widespread nature of the internet, and with the internet, websites. There are over 2 billion websites globally, and around 400 million of those are said to be active.
For any website, there needs to be hosting services, which is a billion-dollar industry, estimated to reach over $200 billion by 2025.
There are a lot of options when it comes to choosing web hosting services, and not all of them are the same either. This article will discuss how to choose the best hosting services, primarily if you have a WordPress website.
There are different types of web hosting services
Choosing a type of web hosting service will depend on the business needs, and there are different types of web hosting services to suit these needs; examples include cloud hosting, dedicated hosting, managed hosting, shared hosting, and VPS (Virtual Private Server).
Loading time and performance are key aspects to look for when choosing a web hosting service. This will be in terms of how fast a page loads and the integration of a CDN (Content Delivery Network), which will be beneficial for website traffic from all over the world.
What to look out for when choosing a web hosting service
It's recommended to choose the most flexible and scalable option at the most affordable price. Below is an outline of some of the popular web hosts on the market and what they offer.
A2 Hosting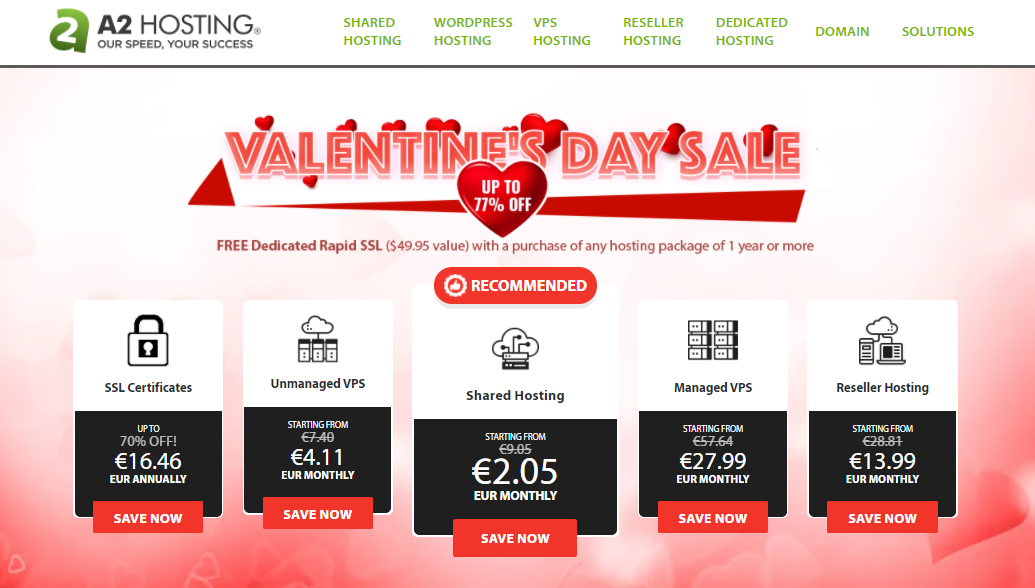 A2 Hosting offers shared hosting services, with an emphasis on fast delivery (317 milliseconds loading time) and CDN. It has WordPress-optimized servers and uses the LiteSpeed Cache for WordPress plugins.
The packages include unlimited email addresses, a free SSL certificate, and a 99.9% uptime commitment, which is the amount of time a service is online. WordPress hosting starts at $2.99 for the Startup option, ideal for single sites, ranging in price from $9.99 for the Turbo Boost option (recommended) to $14.99 for the Turbo Max option, which both offer 20x faster servers.
Bluehost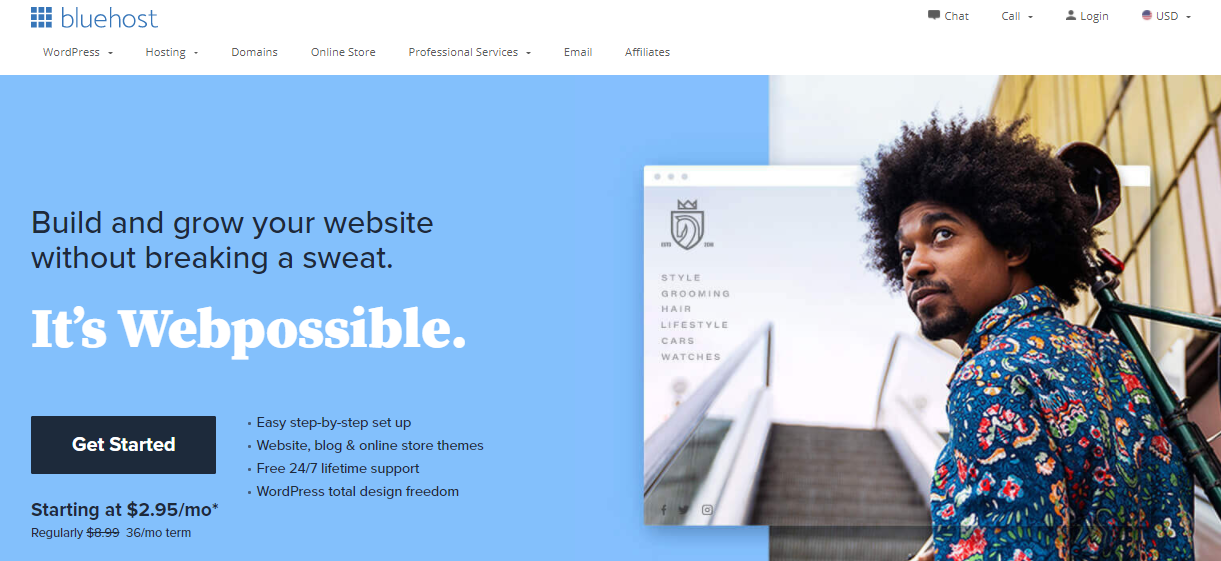 Bluehost is owned by EIG (Endurance International Group) and is one of the most popular web hosts on the market. It offers VPS and dedicated hosting, as well as shared hosting plans.
With full WordPress integration, Bluehost makes installation an easy process and offers managed WordPress hosting for more speed and reliability.
Options start at $2.95 for
[…]
This article was written by Editorial Staff and originally published on WP Pluginsify.