Your web browser history, cache and cookies might be among the most important aspect of your web surfing. Storing a record of every link you have visited and profiling you by checking every online behavioral detail – there is a lot that these cached images, links and web cookies contribute to.
From personalized recommendations at shopping portals to storing your payment methods – there is a great level of convenience, accompanied by a decent amount of risk.
Imagine what happens if all of this gets exposed or falls into the wrong hands? It is worse than someone simply getting a hold of your site data and browsing history!
Almost all internet browsers – chrome, safari, firefox and internet explorer allow web history to be temporarily saved in records, along with your browser cache and cookies. Even though they simply aim to help you find your way back into some old website or activity that you had done, these details can be used against you for blackmail.
The best way to go about would be never to let such data get stored – go Incognito to avoid cache, cookies, and web history being stored.
However, considering that your digital privacy might be at risk if you browse normally, we are here to help you clear cookies and browsing data along with the web cache.
How to Clear Cache in Google Chrome – Desktop
Since Google Chrome is the most commonly used browser, let us understand how to clear cache in Chrome (Desktop Version) to protect your privacy from being attacked.
Method 1
Click on the three-dotted menu on the top right corner of the Google Chrome window, just below the exit button
Click on Settings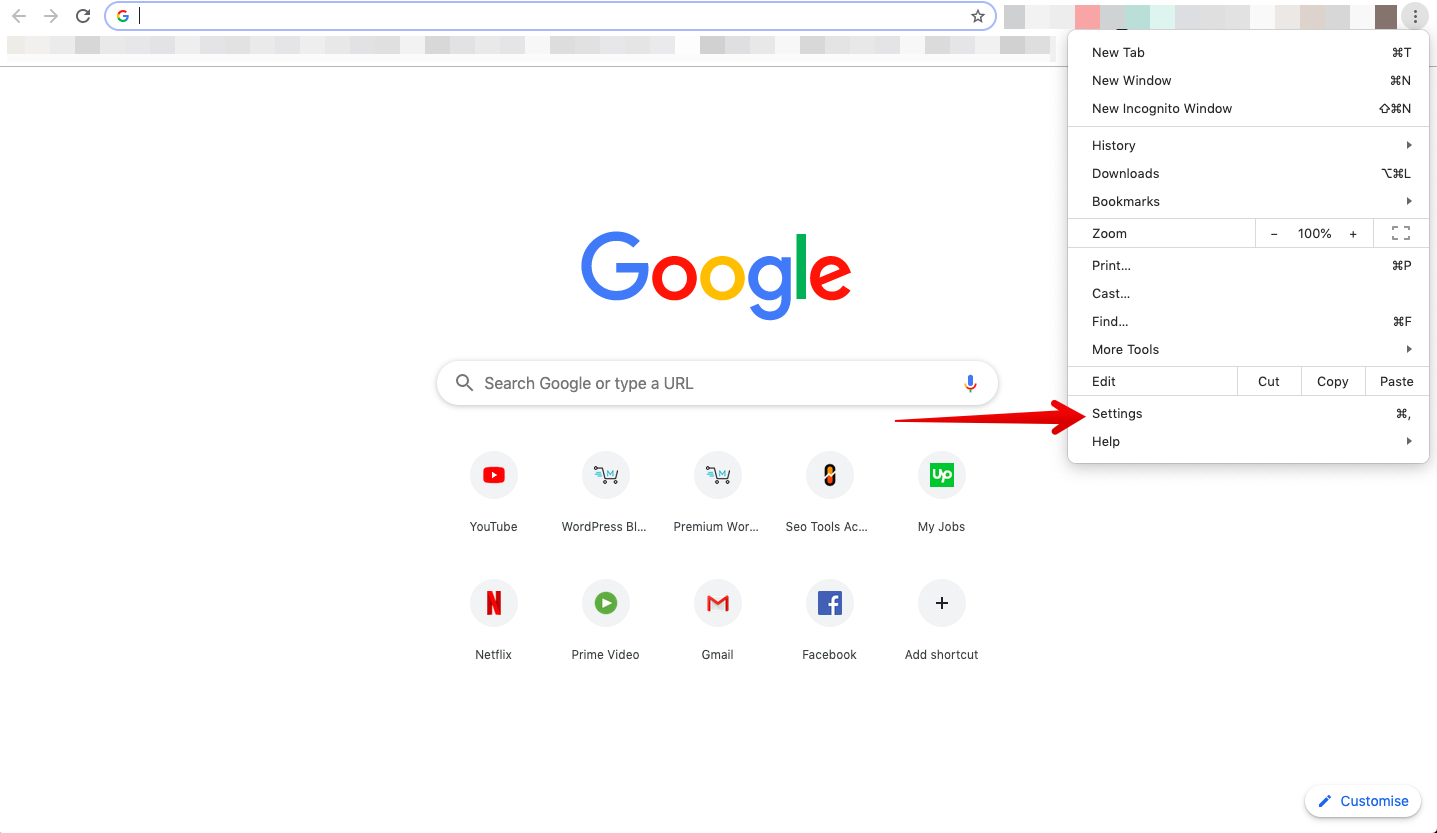 Scroll down to click on Advanced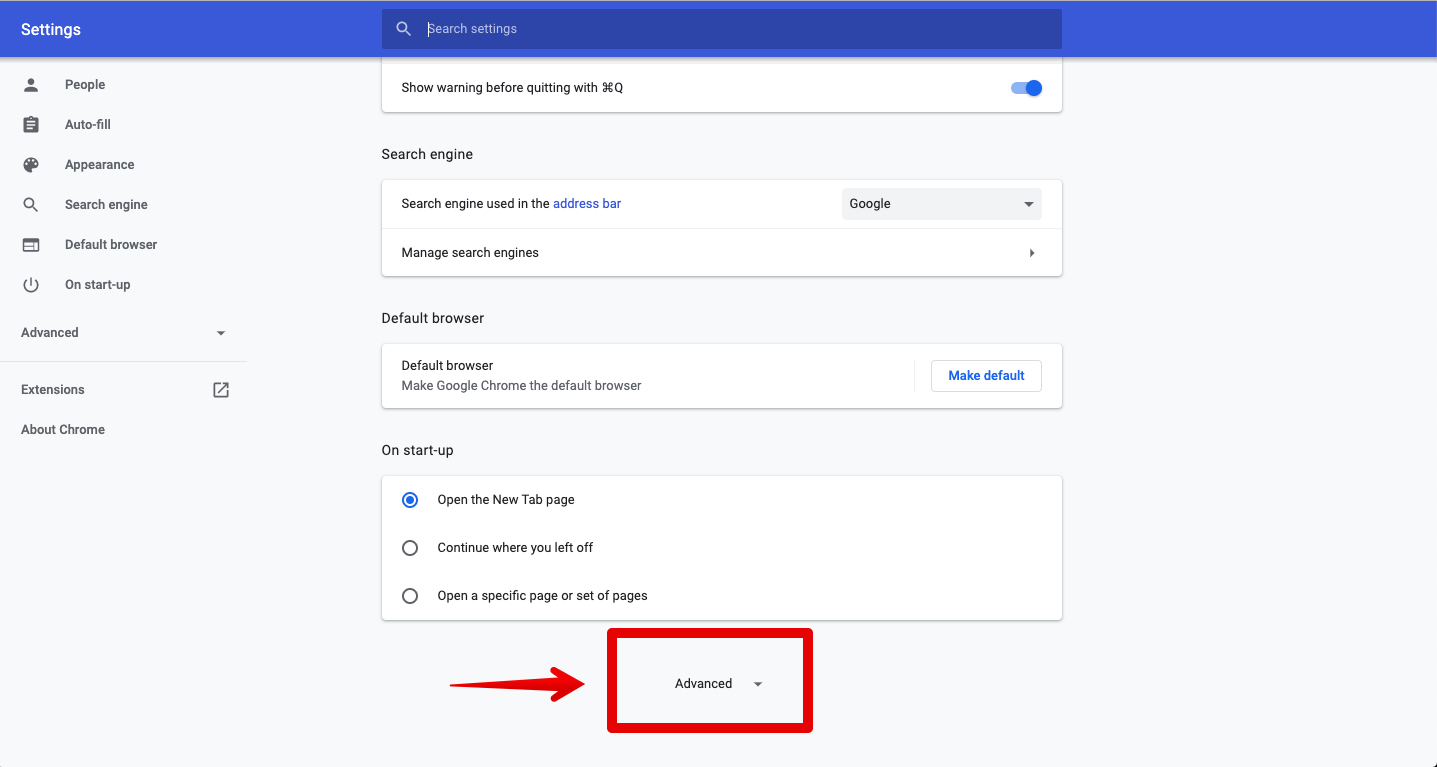 Under the Privacy and Security Tab, click on Clear Browsing Data
[…]
This article was written by MyThemeShop Editorial Team and originally published on Blog – MyThemeShop.