Coinbase shouldn't need any introduction. Plenty of people use it to buy or sell Bitcoin, Ethereum, Litecoin, and other cryptocurrencies. Thanks to Coinbase Commerce, you can accept cryptos as a form of payment. Here are 3 plugins that integrate Coin Commerce with WordPress:
Currently trending WordPress plugins
Coinbase Commerce for WooCommerce: as the name suggests, this plugin lets you accept cryptos in your store. It currently supports Bitcoin, Bitcoin Cash, Litecoin, Ethereum and USD Coin. Lets you easily display prices in cryptocurrency.
Coinbase Commerce Payment Gateway for WooCommerce: another open source plugin that lets you accept crytocurrencies as a form of payment.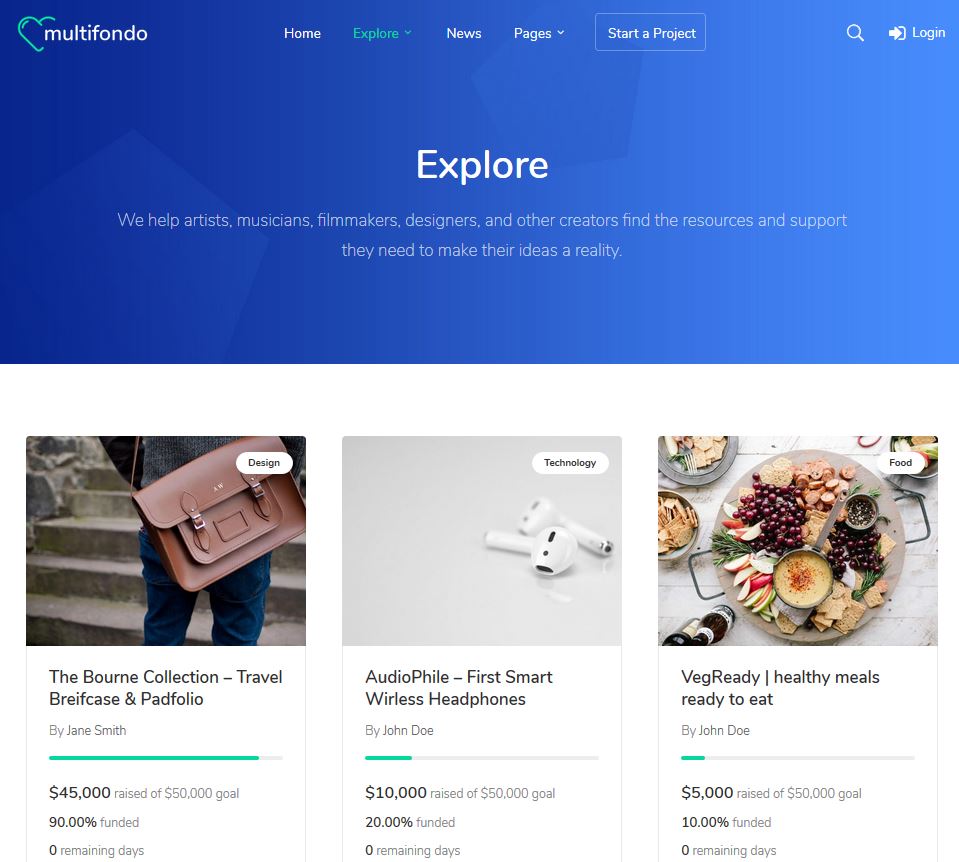 IgnitionDeck: a crowdfunding platform that lets you raise funds for your projects and special causes. With Echelon upgrade, you can add support for Authorize.net, First Data, Coinbase, Square, Paytm, Secupay, and other gateways.
Have you found better Coinbase Commerce plugins for WordPress? Please share them here.
Keep reading the article at WP Solver. The article was originally written by WordPress Jedi on 2020-01-10 09:45:06.

The article was hand-picked and curated for you by the Editorial Team of WP Archives.
This article was written by Wordpress Jedi and originally published on WP Solver.