When you start a new business or brand, you have to remember that email marketing campaigns are very important. They will keep your audience up to date on the products that you are releasing, they will notify your audience when you have a promo offer or a discount of some sort, and of course, they can be used for sending thank you emails or holiday cards.
But, to be honest, creating email marketing campaigns on your own is very hard. Sure, you can do it manually, but by the time that you write all the personalized emails, the promo offer, discount, whatever, will already be expired.
The second option is, of course, to pay someone to do it for you. But, the problem with hiring people is always the same; you have to dictate what they need to write, worry if they are going to do it properly, and if they don't, it is your responsibility to make it right.
Thankfully, there is also a third option, and that is, using the email marketing tool called INBOX.
INBOX
Features
This email marketing tool is very easy to use, thanks to its drag-and-drop editor called INBOXBrush. With this editor, you can take your email marketing campaigns to a whole new level, especially with the options to add logos, signatures, bios, and so on.
The editor interface is very user-friendly, and it does not require coding knowledge, which means that you can create newsletters in a heartbeat. You can also add images, buttons, social media links, menus, and more.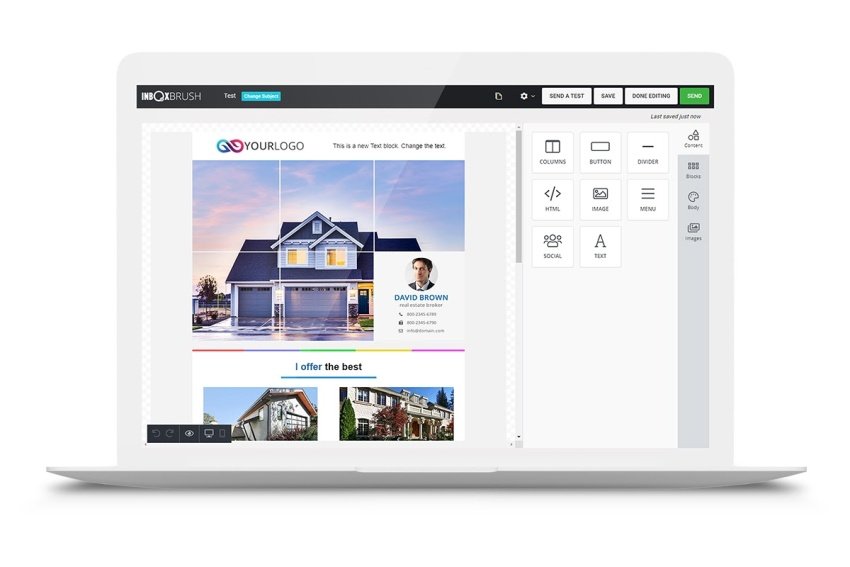 If you work for/have multiple brands, INBOX allows you to manage all of them from a single account. And it does not matter if the brand(s) is under GDPR or CASL; INOBX covers both.
Also, if you need to do some subscriber management, you can do it through one dashboard for every single brand.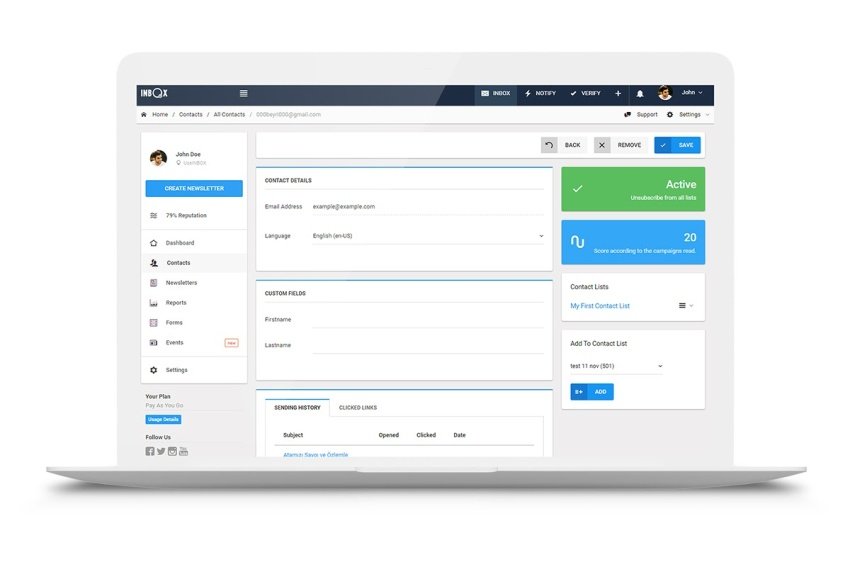 Putting a twist on boring, old signup forms can help your brand attract more customers, and with INBOX, you can customize those forms for use on social media, websites, or even email signatures.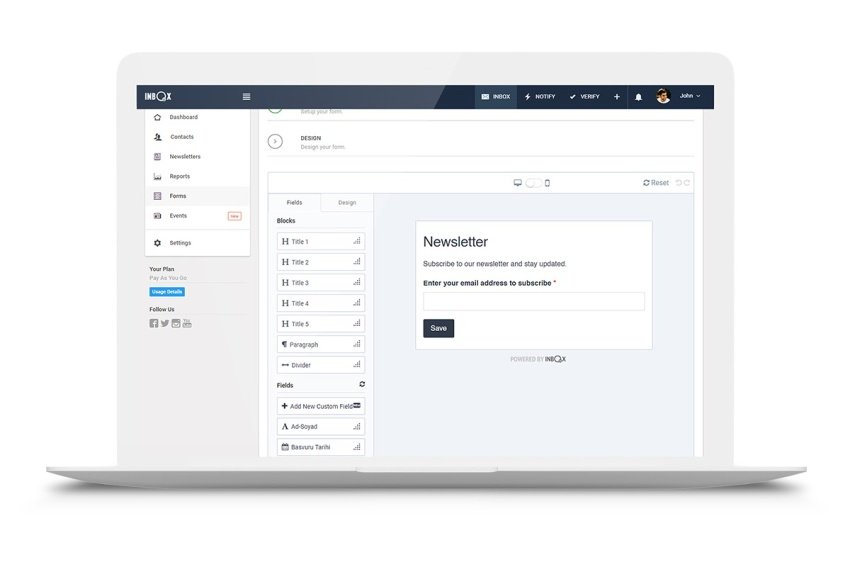 Everyone knows you can't be there personally, all the time, to chat with every new person that is interested in your brand. Still, you can always go the extra mile and give potential and existing customers a good feeling about your brand by sending them personalized emails enhanced with INBOX's smart segments.
We have been talking on and on about
[…]
This article was written by Josip Kalem and originally published on WP Pluginsify.