Online advertising is a field that is constantly changing and growing, as well as continuously amping up the standards. But when it comes to creating banner ads, HTML5 has pretty much become the standard. This could be a problem for anyone with no coding knowledge or developed design skills, for that matter. If you're good with writing code and know your way around a sketch pad, you'll probably manage. But what if that is not the case?
Well, lucky for you (and me), there's quite an impressive collection of tools you can use to bridge that gap. They'll turn you into a pro ad designer in no time. So, pay attention and pick your favorite.
1. Viewst
Viewst is the perfect tool for anyone exploding with creative ideas that doesn't have the necessary art skills to make them come to life.
Creating vibrant and captivating banner ads becomes easy with this tool as it automates most of the process. You don't even have to know any code. All there is to do is upload a CSV file with all the required information, and Viewst will generate what you need for the campaign. Plus, it comes with over 100 customizable templates, so you can start with a rough idea and then truly make it your own.
You can create custom-sized ads, as well as gain access to high-quality images and fonts. That way, even the design steps become quick and easy.
There's an option to choose from 14 banner sizes and 23 social media formats. That means that whatever you've created can be used on Google, Instagram, Facebook, LinkedIn, etc.
Once you've tinkered with the ad a bit and are happy with your creation, export it in any format of your liking, including HTML, GIF, PNG, and JPEG. And that's it, get ready to take any platform by storm.
The best thing, this tool won't break the bank either. Viewst is currently priced at $49 on AppSumo, with all future updates included.
2. Creatopy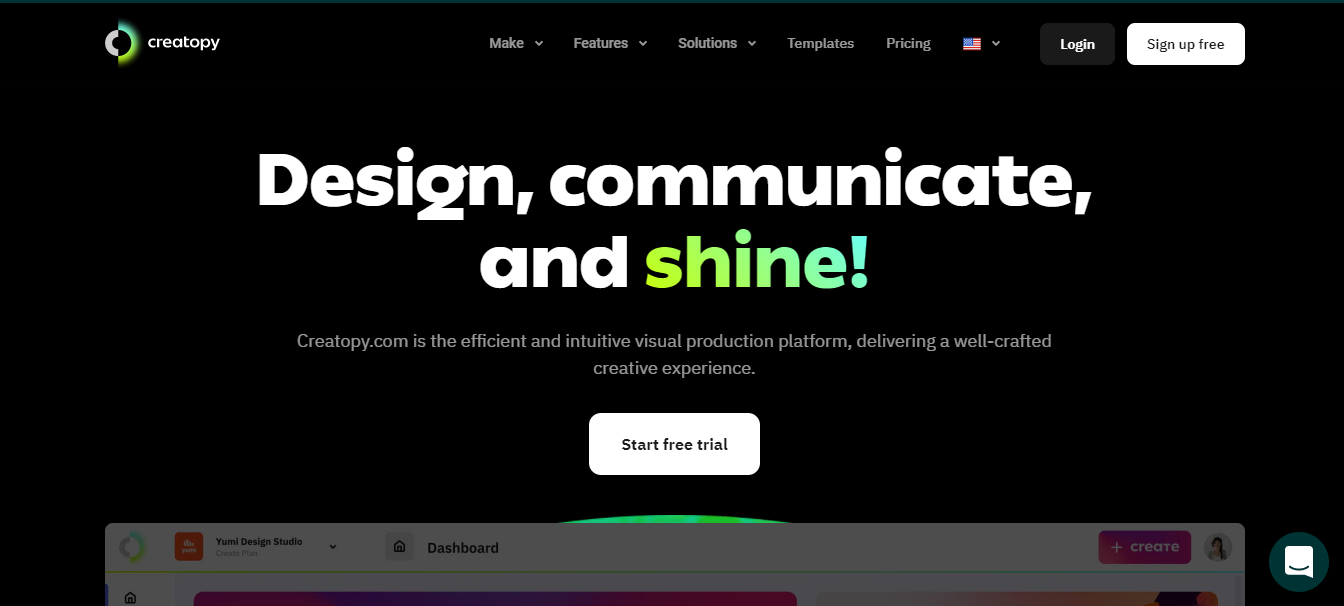 Creatopy, formerly known as Bannersnack, is ideal for those working in larger teams. It makes collaboration so easy with features like setting up team roles, sharing your progress and finished work with colleagues, and allowing multiple people to work on the same project together. So, this tool doesn't only make the creation of banners easier, it also allows for simple and straightforward teamwork.
When it comes to the design aspect itself, Creatopy certainly isn't lacking. It offers a vast array of ready-to-use templates categorized by industry and preferred theme.
One of its standout features is the ability to animate your designs, making them stand out and draw more attention from the get-go.
A single design usually gets published on multiple platforms, but thanks to Creatopy, they never have to be exactly the same. The scaling tool is going to make sure the proportions are correct
[…]
This article was written by Ivana Banić and originally published on WP Pluginsify.