It's that time again for our monthly Divi Showcase, where we take a look at ten amazing Divi websites made by our community members. Each month we showcase the best Divi websites that were submitted from our community and today we want to share with you the top ten websites for the month of April. Throughout the post, I'll point out some of my favorite design features that draw me to each of the websites.
I hope you like them!
Divi Design Showcase: New Submissions from April 2021
1. Gieselle Allen
This site was submitted by Leslie Tagorda. This site makes great use of color. The backgrounds between various shades of purple and tan. Each of the sections includes angled separators. The fonts work well with the backgrounds. It also includes graphics placed around the other elements, such as the images and CTAs. The images include styled borders and unique shapes that stand out from the backgrounds. Many of the backgrounds in the images match other graphical elements. I also like the background patterns.
Visit Gieselle Allen
2. Ada Trindade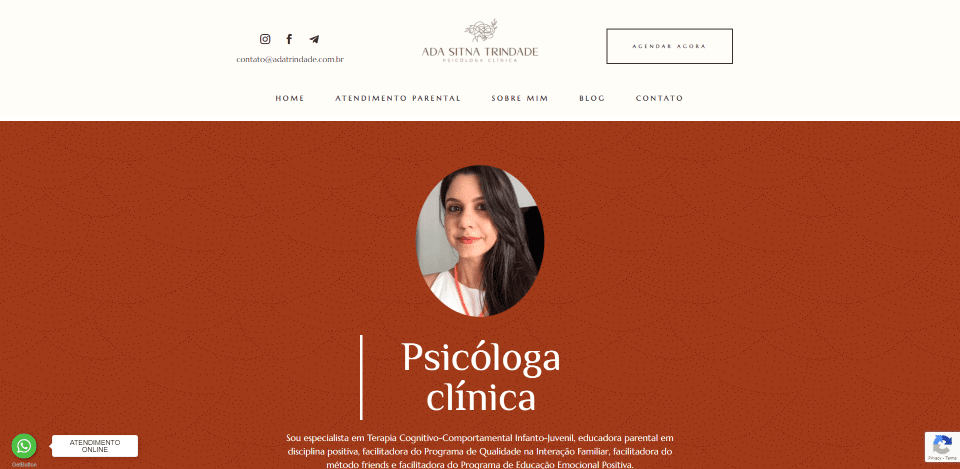 This site was submitted by Duo Digital. This site makes great use of fonts and background colors. The hero section and several backgrounds display a patterned background that stands out just enough to noticed and give it some visual texture. Many of the text elements include borders that work together to build shapes and CTAs. Some build visual elements just to draw attention, which works well for the testimonial. I also like that it has one graphical element to take up visual space.
Visit Ada Trindade
3. Refresh Studio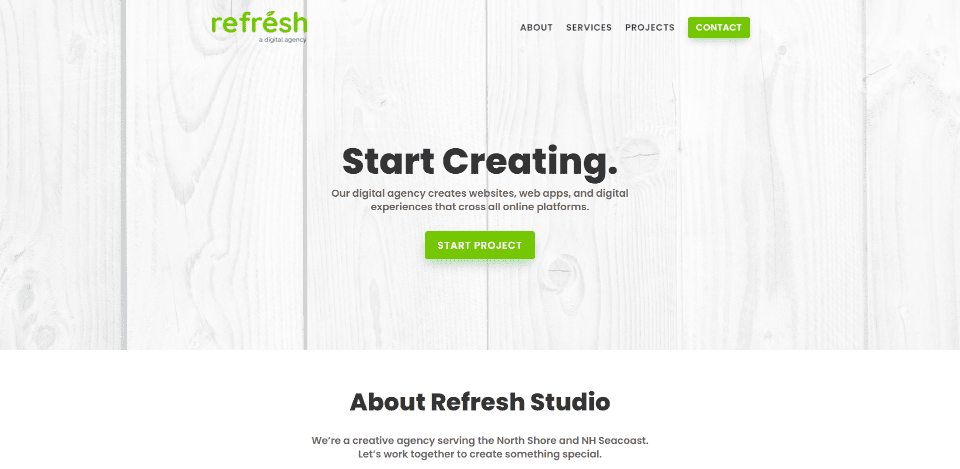 This site was submitted by Bradley Maravalli. This site makes interesting use of white space. It alternates between white and off-white backgrounds with elements that include white backgrounds with shadows that just stand apart from the background. The hero section displays a white image in parallax. The text is black, but it's not too dark. It's just light enough that it has the right contrast with the backgrounds to be easy to read. The logo, email links, and buttons are green, which stands out and looks elegant against the white.
Visit Refresh Studio
4. Ciara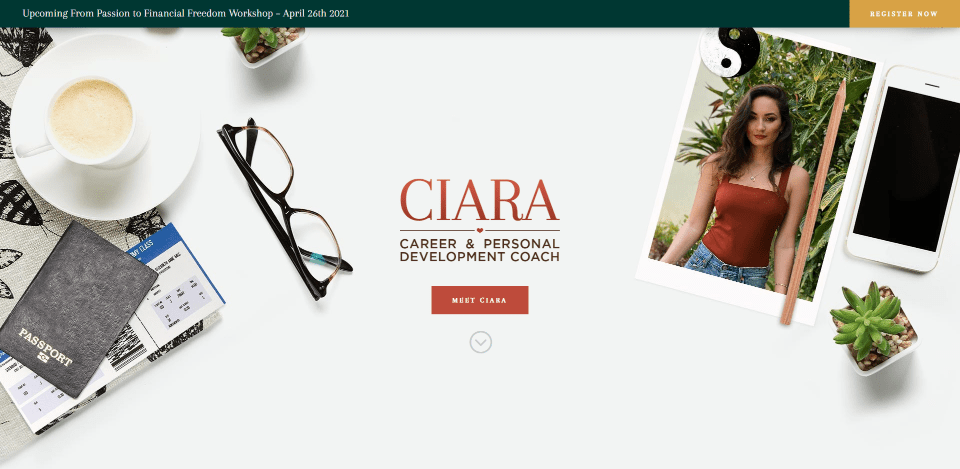 This site was submitted by Ryan Olton. This one also makes excellent use of color and whitespace. The hero section shows an image of
[…]
This article was written by Randy A. Brown and originally published on Elegant Themes Blog.