📌 MemberPress: advanced WordPress plugin for subscriptions & membership sites
Writing and publishing your own book can be quite a fulfilling experience. Authors should also spend some time building a professional online presence for their book. DiviBook is a book landing page layout for Divi powered websites. It has a clean design, putting the focus solely on your book. You can customize fonts, images, and other settings easily.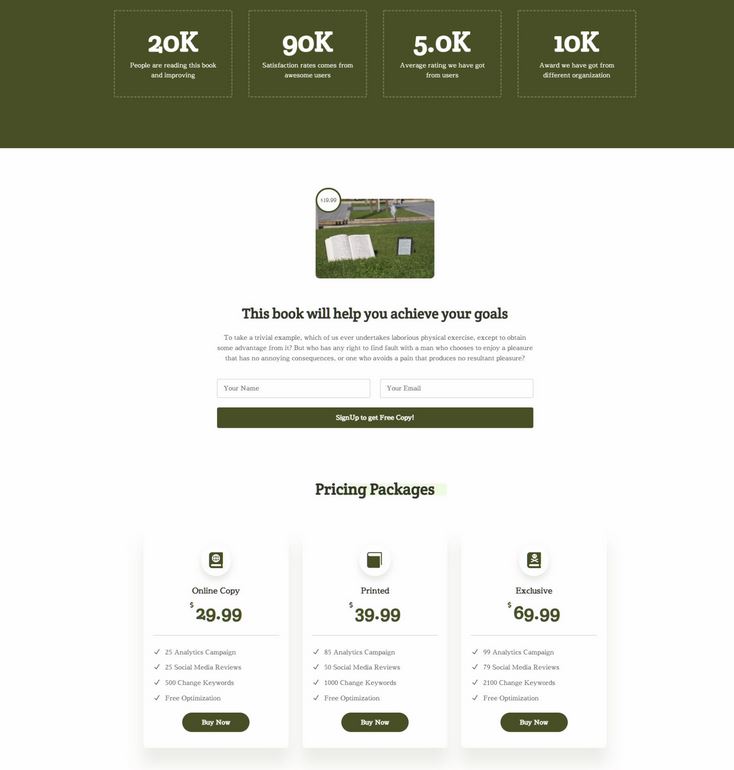 DiviBook has a responsive design. It lets you display book chapters and pricing packages on your website. themeix is the designer behind this layout. You can find out more about it here.
Keep reading the article at WP Solver. The article was originally written by WordPress Jedi on 2022-07-10 11:08:25.

The article was hand-picked and curated for you by the Editorial Team of WP Archives.