Websites vary, both in image and intent. What works for one won't work for another. That being said, there are some elements of responsive design that apply to most, if not all, sites and should be an essential part of all your digital marketing tools and strategies. One of these elements is the good use of "white space."
Website design is, of course, always seeking to find a sweet spot between appearance and efficacy. Whether you are a beginner blogger or an advanced developer trying to achieve this, the challenge remains the same.
WordPress design, in particular, though, is good with white space. See WPTavern for a great example of a site using white space well. You don't have to use a blog theme for this. Feel free to experiment.
Another great thing about WordPress is just how widely it's used.
This results in a preponderance of users giving a wealth of tips on what makes for a readily understood website.
That's enough opening information. Let's draw this paragraph to a close and enjoy a little white space to create a clear delineation between this section and the next.
What is White Space?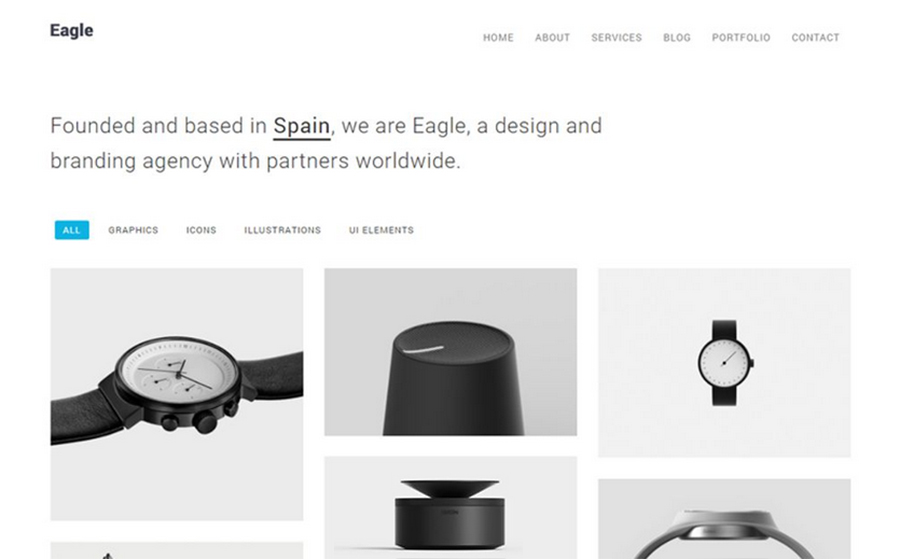 To an extent, white space is as it sounds. It is what is on the page where there is an absence of content. However, don't be fooled into thinking that this space has to be white. No, it can be any color you like. WordPress offers excellent custom color pointers regarding what will work best in your project, including, of course, the white space hue you decide upon.
As an example, it's worth looking at the fabulous use of color options in the white space in the National Museum of African Art site created with WordPress design. They form a quiet background that serves to complement the featured images beautifully.
So white space is a space of any color that is without, on the face of it, much function.
Or is it?
Look beyond the face, and function will appear. Just as with any design application, space can be hugely important in terms of clarity, contrast, context, and framing. We'll look at these reasons (and others) for using white space in due course.
Types of White Space
First let's take a look at the varieties of white space you may encounter.
Micro and Macro
The former is the relatively small amount of white space that makes comprehension fundamentally possible. This includes the space between lines of text. Without this, the site clearly won't function as a tool of communication in any respect, apart from communicating to the user that you shouldn't be designing websites.
The
[…]
This article was written by Kyla and originally published on WPExplorer.