Home /
Plugins /
Google XML Sitemaps vs Yoast SEO – Compared
By Kevin Muldoon
Last updated: December 23, 2019
Sitemaps help search engines to crawl your websites efficiently by showing them a list of your website URLs.
Online tools, such as XML-Sitemaps.com, can be used to create a sitemap for your website. However, if your website was created using WordPress you may want to consider using a sitemap plugin instead.
The two most popular WordPress plugins for creating sitemaps are Google XML Sitemaps and Yoast SEO.
In this article, I'd like to show you how these two sitemap solutions compare.
What Are Sitemaps?
The sitemaps protocol was created to let website owners tell search engines which URLs they wanted crawled and indexed.
A sitemap is an XML file that shows a list of URLS on your website, and you can curate this list to specify exactly which pages you want listed in search engines.
The protocol was announced by Google in June 2005, and was later supported by Yahoo! and Microsoft. Other search engines, such as Ask, adopted it later.
Sitemaps work together with the Robots.txt file, but, while the Robots.txt protocol is normally used to advise what URLs to exclude, the sitemaps protocol is used to advise what URLs to include. You can, however, specify the location of your sitemap in Robots.txt.
Sitemaps are normally stored in your website's root directory at www.yoursite.com/sitemap.xml. Search engines will look for them, but you can also manually submit them.
You can submit your sitemap to Google in Google Search Console and to Bing in Bing Webmaster Tools. Doing this helps you ensure the search engines are reading your sitemaps correctly.
The Sitemap File
A sitemap XML file is constructed using a number of XML tags.
Some of these tags, such as url and sitemapindex, are required. Other tags are optional — but they can be useful. For example, the changefreq tag advises search engines how frequently a page may change and the priority tag lets you state how important they are.
Check out Sitemaps.org and the Sitemaps Wikipedia page for detailed explanations of what each XML tag is for. These pages also have examples of sitemaps.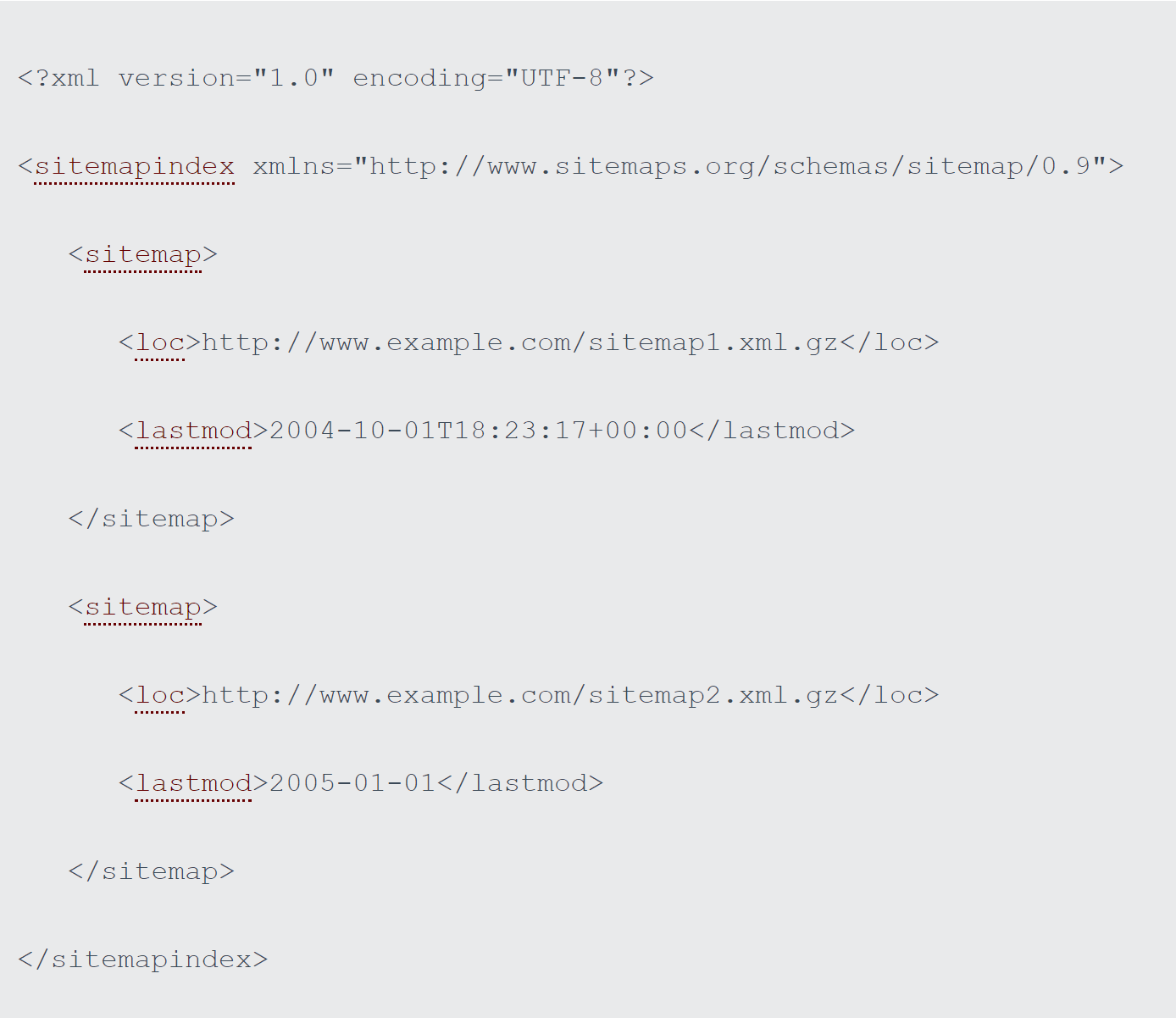 […]
This article was written by Kevin Muldoon and originally published on WinningWP.