We bet at least 50% of you are hearing this for the first time in their lives. TTFB! (i.e. Time to First Byte)
This is a website loading metric! Quite unheard, right?
Now talking of the concept, Time to First Byte or TTFB is a factor that affects your site's user experience and you should pay considerable attention to its context as well as application. Here's what you need to know about your site's TTFB and how you can reduce it to speed up your WordPress blog or a website.
What is TTFB?
TTFB is a speed measurement. It measures the time taken to respond to an HTTP request by the browser, to the first byte of the page. Simply explained, TTFB equals the time taken by socket connection to set up, the time taken to send the HTTP request, and the duration taken for the page's first byte to load.
One thing that differentiates TTFB from other similar measurements is the inclusion of network latency in the original calculation.
So, in the layman term, TTFB is simply the time taken for the first byte of the page to load on the browser as soon as the button to load the website is hit. This also explains why TTFB is crucial since it vouches for a site's responsiveness and user-experience.
Factors that impact a site's TTFB
Just like all other website metrics, certain factors impact your site's TTFB as well:
The response time for the DNS (Global DNS caching is recommended)
The performance of the server configuration (PHP and webserver)
Your installed WordPress Plugins/Theme
HTML caching
The surge of traffic on the site
Dynamic content creation
Any network issues
Slow queries caused by database design
Exceeded capacity of the origin server
Your choice from the various web hosting options also decides your site's TTFB. The efficiency of your web server configuration greatly reduces the latency in TTFB. A good cache enabling WordPress plugin also goes a long way in reducing your TTFB.
Ways to reduce your site's TTFB
Did you know that the recommended TTFB for mobile sites is under 1,3s? If you want to calculate your site's time to the first byte, you can go to GTmetrix to check out the same. The tool refers to TTFB as "waiting" time.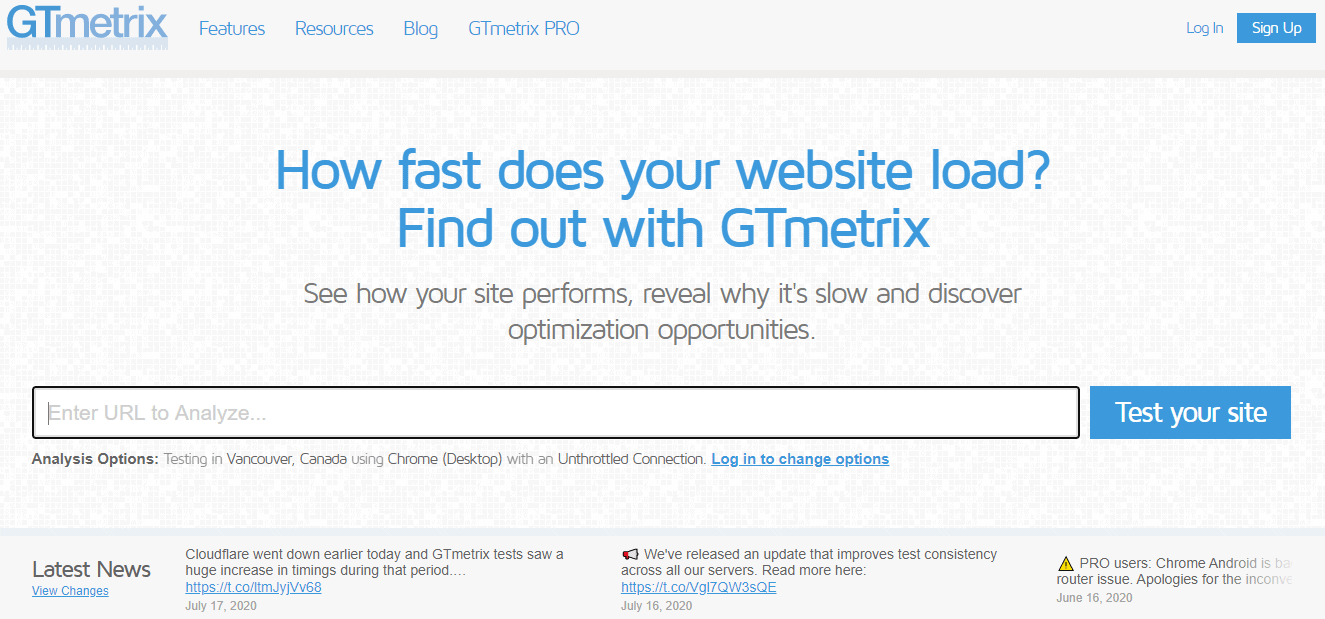 Now let's take a look at the ways you can effectively reduce the 'Time to First Byte' for your site and offer a great user-experience to your website visitors.
1. Choose your web host with caution
We cannot emphasize enough on the need of using a fast and reliable web hosting service. Having dynamic content on your website means that it needs a competent web host that is capable of handling the site performance and also offers the right server configuration i.e. managed WordPress hosts for WordPress sites
[…]
This article was written by Editorial Staff and originally published on WP Newsify.