Letting your customers pay in installments will surely boost the conversion rate of your WooCommerce store. However, WooCommerce doesn't have this feature by default. So, you need to integrate WooCommerce partial payment with the help of third-party tools.
The easiest method to integrate the feature is using plugins. That will be easy, and you won't have to take the hassle of codes and technical terms. Using ShopEngine WooCommerce builder, you can integrate the partial payment system in five simple steps.
In this article, we'll go through the whole process.
What Is Partial Payment
When a customer buys a product from the store, they pay the product price. In contrast, partial payment allows customers to deposit a portion of the price and pay the due later while completing the final purchase.
So, once a customer deposits the partial amount of the price, she can secure the order. The feature is highly beneficial for SaaS-based services, digital product subscriptions, booking services, etc.
Why You Should Integrate Installment Payment
When you are selling high ticket products in your store, people need to have the flexibility for payment options. Because everyone won't have the same affordability, the partial payment will give flexibility for the customers.
So, even if your products are expensive, customers will feel they can afford the price. They will book the product by giving a certain amount and complete the entire process later, rocket boosting the sale for the store.
How You Can Integrate the Partial Payment Option
You can effortlessly integrate installment payment using Elementor and ShopEngine. ShopEngine is an Elementor Addons plugin that is dedicatedly designed only for designing WooCommerce stores. It doesn't require any coding or technical knowledge to use these plugins.
How Does Installment Payment Work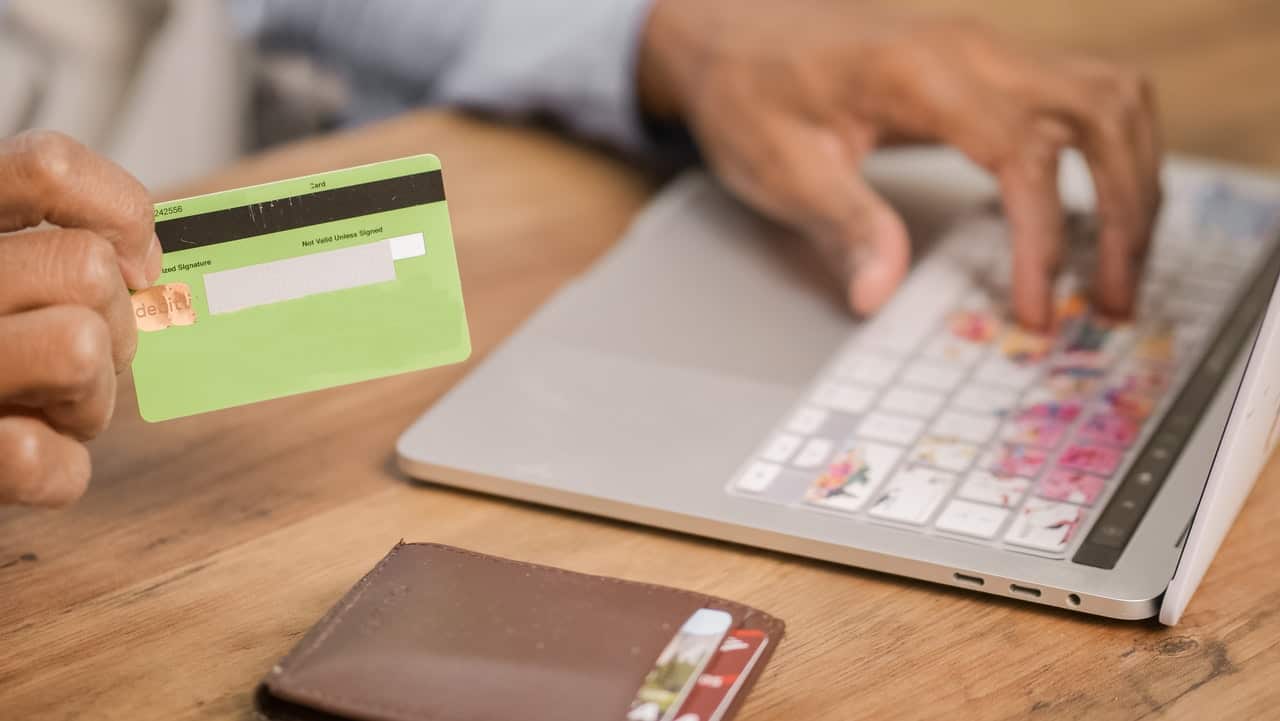 Partial payment or installment payment can work in two different ways. Traditionally, a customer can pay the first installment to ensure the order. So, the store owner will reserve that particular product for the customer. If the same customer pays the second installment, the store owner will ship the product.
Similarly, a store owner can also offer installment payments for cash on delivery. In this method, the customer will have to pay the first installment directly via bank transfer and pay the next installment while receiving the product.
For booking services, it will be a bit different. A customer can book a service, room, dinner with a partial payment and then complete the next installment on the spot.
How to Integrate Partial Payment – Steps to Follow
Here are the steps you need to follow while adding the partial payment option to your WooCommerce store.
Step
[…]
This article was written by Editorial Staff and originally published on WP Newsify.