A
re you wondering: How long does it take to make money from blogging? You aren't the only one!
The first thing any blogger thinks about when they start a blog is how long it will take them to earn their first buck.
The good news is, if you're focused and determined, you can make money from your blog in one year or less.
In this article, we'll discuss how long it takes to make money from blogging and we'll also share some tips to speed up the inflow of money.
So, let's get right into it.
How Long Does It Take Make Money Blogging?
You can quickly start making money within the first year of blogging if you have a solid strategy in place. 
There are two main factors that dictate how fast you can make money from your blog: 
How much time you put in
How you monetize your blog
Let's take a look at each factor…
How much time should you put in?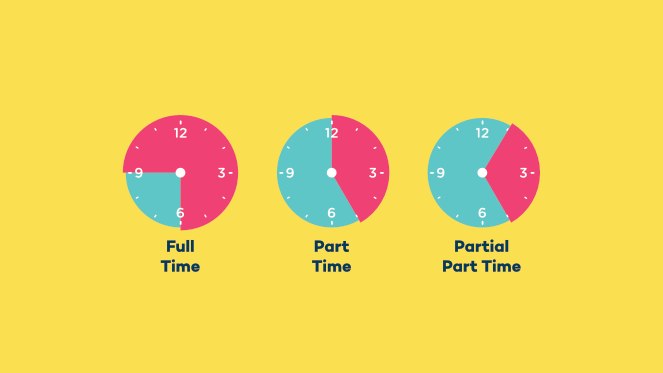 How much time you spend blogging depends on your situation and how focused you are. If you've quit your job, then working 40 hours a week would be ideal.
And if you're looking to build a source of passive income on the side, you should focus on putting in at least 15 hours a week.
The more focused time and energy you put into your blog, the faster you'll start making money.
But at the same time, blogging is a business you can build in your spare time.
If you're a mommy blogger taking care of kids, you probably won't have a lot of time to commit. But, even if you have 1-2 hours to spend each day, we're here to tell you that you can build a solid blogging business.
And you need to ask yourself a straightforward question, how committed are you to create a profitable blog?
A lot of people think that blogging is easy, and all bloggers do is type on their laptops throughout the day and watch the money roll in.
But that's a far cry from the truth. Blogging is hard work and it's not just about writing. You have to focus on email marketing, affiliate marketing, creating groups on social media, responding to comments and emails, sending out newsletters, and so much more.
You're going to need to be in love with your blogging business and the marketing side of things if you really want to make a profitable blog.
How do you monetize your blog?
How you monetize your blog is another important factor that determines how fast you can make money through blogging. 
Picking the right way to monetize your blog is essential, you need to do your research and look for a monetizing channel that is profitable.
Initially, for bloggers who are just starting out, the best way to earn money is through selling ad spaces on your blog. With
[…]
This article was written by faizan and originally published on Blog Tyrant.