Creating an impressive website design is the objective of all individuals. While building a website, everyone has to take care of multiple factors, such as – layout, format, elements, nature of elements, element style, etc. Among all these factors, the most important thing is the header element.
Generally, website designers consider headers for branding and navigation purposes. It is the main reason why everyone tries to keep the header impressive, effective, and easy to understand. Along with that, some people are interested in making the header sticky to keep it displaying on the top of the website.
A sticky header does not get affected by scrolling and other operations. It appears regularly.
In this blog post, you can get complete details about sticky headers, important aspects, methods to implement, selection of the right plugin, etc.
What Is a Sticky Header?
Some professionals also consider the header as the navigation bar. Mainly, it is used for implementing the top navigation panel or menu of a website. It has some important elements or navigation options that should appear on a website every time.
If you keep this header immovable and fixed in place, that is known as a sticky header. (In other words: a header that sticks to its place and does not disappear while scrolling).
This particular element helps the users in easy accessibility of the top and fully-featured menu when they need it. It will improve the user experience and make the website user-friendly.
Many individuals want to know how it can be possible to create a sticky header and what the resources are. There are different types of methods available for creating sticky headers, such as – coding, custom CSS, etc. If you want to choose the easiest one, the use of a plugin will be the best. WP Sticky is one of the best plugins for this purpose.
Pros and Cons of a Sticky Header
The use of the sticky header function is associated with some beneficial consequences. Here, we are discussing the benefits and drawbacks of implementing a sticky header.
Pros
Smooth Navigation
All website owners want to keep their visitors accessing multiple pages through which they can present the maximum possible amount of data in front of the users and encourage them to get converted as fast as possible. This objective can be achieved with a smooth navigation system only. A sticky header brings that smoothness and ease in website navigation.
Time-Saving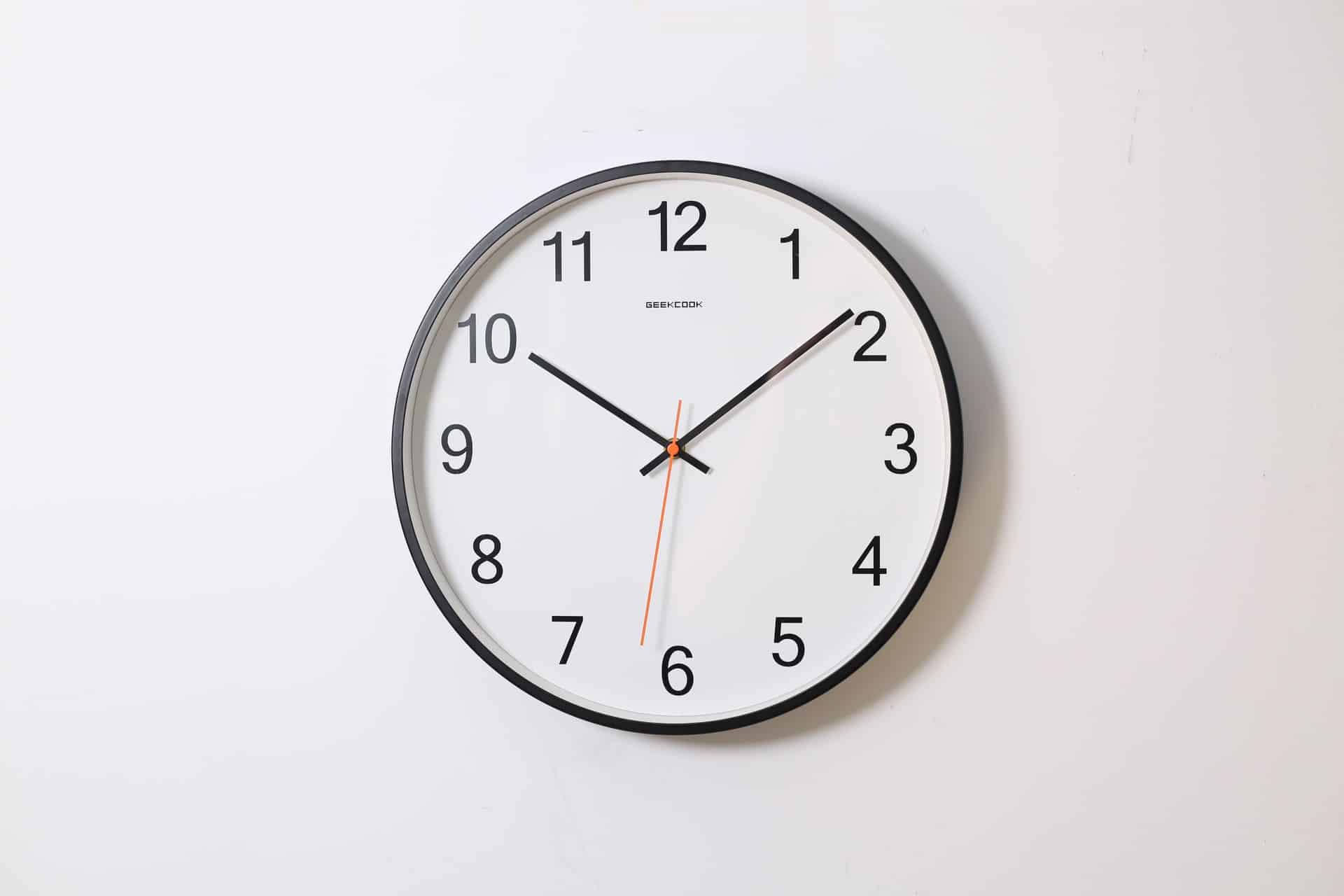 All visitors love to access websites that are easy to access and navigate. It allows them to save lots of time and access the required data quickly. With a sticky header, you can easily provide that time-saving website functionality to the users. In case you don't have a sticky header,
[…]
This article was written by Editorial Staff and originally published on WP Newsify.