Whether you're a business owner looking for a way to schedule and host group classes for your employees or an entrepreneur with a course plan you want to capitalize on, you've come to the right place. Today, we'll be highlighting StudioGrowth, one of our absolute favorite class scheduling and management tools.
With so many things requiring your attention when it comes to managing group classes and accepting payments, it's no surprise that developers thought up a way to manage them all from a single location. Today, we'll look at some of the features this tool provides and how you can use it to save time and stress by keeping everything running smoothly. Without further ado, let us begin!
Who Is This For
So what is StudioGrowth exactly? In short, it's a class managing tool that helps you schedule, organize, and charge for group classes. Truly an excellent pick for those whose business welcomes mentorship of new employees or if you are just looking to teach people subjects you are proficient in.
This tool is packed to the brim with useful features to help you create and manage multiple schedules. StudioGrowth also supports on-demand appointments, as well as membership tiers, and more.
Let the Student Do the Job
To attract as many students as possible, create an appealing appointment booking pages by adjusting the color, layout, and logo.
Instead of checking your schedule and attempting to fit in a new student, let StudioGrowth manage your free time slots by allowing your prospects to book their own classes at any available time slots on your schedule.
You Will Never Be Overwhelmed Again
Fortunately, you won't have more students than you can handle because StudioGrowth allows you to set limits on their automated waitlist feature.
This alone accomplishes what most people dread when it comes to class scheduling, protecting you from taking on more than you and your team can handle.
On-Demand Scheduling and Integrations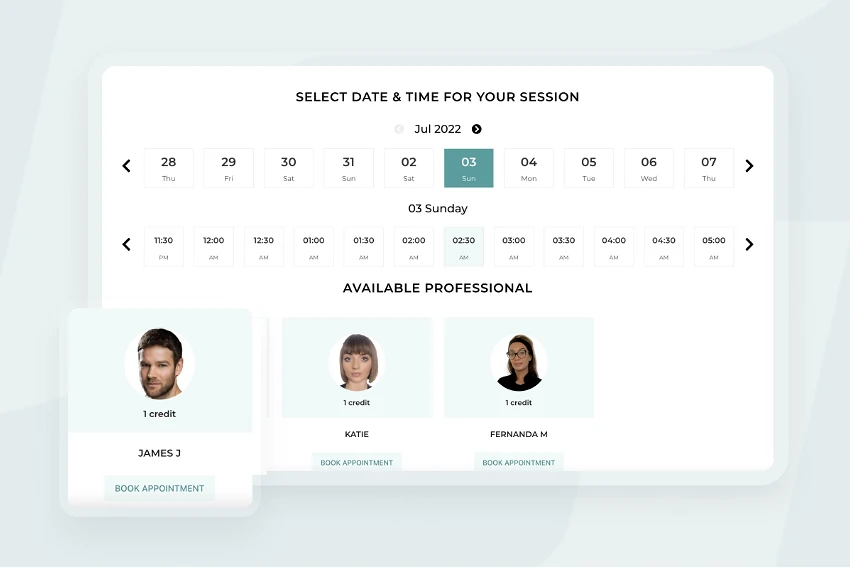 Allowing your students on-demand scheduling reduces missed appointments and no-show classes. Optimizing your schedule allows you and your students to get the most out of your classes while avoiding time and money wasted on missed appointments.
StudioGrowth also integrates with Zoom and Mailchimp, allowing you to reach a larger audience, given that these apps are currently at the top of the online food chain.
Create Membership Tiers
How do you create initiatives to retain your class members now that your class schedule is up and running? StudioGrowth allows you to create membership plans and class packs and give your students a free class trial.
Your prospects are more likely to explore their options and gradually upgrade to more classes if you introduce different tiers of service. When it comes to collecting payments from your users, StudioGrowth has you covered with QR code payments and single-click payments through the Apple or Google Store.
Set Autoresponder Emails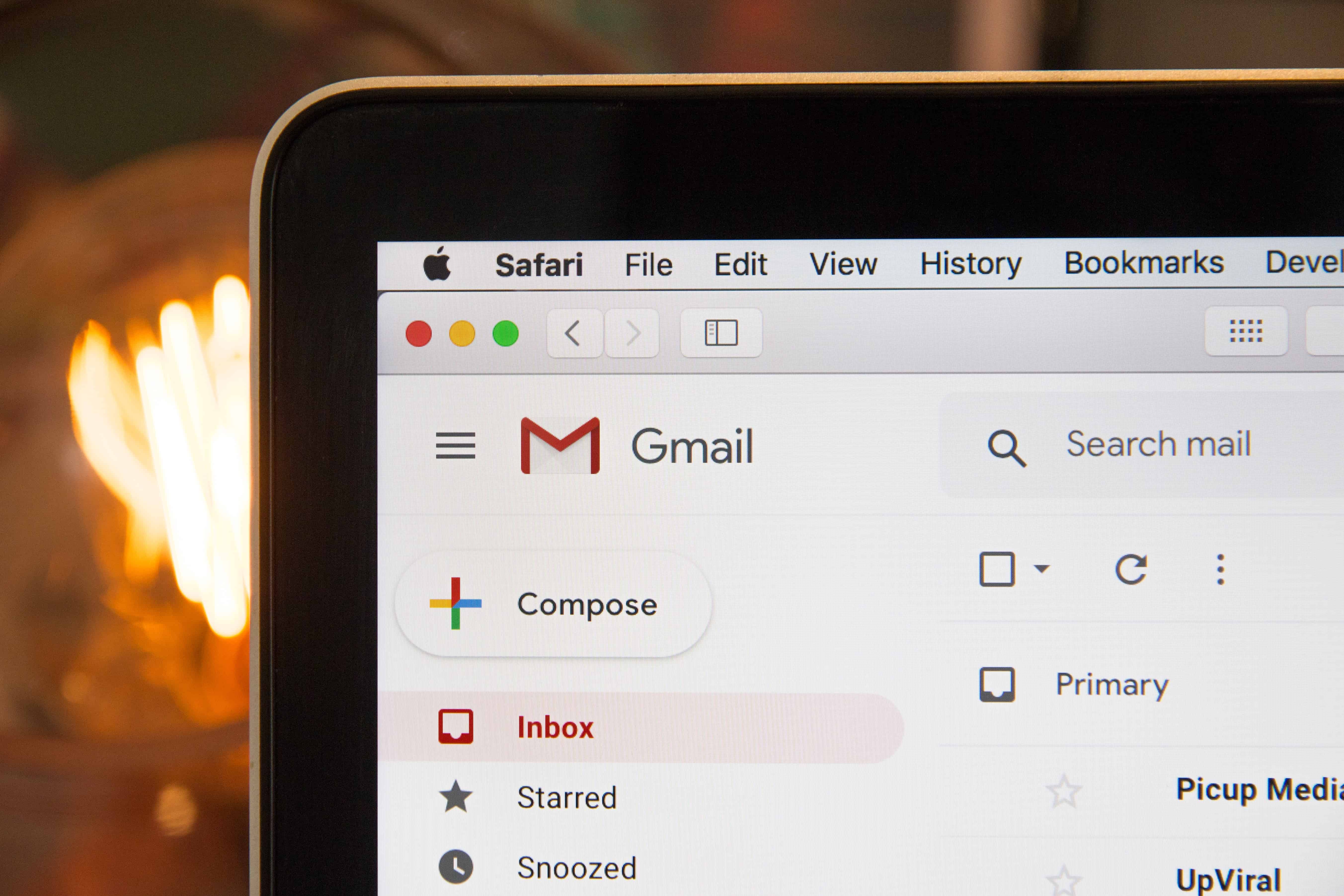 Another useful feature provided by StudioGrowth is the ability to set up auto-responder emails whenever users perform an action that requires additional information.
This practice keeps your users engaged with your content and encourages them to upgrade to higher tier levels eventually.
Encourage Team Members to Be Independent
Depending on the license tier you select (which we will discuss later), you can grant access to your schedule to multiple members.
Your employees can schedule and monitor their own classes from the same dashboard, removing the need for you to be glued to it at all times. Allow your employees to manage their own class schedules while you focus on other, more productive tasks.
Optimize Your Booking Page
To attract more customers, you can customize and optimize your booking portals using StudioGrowth's booking page builder.
This way, you can create a self-serving booking page that allows your customers to complete the entire booking process independently. This means you can completely eliminate the time you would otherwise waste manually entering each booking.
Pricing
StudioGrowth currently offers two license tiers and the ability to upgrade or downgrade between them. Both license tiers include customizable class packs, QR code bookings, Mailchimp, and Zoom integrations, as well as discount codes, waitlists, and other features.
The main distinction between the two license tiers is the number of team members and customers that can be added. License Tier 1 allows for five group members and 500 customers, whereas License Tier 2 allows for an unlimited number of member slots and customers.
Conclusion
The days of wasting time worrying about schedules are long gone. As technology advances, more and more solutions to our everyday problems emerge. Relying on software is your best bet to keep things running on time.
After all, you are designed to do much more with your time than stress over tedious tasks that a machine can do cheaper and better for you. Try StudioGrowth today, and you'll notice your stress levels dropping quickly.


Latest posts by Editorial Staff (see all)
Where Should We Send
Your WordPress Deals & Discounts?
Subscribe to Our Newsletter and Get Your First Deal Delivered Instant to Your Email Inbox.
Thank you for subscribing.
Something went wrong.
Keep reading the article at WP Newsify. The article was originally written by Editorial Staff on 2022-10-09 01:00:43.

The article was hand-picked and curated for you by the Editorial Team of WP Archives.