In our increasingly digital world, it pays to stay on the cutting edge of marketing trends. New technologies, advertising platforms, and online social sites are developed each day, and trends come and go like wildfire. Plus, thanks to the novel coronavirus pandemic, the world is more digital than ever, and competition is fierce.
If you're looking to outrank the competition in 2021, read on to learn 4 marketing trends that are here to stay.
Create a Solid SEO Strategy
When it comes to your marketing, you're nothing without a comprehensive SEO strategy. SEO, or search engine optimization, is a field of digital marketing that focuses on helping your website "rank", or show up on search engine result pages.
When it comes to search engines like Google, any given search can yield hundreds of pages of results. The typical user, however, only looks at the first one or two pages. Through search engine optimization, digital marketers aim to get their websites to show on those first few pages for any searches that are relevant to their business.
SEO can be a complex and highly technical process. It involves website content, images, site structure, metadata, and more. The good news, however, is that small and fairly simple changes can lead to big results. Here are small but effective ways to get your business ranking higher than your competition's.
Ensure your site flows logically: An easy-to-navigate site isn't just easier for visitors to access, but it's easier for search engines to crawl, too. Build a logical site flow using easily understandable menus with subtopics whenever necessary.
Feature your top-performing keywords: A quick search in Google Analytics will reveal to you which search terms most often bring users to your site. Use these search terms in your site content and brainstorm blog posts and other pieces of content that feature these terms.
Never keyword stuff: In the early days of search engines, some SEO strategies involved excessive usage of keywords in order to rank for those searches. These days, search engines are privy to the overuse of keywords solely for the purposes of SEO and will ding you for this practice.
Don't Underestimate Social Proof
In days of yore, when a consumer was interested in new products or a new service, they'd look at what friends and family were doing and inquire about their experiences. What did they think of a recent purchase? What was their experience working with that company? Are they happy? Would they do it again?
These interactions were the early ancestors of what's now known as social proof. Social proof is the concept that people are most likely to do what the people around them are doing. You're more likely to go to a crowded restaurant than an empty one. You're also more likely to use a company that your friend used instead of taking a risk on an unknown business.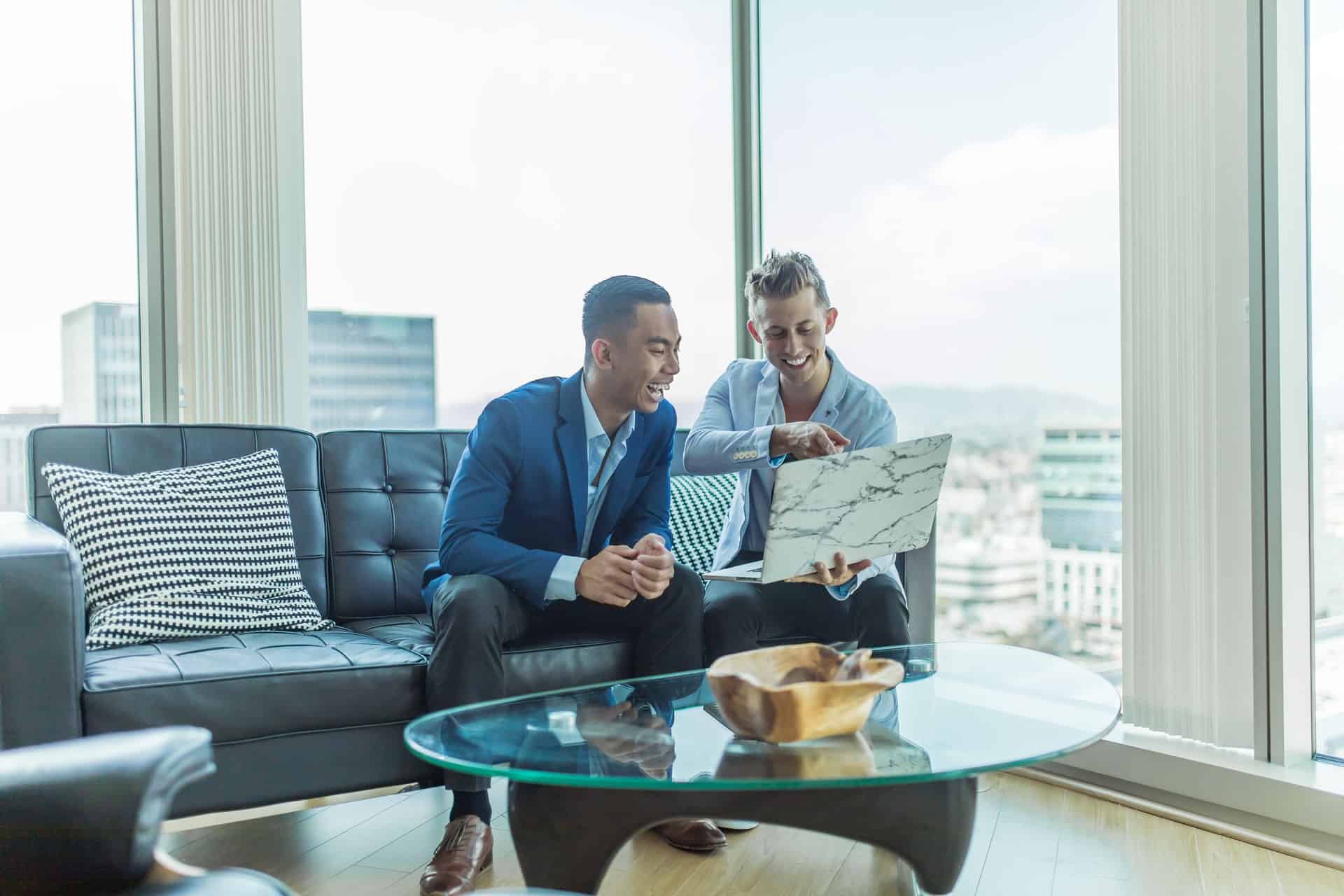 […]
This article was written by Editorial Staff and originally published on WP Newsify.