In this article, we wrote about 40+ professional web solutions that are highly efficient in their niches. Each web solution was tested and reviewed by our partner and us for this project.
We included web tools and services like:
The article is long and comprehensive, but it is totally worth your time. You will find solutions that will help you grow your company and make it more efficient.
LinkedIn is a top social media platform that can help you drive incredible business with very affordable investments. If you know and use LinkedIn Sales Navigator, LNKDLY is the next step.
LNKDLY will connect you with over 100 prospects per day, will manage all communications, and inform you about hot leads. The powerful service will make you much more efficient, helping you close more deals.
Find out more about LNKDLY.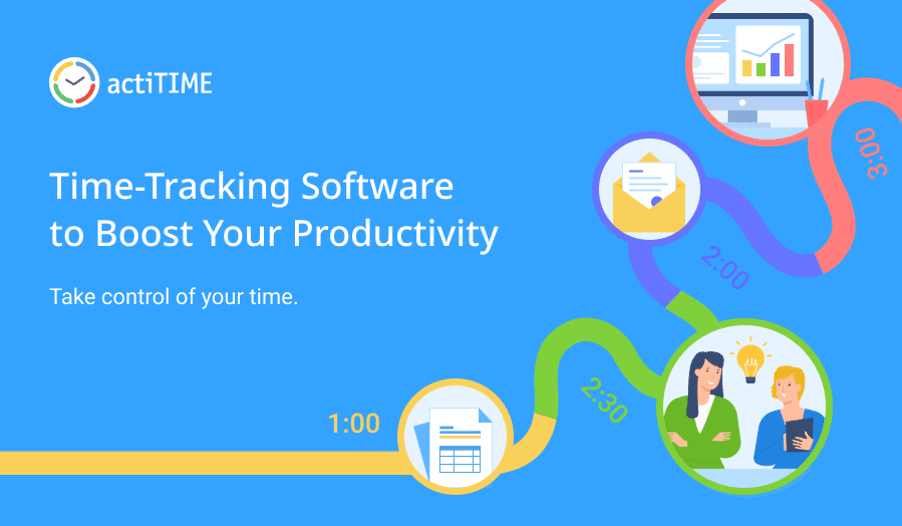 Software development demands a great level of focus and precision in order to produce high-quality results. The same goes for the management of software development projects – the work should be organized in a way that removes the risks of costly mistakes and allows for highly productive and efficient team performance.
actiTIME is a tool that can help your developer team achieve that and make sure projects are delivered on time and on budget.
It is a high-quality and functional time tracker that has everything you might need to organize work activities in a way that stimulates productivity:
The scope management feature to create projects, establish deadlines and allocate tasks to team members;
The Kanban board to track current work progress;
A straightforward timesheet to keep an eye on hours spent on diverse assignments, as well as billable time;
Multiple customizable reports for analyzing employee performance, project costs, and revenues.
All in all, actiTIME provides a detailed overview of the project scope and gives essential information you can utilize to improve personal or team productivity. It can be integrated with a multitude of other useful apps through Zapier and API. Also, it has an automatic timer feature that can be used through a Chrome extension in Jira, GitHub, and GitLab.
actiTIME has a very low price; plus, single users and small teams of three can enjoy the tool absolutely for free without any time limits. Sign up for the free actiTIME trial and take your productivity to the next level.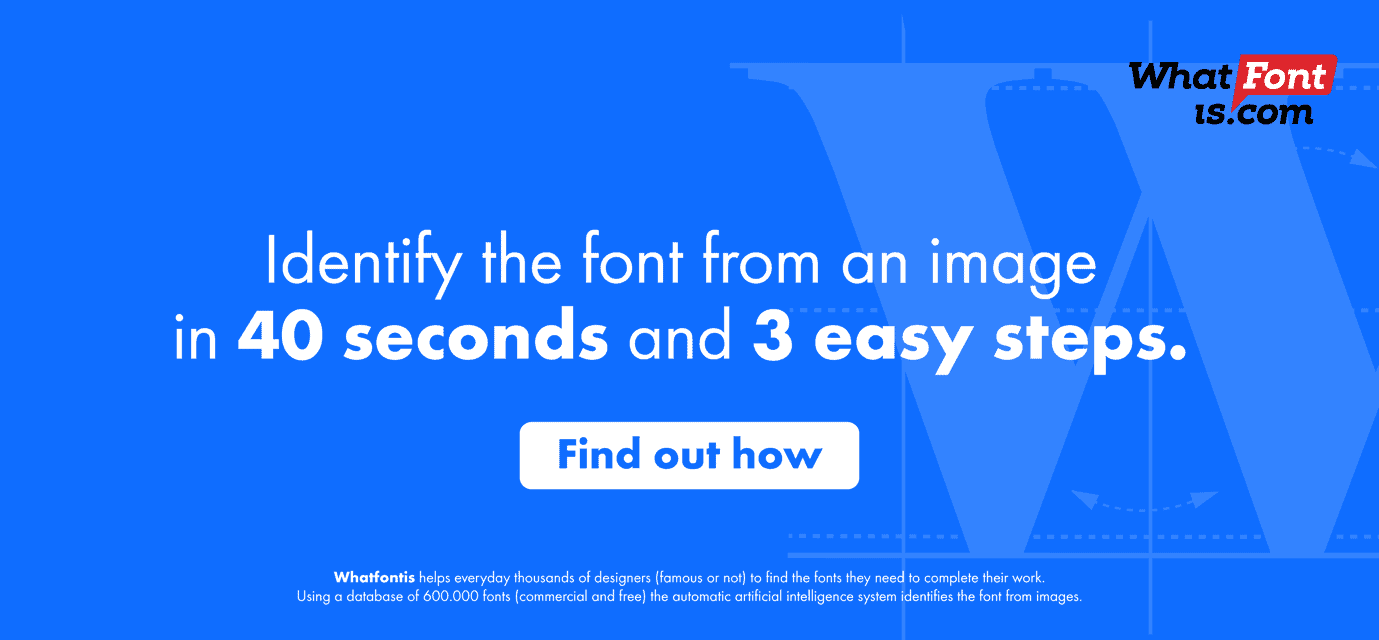 We all spend a lot of time on the internet, on different websites, and we always find cool fonts that we
[…]
This article was written by Editorial Staff and originally published on WP Pluginsify.