Private information is stored by businesses, and to keep your business colleagues and clients safe, that data needs to be protected. Businesses commonly store names, addresses, emails, numbers, contact information, payment details, confidential files, and more.
This data contains information on your staff, partners, shareholders, clients, and customers. If you want to prevent your data from being misused by third parties and wish to protect your business and reputation, Sealit is the perfect solution.
Sealit
Most file and email security solutions are too complex for daily use. But Sealit is embedded where you work and lets you know who is accessing your data. It is a Zero Trust data protection platform that protects, shares, and monitors confidential emails and files without passwords. You can do that and a lot more in just one click.
It uses biometrics to eliminate the need for passwords and unlock secure information. It complies with industry regulations such as GDPR and HIPAA, so no one (including Sealit) besides you and your collaborators can access your data. Everyone can use Sealit, but it is best suited for consultants, accountants, and CEOs. It is an alternative to Proton, Egress, and Virtru, and it integrates with Gmail, Outlook, and Dropbox.
Even when a device is compromised, you can still protect your emails and files with the help of the Zero Trust security model. Because of the Outlook and Gmail integrations, you can send encrypted emails from your email address mailbox with a single click.
You can use the desktop app for Windows to encrypt any file format. Just right-click on it and choose "Secure with Sealit". Also, you can set up smart email protection alerts if something is out of the ordinary, such as sending emails to the wrong recipients.
If you're an Apple user, you can decrypt and encrypt any file format up to 200 on the web portal with the drag-and-drop feature. Using biometrics, you can also use the free Sealit mobile app to decrypt secure emails and files.
So, instead of passwords, you will receive authentication requests on your mobile device. There you can open encrypted emails and files with Face or Touch ID. You can share access to files with your team by modifying file access options even after the file is encrypted.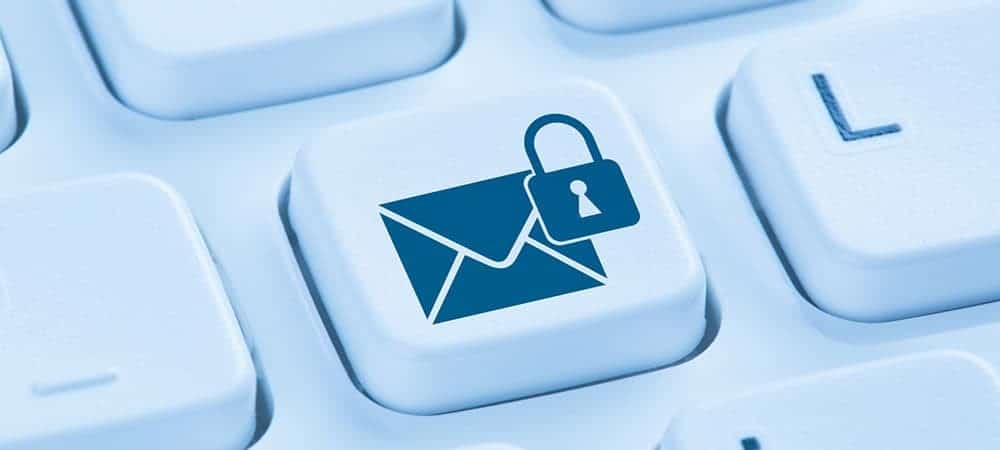 In addition, with active monitoring, you can always know who is accessing your data, where, and which data they are accessing. When suspicious activities are detected, you receive alerts to handle threats immediately.
Finally, with Sealit, you will get detailed security overviews of your data and invite collaborators to assess the secure activity dashboard. First-time recipients can set up their accounts in less than a minute, so you and your followers will save time.
Final Words
In a world that is not
[…]
This article was written by Editorial Staff and originally published on WP Newsify.