Home /
Design /
15+ Real-Life Examples of ClickFunnels (Landing Page Designs) in Action!
By WinningWP Editorial
May 8, 2020
ClickFunnels (along with the likes of LeadPages, Instapage and UnBounce) is one of the leading tools for creating stunning landing pages, i.e. pages designed to convert visitors into sales, leads, email newsletter sign ups, etc. If your website has a clear puprose, an effective landing pages can be worth every ounce of money, time and effort spent on it.
Marketed as a tool you can use to "Quickly Create Beautiful Sales Funnels That Convert Your Visitors Into Leads And Then Customers", and with over 110,000 users, ClickFunnels is clearly one of the best! But just what kind of pages can you make with it? What kind of designs have other users created for their landing pages? Glad you asked! Below, we've put together a list of over 15 of the best examples we can find.
(note: listed in no particular order)
Enjoy:
Note: abbreviations used below include CTA (Call To Action); CTR (Click Through Rate); and LP (Landing Page).
MIG Soap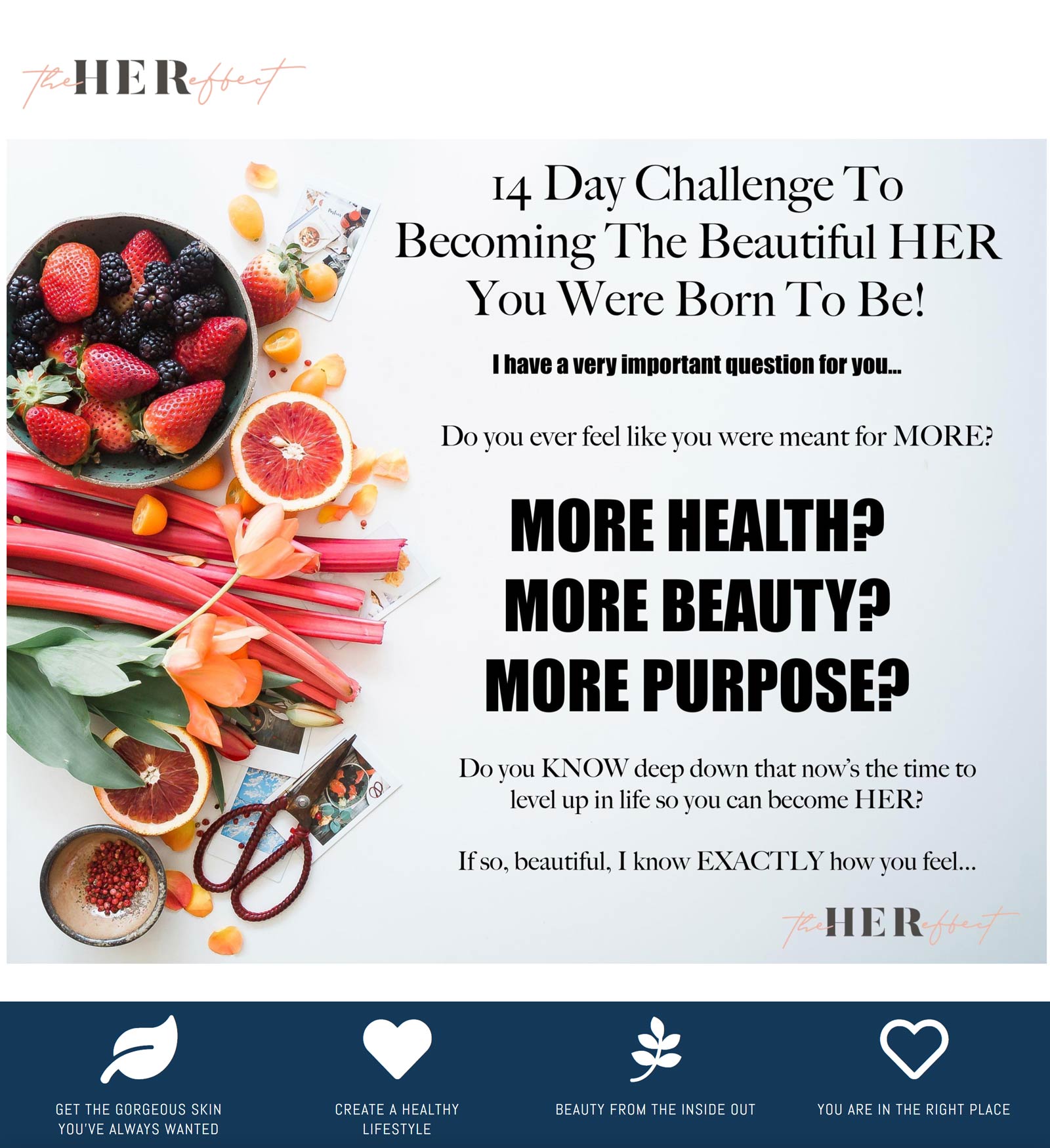 A central column flanked by white boarders gives prominence to the message for this landing page: 14 Day Challenge To The Beautiful Her You Were Born To Be. This is followed by a serious of questions designed to engage the reader and evoke action: "Do you ever feel like you were meant for more?" The questions are all set up to be answered in the affirmative. These type of questions, cleverly, act more like statements the reader cannot fail to agree with, encouraging the reader to listen to that inner voice we all have that tells us to be the better you. This is all spaced out against a vibrant picture of fresh fruit and vegetables. The purposeful use of space creates a clean image that reflect the clean lifestyle that is being sold. This is followed by a page outlining what you will receive while undertaking this challenge, keeping with the clean, spacious aesthetic as the previous page. We then have testimonials in support of products customers have bought. Having a challenge like "The 14 day Challenge" is a great concept to engage your audience. A win for them
[…]
This article was written by WinningWP Editorial and originally published on WinningWP.