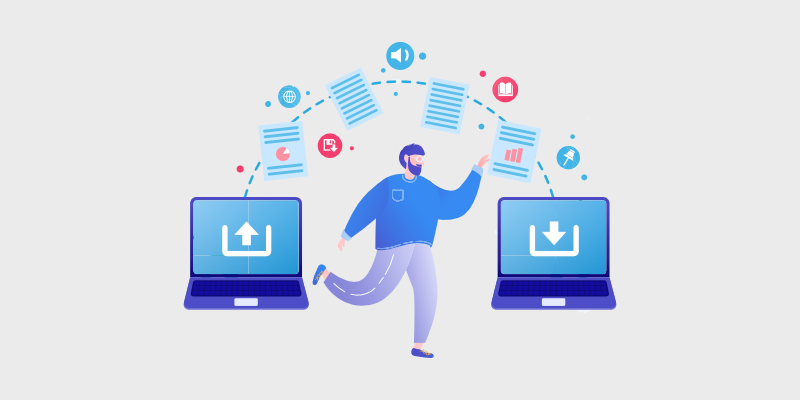 A
re you wondering how to sell Canva templates? Keep reading. We'll show you how to make passive income by selling Canva templates on your WordPress blog. 
If you've started a blog and you're wondering how to make money from it, you should consider selling digital products like Canva templates. 
Canva is a free design tool you can use to create graphics for social media posts, logos, infographics, and more. Tons of bloggers use it to create their content. 
But, aside from using it to create your own content, you can create Canva templates that you can sell on your website. 
In this article, we'll show you how to sell Canva templates on your WordPress blog, step-by-step. 
Why Sell Canva Templates?
Figuring out how to monetize your blog can be tricky. At Blog Tyrant, we recommend starting with common strategies like displaying ads and promoting affiliate products. 
But, if you really want to grow your blogging income, you should be selling your own products. 
Creating and selling your own products can seem complicated and expensive. However, that's where digital products like Canva templates come in. 
A Canva template is one of the simplest digital products you can make and sell. Here's why:
It's Free – You don't have to invest any money to sell Canva templates. Anyone can get started by signing up for a free Canva account. 
It's Easy to Use – Canva makes it easy for anyone to design beautiful graphics, even if you don't have any previous design experience. Check out our comparison of Canva vs. Adobe CCE to learn more.
It's Hassle-Free – Because it's a digital product, you don't have to deal with the cost or the hassle of physically shipping anything. 
You Can Earn Passive Income – You only have to create a Canva template once. Then, you can sell that template to an unlimited number of people. This will save you time and help you generate passive income. 
You might be wondering, is selling Canva templates profitable? If Canva is free and so easy to use, why would anyone buy a Canva template? 
Well, not everyone enjoys creating Canva designs from scratch, some people aren't good at designing, and others may not have time to do it themselves. Because of theses reasons, many people would rather pay a bit of money to get a pre-designed template. 
Need some proof that you can make money by selling Canva designs? 
Raya Ohklah made $5,000 in 30
[…]
This article was written by Allison and originally published on Blog Tyrant.