At its inception, the Internet was nothing but a bunch of text documents connected with hyperlinks. Today it's the greatest information database and a place for finding opportunities for those who know how to use them.
From a business perspective, the greater your client base, the better your projects' chances of success. In other words, how well your business is doing is proportional to the number of active users/clients you have.
Nowadays, it's almost impossible to think of doing any kind of business without using the Internet. Having that in mind, one question arises, which would be "how to grow my business on the Internet?". After all, you could have the most polished product in your field of work and still be buried under the sheer number of competitors you have to go against.
Sure, you have to deliver high-quality products to succeed, but you also have to present them to a great number of potential clients. To achieve that goal, you have to ensure that you have high rankings in web searches. In other words, when someone searches the web for topics related to your business, your website should be among the first links to appear. The higher you appear in results, the more trusted and relevant you seem. That's just the way people nowadays look at search results.
Luckily, there is a nice and convenient way to get better rankings. It is called Search Engine Optimization or SEO, in short!
What Is SEO?
SEO is made up of three parts: the quality of traffic, the quantity of traffic, and organic results.
Quality of traffic – This is the number of people who are truly interested in your product or service. In other words, when people search for terms closely related to your kind of business, it increases the traffic to your site. This would be thought of as the quality of traffic. Reaching the right target group is the key to success.
Quantity of traffic – Once the quality is there, you have to keep an eye on the actual number of visitors viewing your site. Of course, the greater the number, the better.
Organic results – From time to time, you might see a little icon that says "ad" or "ads" next to a search result. Any search result without that icon is called an organic result. In other words, organic results are not and cannot be influenced by paid ads.
How Does SEO Work?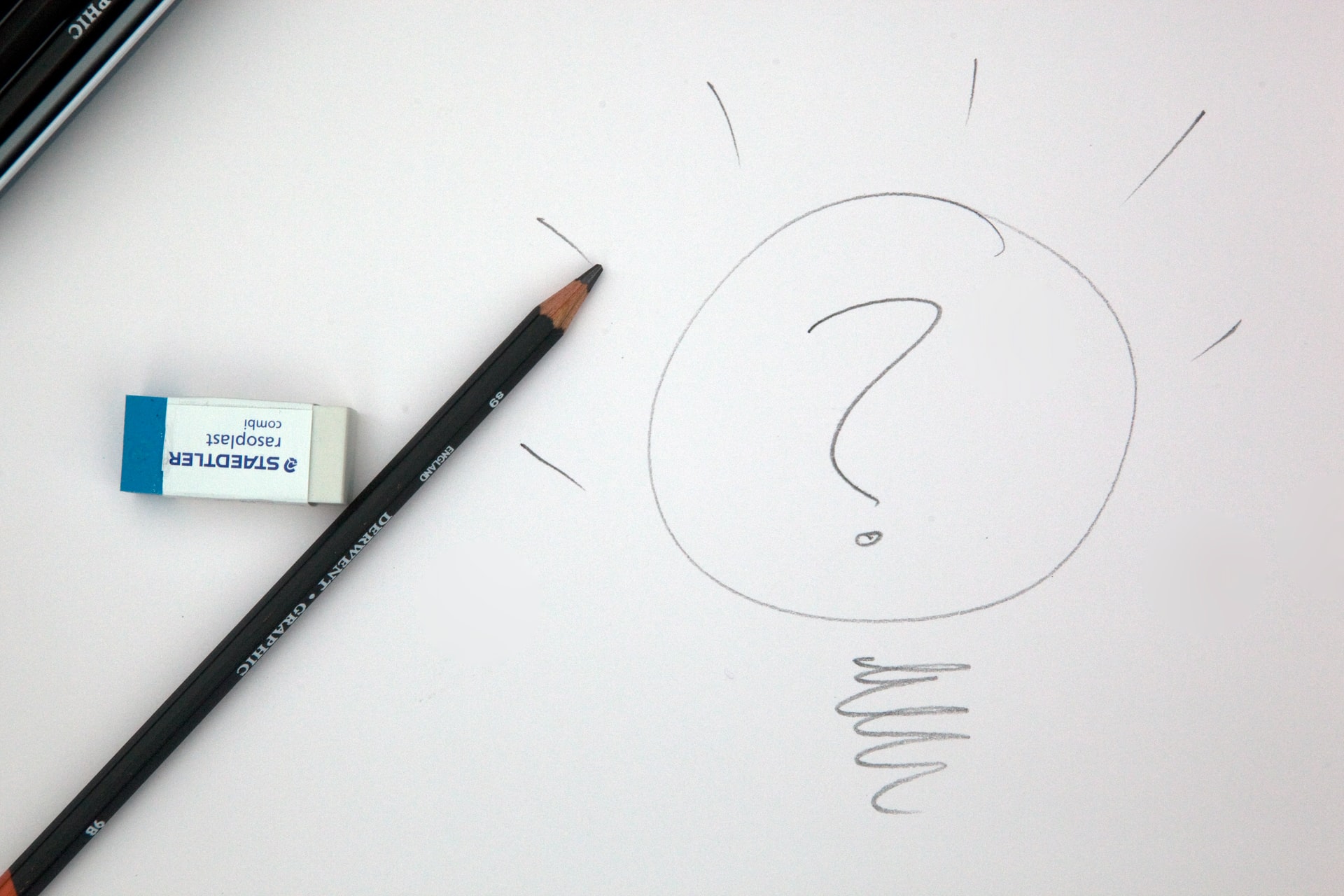 Before we jump into applying SEO principles to our sites, it would be a great idea to familiarize ourselves with how SEO works behind the scenes.
Whenever you use a search engine to look something up, that search engine utilizes something called a crawler. Crawlers are information gatherers that scan all the content that can be found on the Internet.
[…]
This article was written by Editorial Staff and originally published on WP Pluginsify.