Lots of WordPress site owners see their content as more than information – it's money. Taking your hard work and charging for it is a natural progression for many. Because the ecosystem is able to help you bolt on almost any functionality you need, a WordPress paywall is straightforward to implement.
You'll know a paywall through lots of different names, but regardless, it lets you restrict access to your content unless a user pays up. The form of this payment doesn't have to be cash though: emails, social media mentions, and more can be the currency. There are lots of plugins to help you implement all manner of paywalls on your site too – good news if you have a specific need in mind.
In this article, we'll look at a few options to help you create a WordPress paywall. Before this though, we're going to give you the lowdown on what a paywall is, the positives and perils to consider, and how to choose the right style of paywall for your site.
What a Paywall Is
In short, a paywall is a way to restrict access to content on your site. You'll see this type of content restriction have different names depending on the use case, branding of the company, and more. For example, you might see this called a content locker, gated content, and other terms.
It all helps you achieve the same goal. Your content sits on your site as normal, while a plugin locks a certain set of users out of the content you set. You'll often find this sort of restriction suits informational content, such as a course or tutorial style blog.
In contrast, you could also use a WordPress paywall for time-limited and relevant content, such as news and current affairs.
Later on, we'll talk about the different ways you can implement a WordPress paywall. For now, let's discuss the benefits something like this can give you.
Why a Paywall Is Fantastic For Monetizing Your Content and Cultivating a User Community
You can see the evolution of self-hosted WordPress through the companion subscription site, WordPress.com. This platform has a free tier for users, which harks back to the early days of blogging:
The reason this is relevant is because lots of these blogs went from being personal diary entries to information hubs.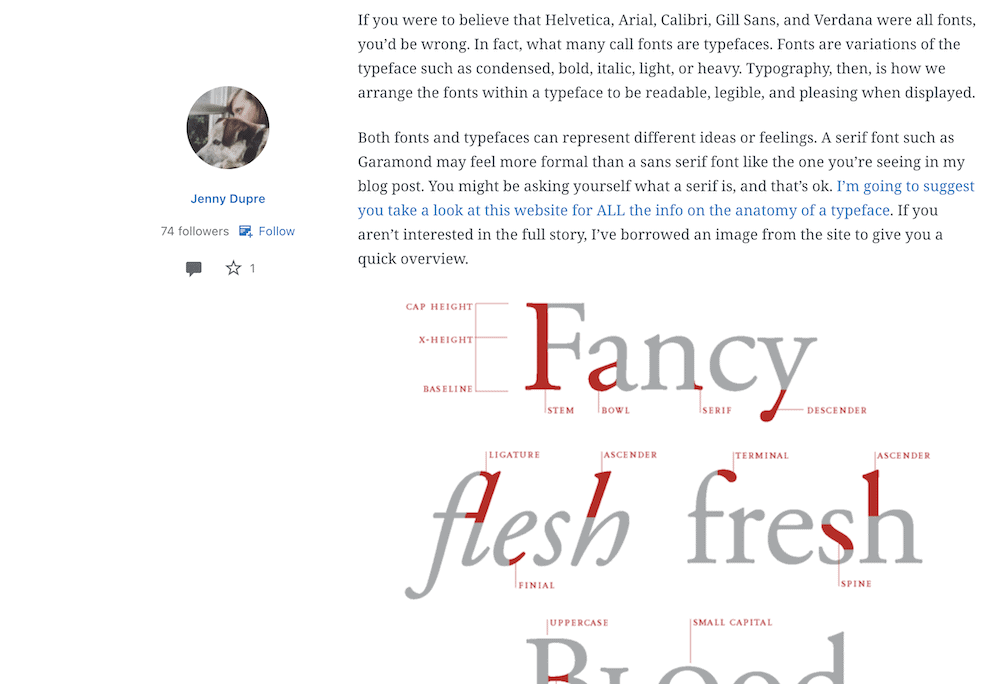 At some point, the blogs with heavy traffic and users began to monetize their content. This precipitated the evolution of WordPress from a blogging platform into a Content Management System (CMS).
When these sites switch to a premium subscription model, the users (or some of them) will come along for the ride. However, it's a fallacy to think that a paywall will decimate traffic and income. It might seem counter-intuitive, but a paywall can give you a greater
[…]
This article was written by Tom Rankin and originally published on WPKube.