It is true that businesses still need and must apply offline marketing methods for their success. However, digital marketing is like wings for small businesses. It can help them fly, flourish and bloom instead of just lurking around in the mud.
Yet, as a small company, you must know how to use these wings. Just owning them doesn't make you unique in your niche. It is the main reason we are writing this article. Here we will teach you how to use different aspects of digital marketing to increase your growth speed and conversion rate simultaneously.
This process will need some time and adjustment, but the long-term outcome is always worth the efforts you put into it. So let's wrap it up here and get to the details right now.
Optimize Your Website
Your website is probably where you make the first impression on your users. If you think you don't need a functional website yet, well, you are wrong. A well-designed website is a window to your business. Therefore, you must consider all its aspects and improve them. In this article, we provide you with some of the best designs that make a great impression on visitors.
When you are optimizing your website, one thing should not be forgotten. Make sure you use a website tracking tool. Why do we insist on that? The main reason is that they help you understand your audience better. WatchThemLive, for example, is one of the best visitor tracking tools in the market right now. It provides you with session replay software to record website visitors' sessions.
You will be able to watch their actions through your website. So, you will help improve your website, which is our primary goal here. This all-in-one CRO tool also includes the feature to create website heat maps. You can read WTL's guide on Google analytics heat map to learn more.
Search Engine Optimization
It doesn't matter how much money and time you have spent developing your website. If you don't have a good SEO strategy, your customers won't find you and connect with you. So, it is highly recommended to increase your rank on Google.
You must ensure that your website is one of the first results people see when searching for something about your niche. Search engine optimization is a great way to get many people interested in your business, and you can increase your traffic by developing it. It will need some time and effort and won't change overnight. But, in the long term, you will see the difference it makes. More traffic, more potential leads, and more sales will be affected.
Social Media Marketing
Social media is becoming more and more popular to get your message out to a lot of people at once. It also will help you with your company goals, such as making your brand known, getting leads, and increasing sales.
If you want your small business to get more customers, you need social media. Many platforms that a small business can take advantage of, such as Facebook, Linkedin, and Instagram. However, it is best to focus on the media that your target audience prefers the most to reach more people.
For example, if your niche market is mainly on Instagram, you need to perform well on this platform. You can use services that will help you get more followers on Instagram. Or maybe you need help to schedule Instagram posts. These types of services will help you perform better on your social media.
Moreover, you may feel the need for running giveaways with exciting rewards to offer after picking the give winners using an Instagram giveaway picker. Another way to take advantage of social media is by influencers. They are your brand ambassadors. You need to find influencers working in your niche or an ideal brand ambassador and get their help to build a bigger audience. How to find such influential figures? Enter Ainfluencer:
Content Marketing
Content marketing is an integral part of your growth process. According to a Statista report, 91% of websites use content marketing regularly, showing the vital role in your plans for having a more significant impact on your customers.
By providing great and rich blog content, you will make your audiences return to you to find their answers, increasing your chance of connecting with them and creating a solid bond.
Let's assume that you already know the importance of content marketing. Here are some helpful tips to use when providing content for your customers:
Make sure to answer your customers' questions in your content first, then try to focus on your services or products.
Make easy to read and straightforward content.
Try to use images and videos in the right places for more impact
Update your content regularly
Make your website mobile-friendly so your customers can be in touch with you anytime.
Email Marketing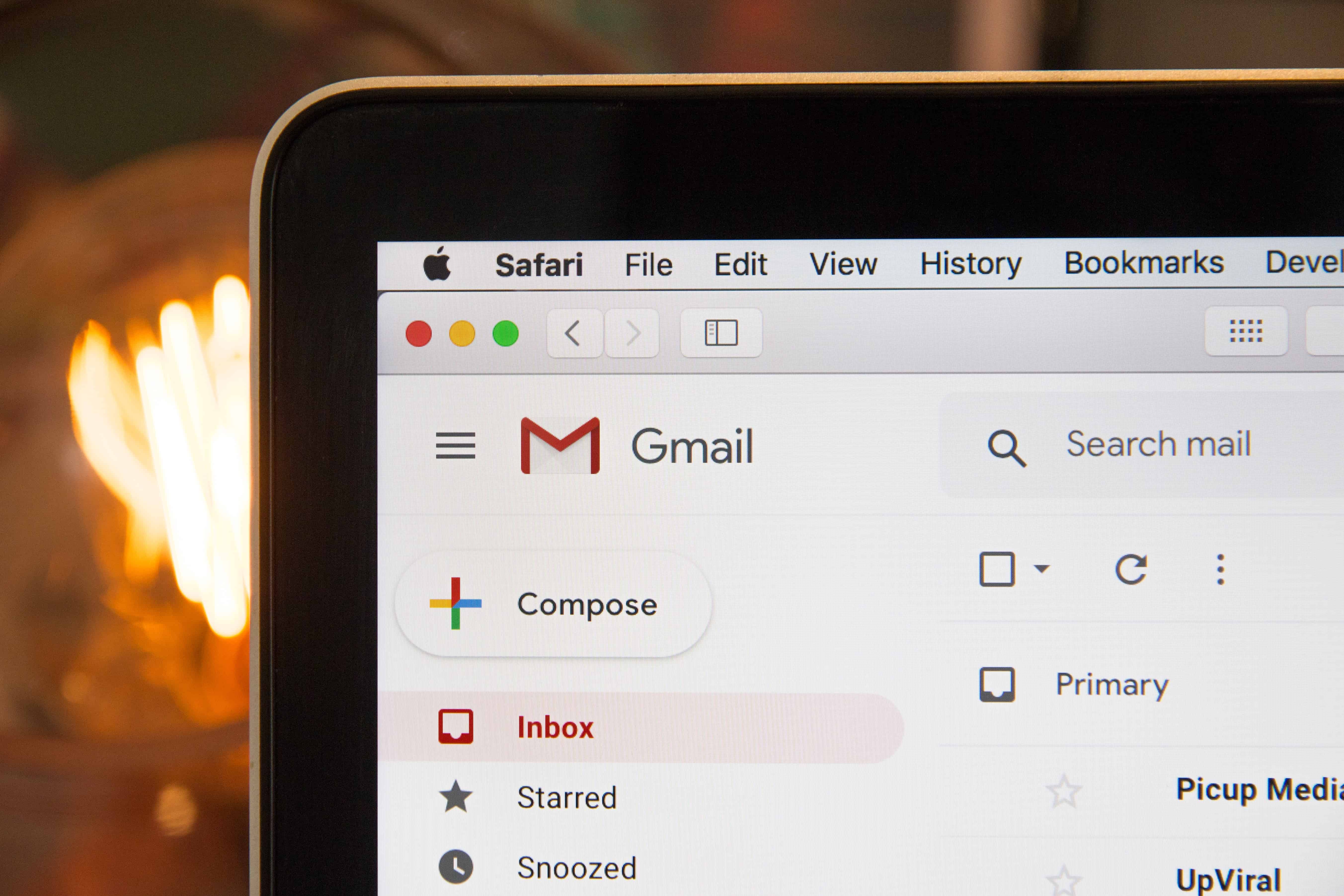 According to another Statista report, 376 billion emails will be sent and received every day by 2025. This fact shows us that email marketing is still useful for businesses and relevant as an effective marketing channel. The first step for email marketing is to create a list of your customers' emails. You can make this list by running campaigns and asking them to give you their emails.
Another way is to get help from third-party companies that provide you with this sort of data. Our recommendation is to get in touch with your customers directly and build a bond with them. Now that you have the list completed, it's time to use one of the email marketing tools in the market and reach out to your customers.
Final Word
Digital marketing is like a set of islands creating a nation. Each island has its own rules and characteristics. But they don't work well enough without each other.
As a small business that tries to speed up its growth rate, you must implement these islands together. In this article, we explained each of these aspects of digital marketing and its potential. Make sure to use a combination of these strategies to get the result you want.


Latest posts by Editorial Staff (see all)
Where Should We Send
Your WordPress Deals & Discounts?
Subscribe to Our Newsletter and Get Your First Deal Delivered Instant to Your Email Inbox.
Thank you for subscribing.
Something went wrong.
Keep reading the article at WP Newsify. The article was originally written by Editorial Staff on 2022-01-13 07:10:12.

The article was hand-picked and curated for you by the Editorial Team of WP Archives.