Pushing major updates without proper tests is not ideal. You wouldn't want to put your site in maintenance mode for a long time either. Here are 5 WordPress plugins that create a test environment for your themes, plugins, and other scripts:
?️ Divi Builder drag & drop page builder for WP
WordPress plugins to create a test environment
WordPress Sandbox: this plugin creates an exact copy of your website and automatically destroys or resets it after a while. It lets you limit what accounts can do. It has an anti-spam system built-in.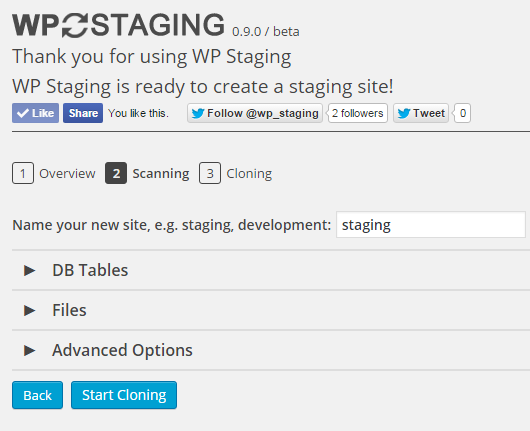 WP Staging: creates an exact copy of your entire website for staging and backup. It can take care of searching and fixing serialized links and paths too. The premium version gives you even more control, including support for subdomains or using a separate database.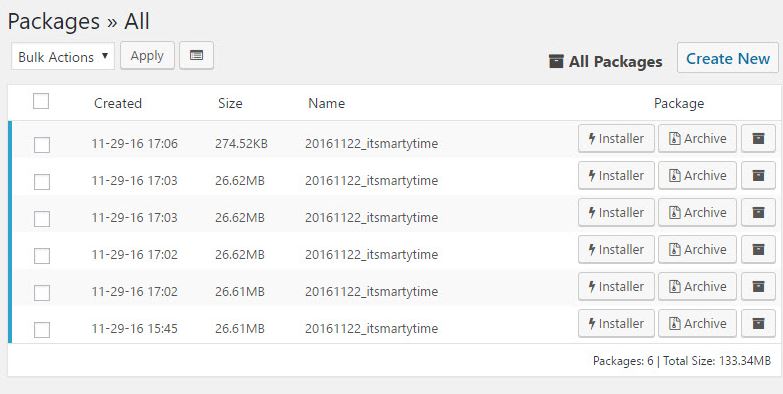 Duplicator: a handy WordPress plugin for migrating or cloning your site. Useful for creating a test version of your live site on your localhost. The pro version allows scheduled backups and can handle larger websites and databases.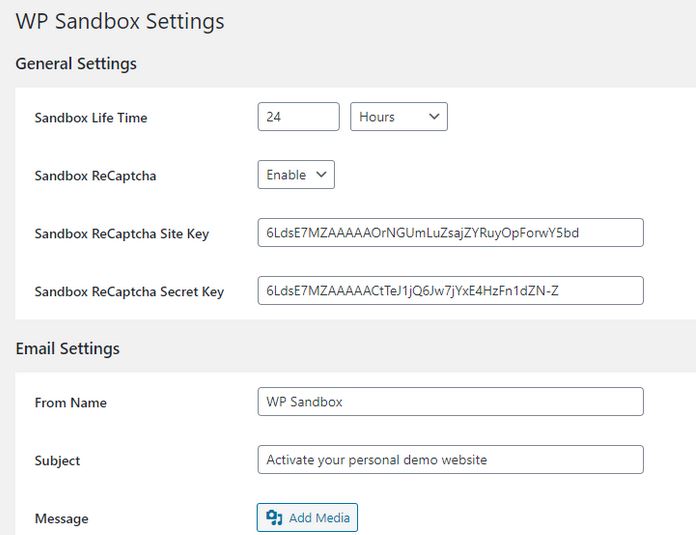 WP Sandbox: a handy plugin that lets your customers test your product before purchasing. It uses Google reCaptcha v3 to prevent spam. You can set the sandbox to reset after a certain amount of time.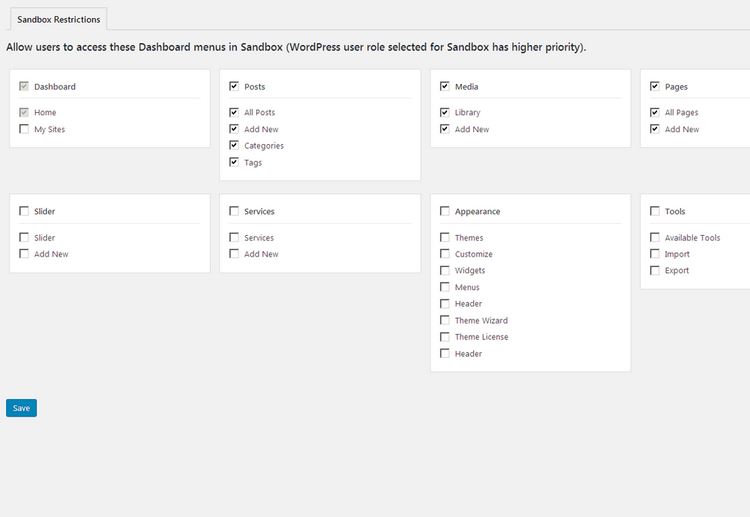 Demo Builder: lets you create a website to allow your visitors to test your product before purchasing. You can change rule, lifetime, logging, and other settings from the back-end. The plugin performs automatic demo data cleanup.
Have you found better sandbox plugins for WordPress? Please share them here.
Keep reading the article at WP Solver. The article was originally written by WordPress Jedi on 2020-12-07 10:46:28.

The article was hand-picked and curated for you by the Editorial Team of WP Archives.
This article was written by Wordpress Jedi and originally published on WP Solver.