Over the years, blogging has become one of the most popular ways for people to express themselves, share their knowledge, their experiences, and communicate a piece of information to a global audience. Today, there are over one hundred million blogs online, and while the blogosphere can seem like a competitive space at first, you still can stand out from the ever-growing crowd of bloggers. But to do this, you must first have a blog of your own.
Fortunately, setting up a blog is an easy project that can be completed in less than thirty minutes. In this article, we will walk you through five simple steps that will help you build a successful personal blog.
How to start a personal blog
Define your niche
Before you start a blog, make sure you have a clear idea of what topics you would like to tackle:
Food
Recipes
Travel
Fashion
Beauty
Pets and Animals
Family and Kids
Lifestyle
Technology
Games and Freetime
Literature
Music and Arts
The list of possible topics is almost endless. Mind you; these must be topics you are highly passionate about because most blogging niches today are saturated, and the only way you can hope to beat your competitors is to offer a unique perspective.
Say, for instance, you decide to run a travel blog. All most travel bloggers do is write about the interesting places they visit, add some pictures, maybe regional food and culture with a piece of history, and that is about it.
But instead of doing just that, why not interview people everywhere you visit and then share the conversations on your blog? Your readers would love and appreciate this unique sort of value.
Pick a name for your blog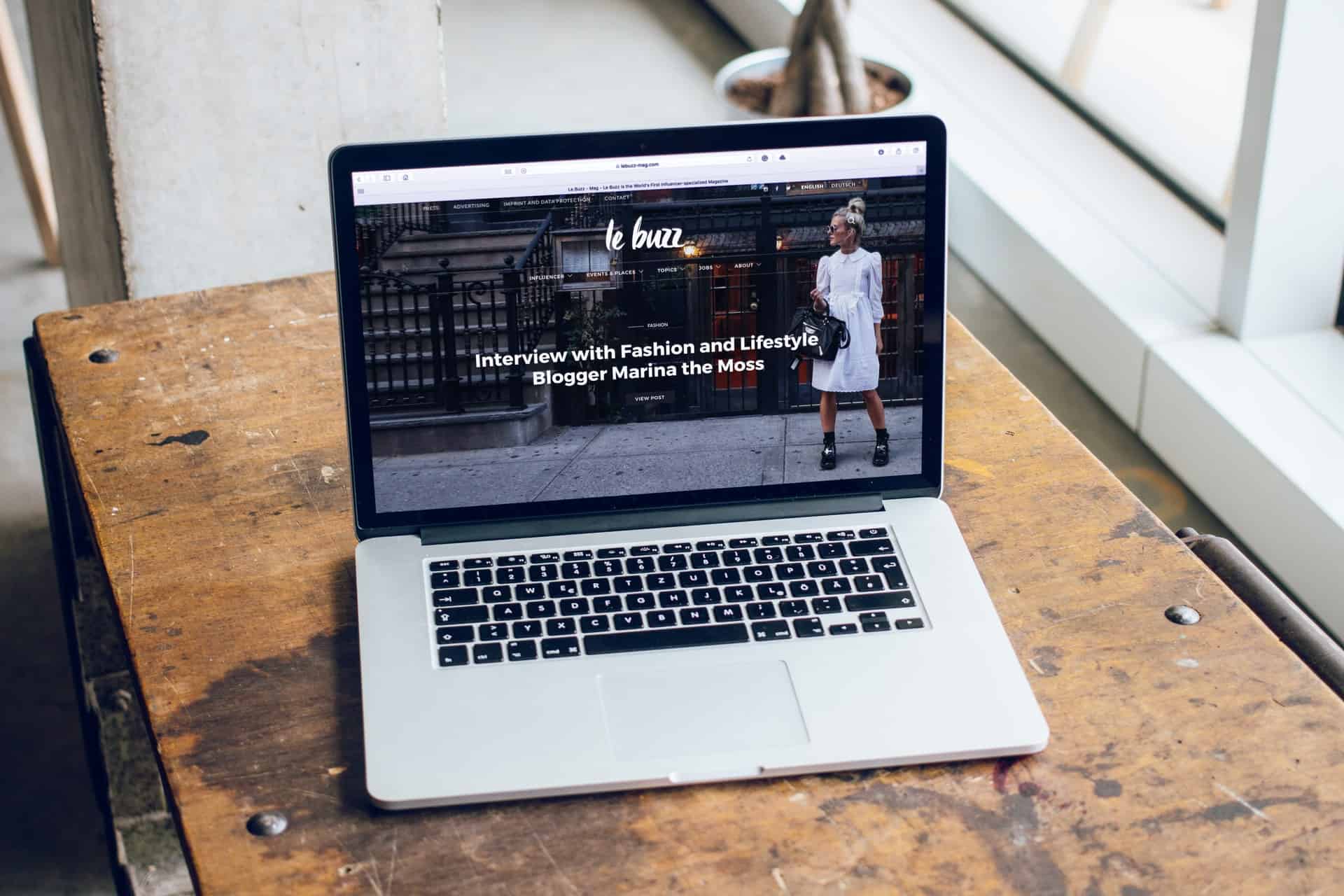 After deciding your blog's niche, the next step in the process is choosing a name for your blog. While there are no strict rules for choosing a suitable name, there are still some tips you should remember:
Firstly, ensure that whatever name you pick for your blog is short, easy to spell, easy to pronounce, and easy to remember.
Avoid hyphenating your blog's domain name or URL. Hyphens tend to reduce the readability and memorability of a blog's name.
Unless you decide to name your blog after yourself, your blog's name should, at the bare minimum, give readers an idea of the topics you blog about.
Choose a blogging platform and sign up for web hosting
While there are lots of blogging platforms online, today's most popular choice is WordPress. WordPress has a fast and easy set-up process, an infinite number of themes, and it's also free to use.
In short, no other blogging platform offers you as much freedom, flexibility, and control over your
[…]
This article was written by Editorial Staff and originally published on WP Newsify.